Our cosmos
Applications
Innovations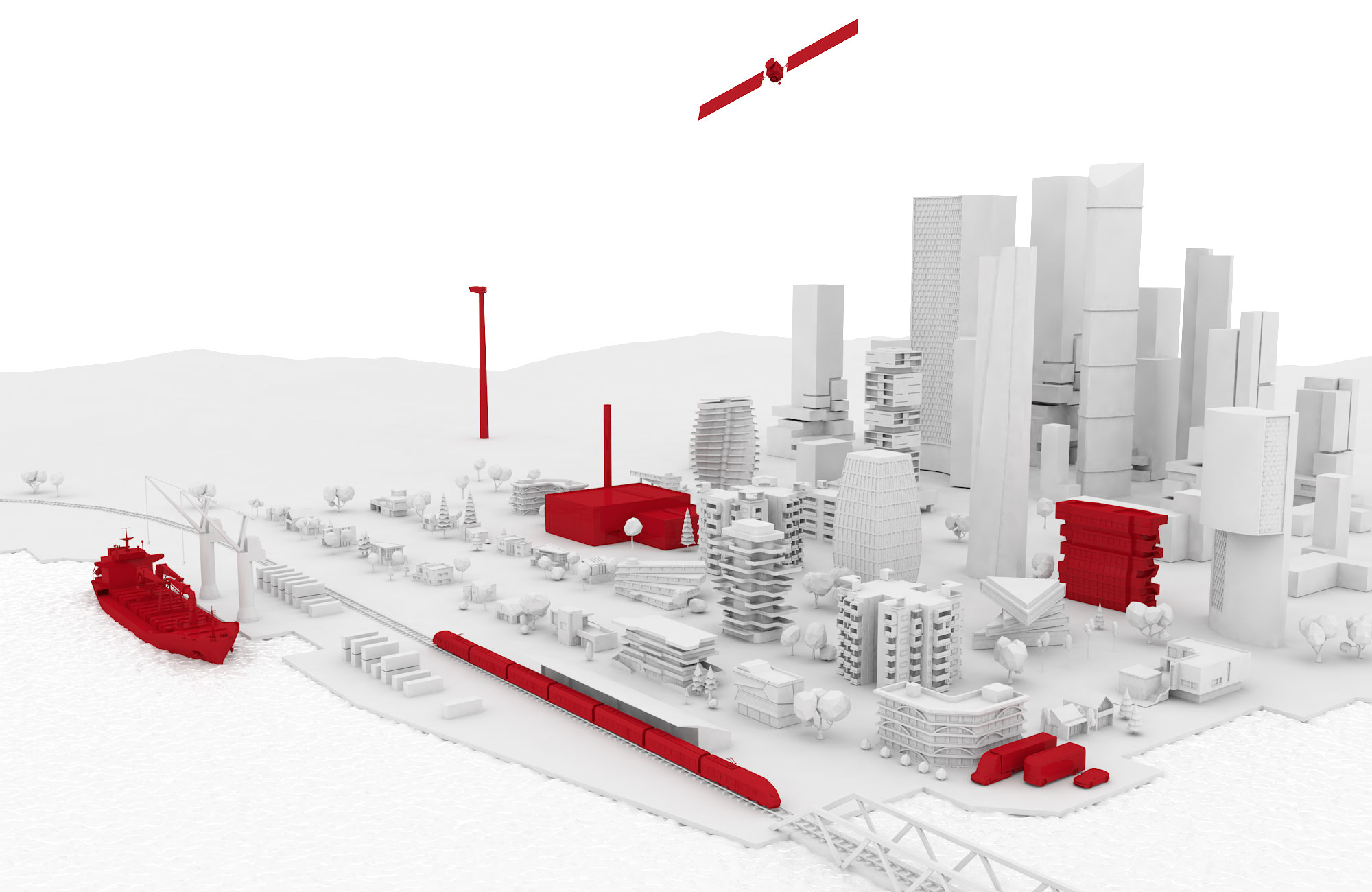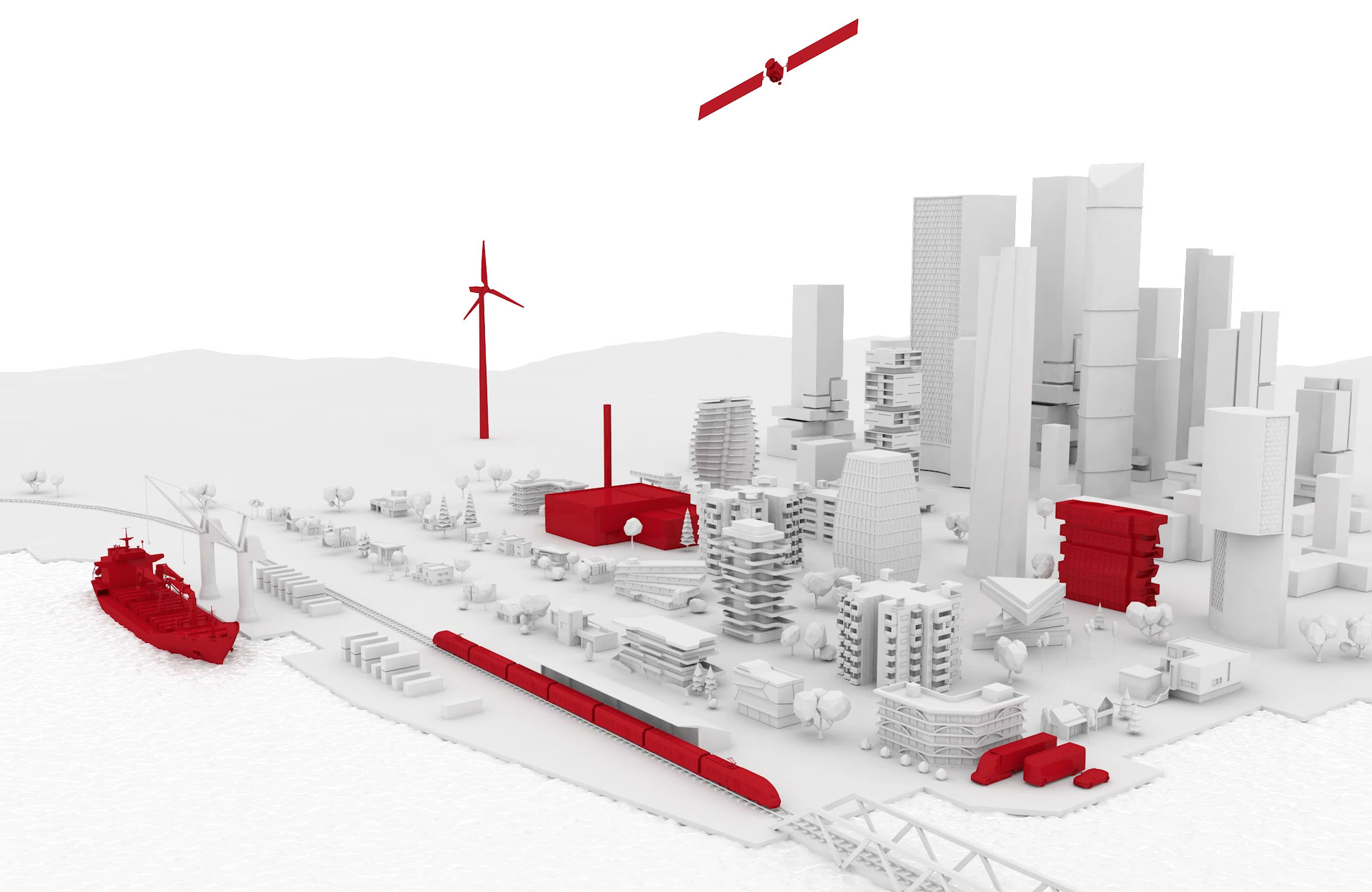 Integrated Solutions for Intelligent and Interactive Systems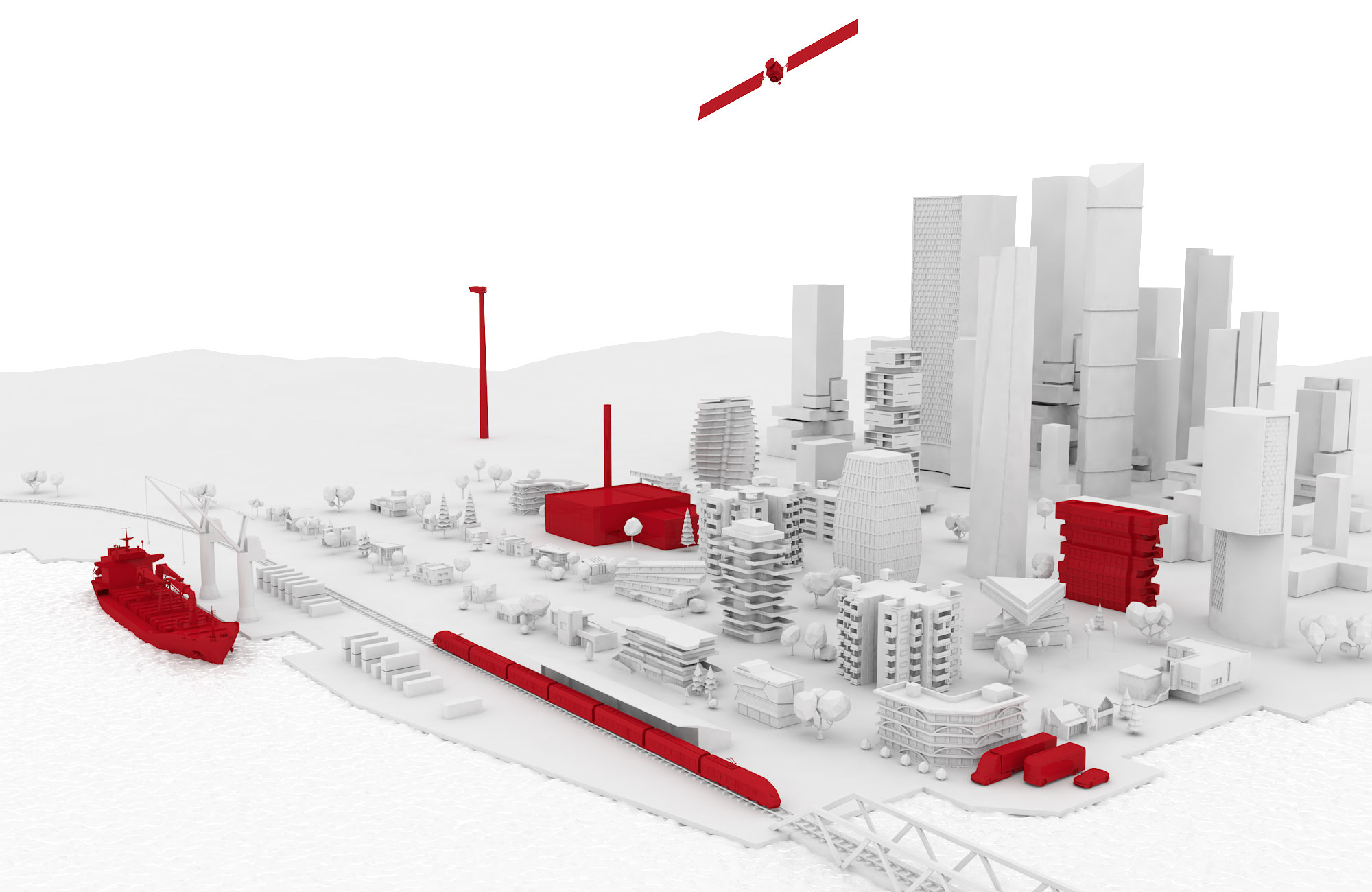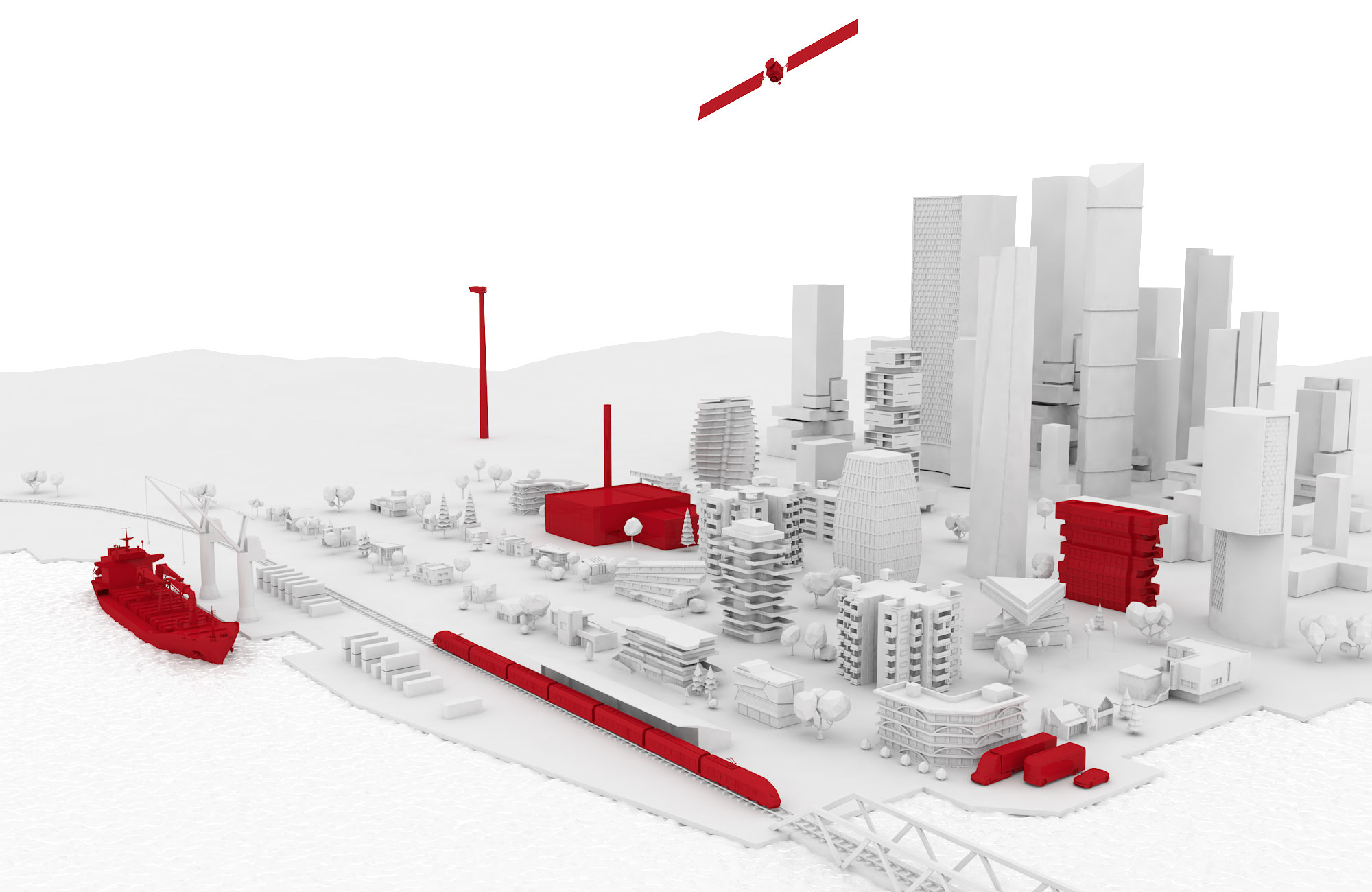 Integrated Solutions for Intelligent and Interactive Systems
Functions grafic
General mechanical engineering
Functions grafic
Functions grafic
Functions grafic
Functions grafic
Functions grafic
Functions grafic
Functions grafic
Applications Sensors and actuators efficiently integrated
Innovations Sustainable solutions for you!
Our know-how to give you a technical edge We can help you boost the productivity of your plants and ease the burden on accompanying processes.
16. April 2020
Faster permit procedure in North America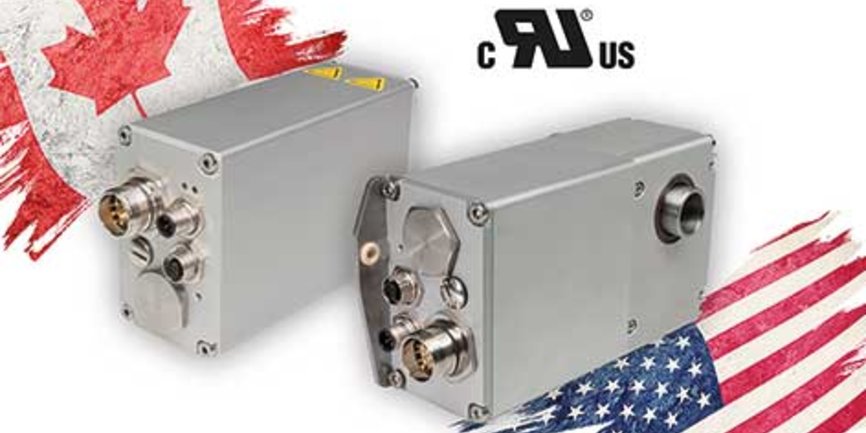 The procedure for obtaining an operating permit for machines and production plants in the USA or Canada is rather like an obstacle course. UL-certified positioning drives from Lenord + Bauer make the machine acceptance process much simpler.
read more…
18. December 2019
Improving the availability of goods wagons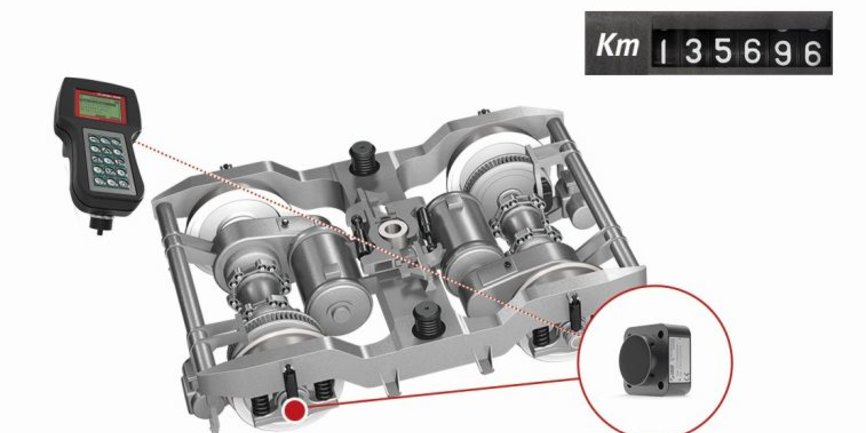 Mileage acquisition is about more than just meeting the requirements of EU Regulation 445/2011: it paves the way for more efficient fleet management with minimised downtimes. Greater consequential damage can be avoided if wear parts are replaced according to mileage, enabling operating companies to reduce their repair costs.
read more…
30. October 2019
Simplifying the exchange of information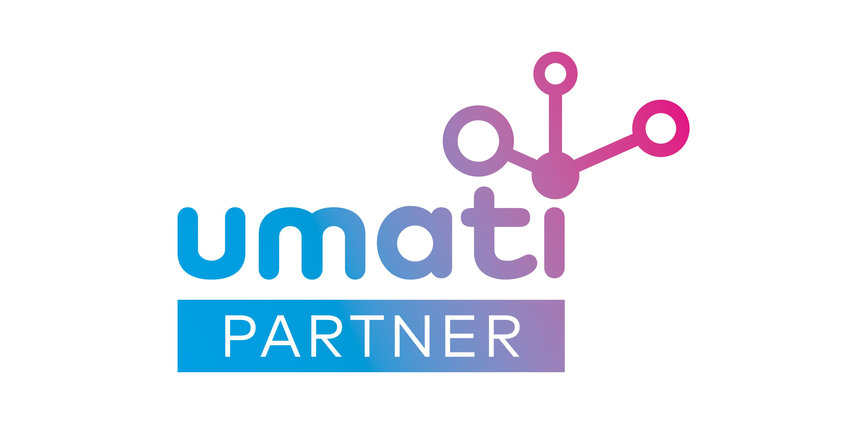 The umati (universal machine tool interface) network was launched with the aim of driving digital networking forward by means of universal, standardised interfaces. Lenord + Bauer's contribution to the project is intelligent encoder kits that allow process data to be transferred in a uniform language. This delivers new approaches to condition monitoring.
read more…
Facts and figures of the Lenord, Bauer & Co. GmbH
Finding Solutions. Founding Trust.
"Our mutual cooperation was characterised by expertise in technology alongside a very human level of communication based on mutual trust. That's what we so value about our cooperation with Lenord + Bauer. We are already looking forward to collaborating on future projects!"
Frederik Gesthuysen, Manager Business Administration & Marketing Division Mechatronics CNC, Mitsubishi Electric Europe B.V.
"It's great to have a business partner that you can recommend to others with a clear conscience."
Jörg Töhte, Key Account Manager, RK Rose+Krieger GmbH

"As we develop tailor-made systems, we need a partner that offers solutions meeting our requirements exactly. That's why the products of Lenord + Bauer are a firm feature of our machines."
Oliver Bergmann, Head of Electrical Engineering, ETT Verpackungstechnik GmbH

Who trusts us Excerpt of references