SeGMo Enhance system efficiency when changing format
Combine the elements of our UL-certified SeGMo-System individually according to your requirements. The system consists of the SeGMo-Assist(1) digital position display, the SeGMo positioning drives and the SeGMo-Box(2) decentral control unit for flexible fieldbus integration. In addition, this plug and play solution includes the certified and drag chain-compatible hybrid cables including connectors.
Digital position displays
The SeGMo-Assist digital position display facilitates manual adjustment procedures by displaying nominal and actual positions. Variants are available for rotary and linear applications. The HMI design supports you when changing format parts or tools, for example.
The SeGMo positioning drives are complete mechatronic systems with a battery-less multiturn absolute rotary encoder, gear and motor as well as integrated power and control electronics. We also offer these for standalone use. With nominal torques of up to 15 Nm, they cover the capacity range typical for secondary axes. Integrate the positioning drives directly into your control system with our function blocks.
Intelligent connection box for position displays and positioning drives
Alternatively, you can automate up to 17 secondary axes using the decentral SeGMo-Box. The box handles the power management for the connected position drives and concentrates the interaction with the system control. In addition, up to 48 position displays can be connected to the modular SeGMo-Box. Mixed operation of positioning drives and digital position displays is possible.
(1) UL certification in preparation
(2) UL certification GEL 65M in preparation / UL certification for GEL 6505 already available
To the SeGMo-System solution catalog
To the white paper "Semi- and fully automated format adjustment"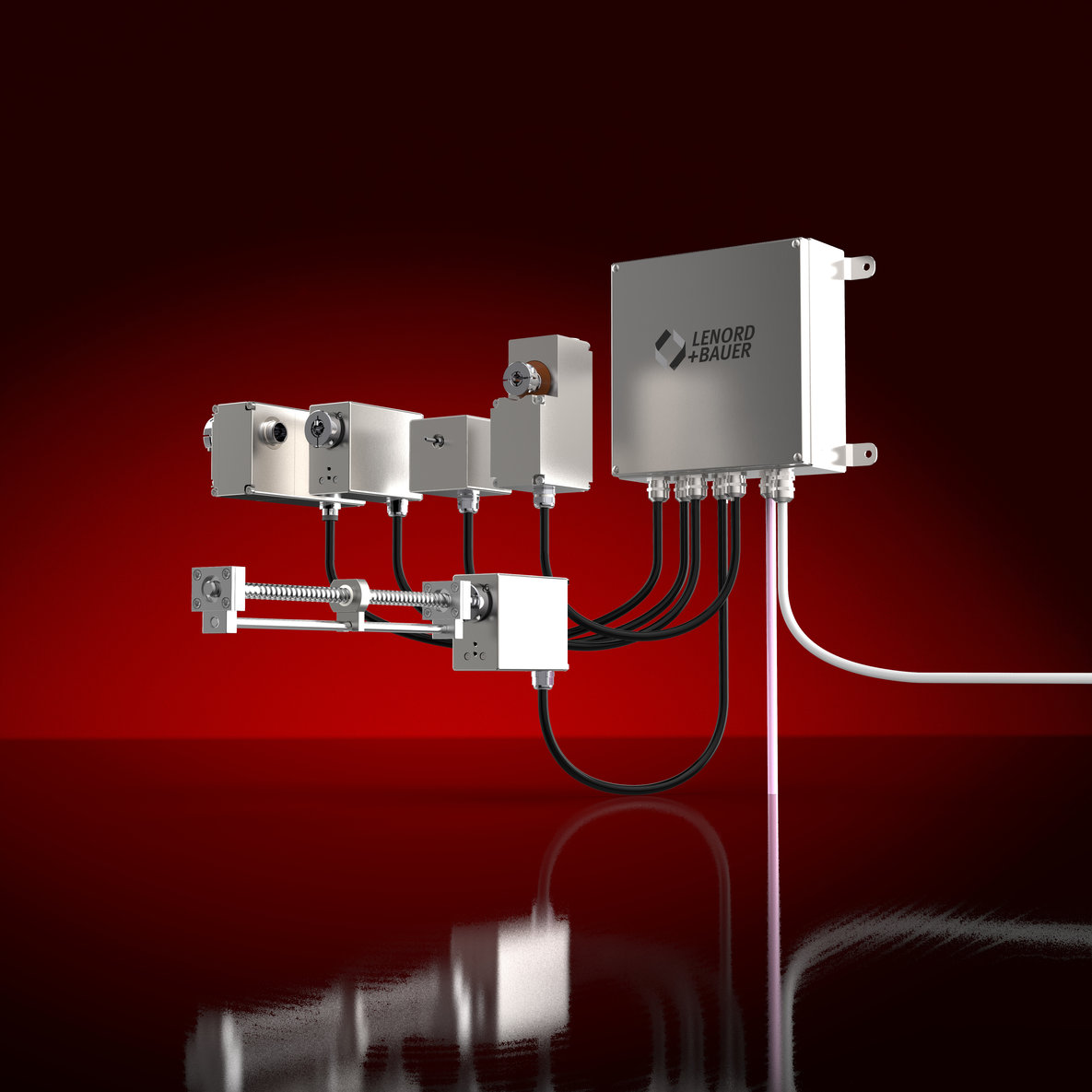 Numerous system combinations
SeGMo-Positioning

GEL 6108
GEL 6109
GEL 6110
GEL 6113

Interface

CANopen
1
1
x1
x1
PROFIBUS-DP
1
1
x1
x1
PROFINET IO/RT
12
12
x12
x12
EtherCAT
12
12
x12
x12
EtherNet/IP
12
12
x12
x12
SERCOS III
12
12
x12
x12
POWERLINK
12
12
x12
x12
Modbus/TCP
2
2
x2
x2
standalone

1

combined with GEL 6505

2

combined with GEL 65Mx
Digital position display SeGMo-Assist

GEL SEPODR
GEL SEPODL
GEL SEHMI

Interface

CANopen
x
x
x
IO-Link
x
x
x
PROFINET IO/RT
2
2
2
EtherCAT
2
2
2
EtherNet/IP
2
2
2
SERCOS III
2
2
2
POWERLINK
2
2
2
Modbus/TCP
2
2
2
standalone

1

combined with GEL 6505

2

combined with GEL 65Mx
Positioning drives, connection boxes and digital position displays
Can't find a suitable product for your application? Our technical support team will be happy to advise you. Contact us now!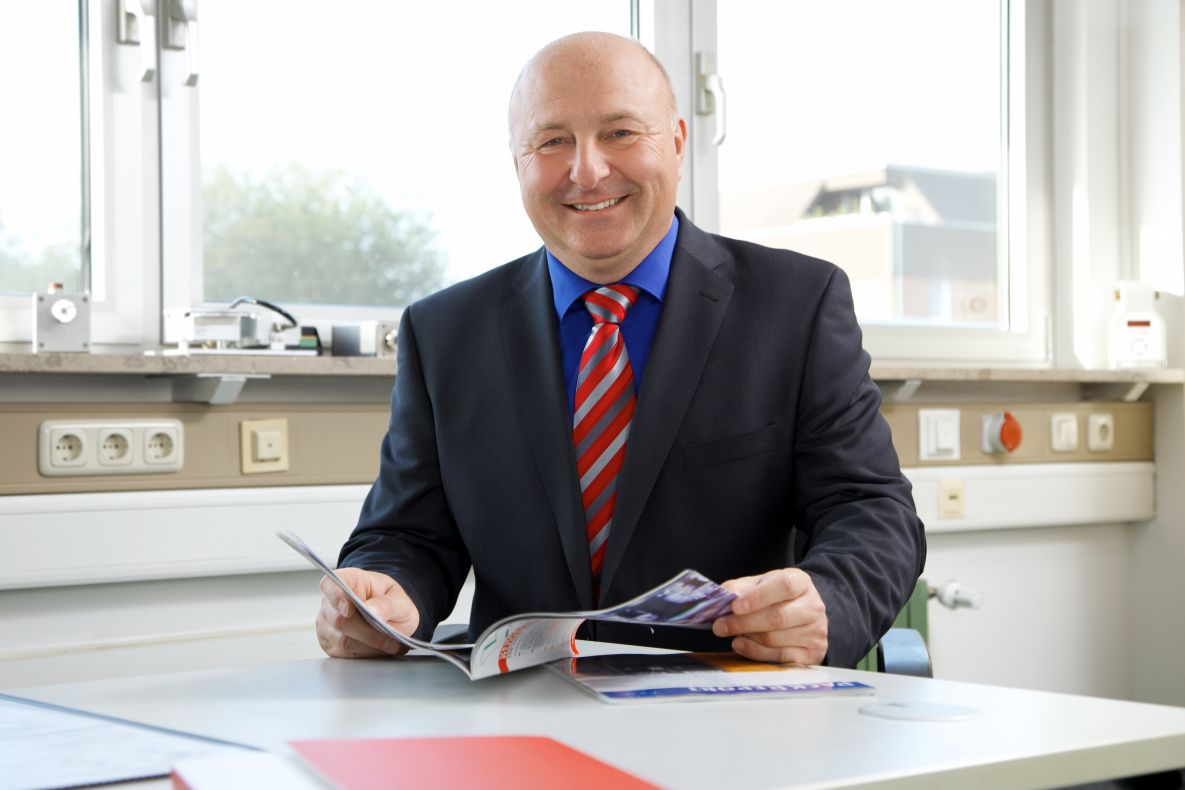 Roland Haidysek, Senior Key Account Manager