Individualisation You have the requirements, we have the solutions!
Are your applications challenging? Do standard components no longer get you where you want to go? In addition to standard products, our product portfolio also offers the option of customisation to suit your particular needs. From software, hardware and I&C development support through to installation, we turn your requirements into a product.
We will work in partnership with you to find an optimum sensor or drive solution, derived specifically for you from our broad product range. A high level of vertical integration ensures you get your functional samples quickly. We combine different measuring systems into one complete system or adapt product characteristics:
Housing / design
Output signals
Data analysis, data flows, etc.
Number of channels for incremental encoders
Connectors
Housing materials
Protective sleeves / cables
From small quantities to large series, we are the right partner for you. Challenge us!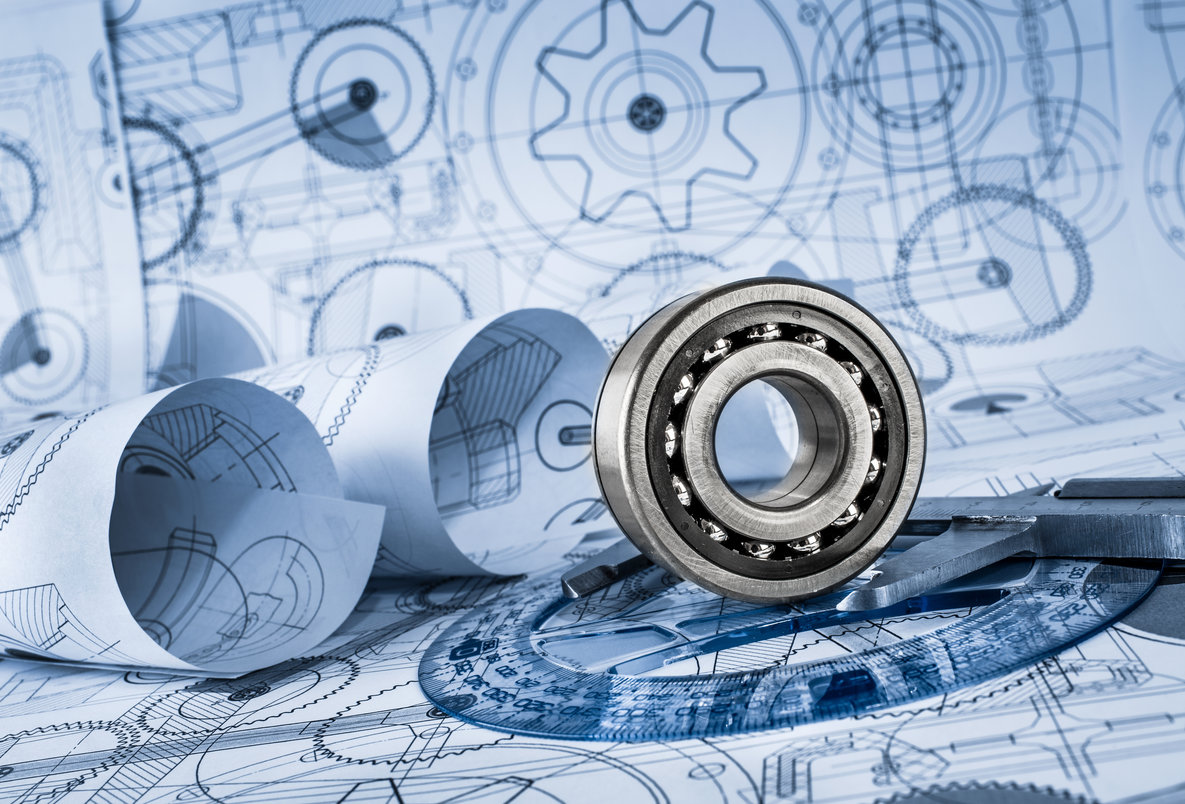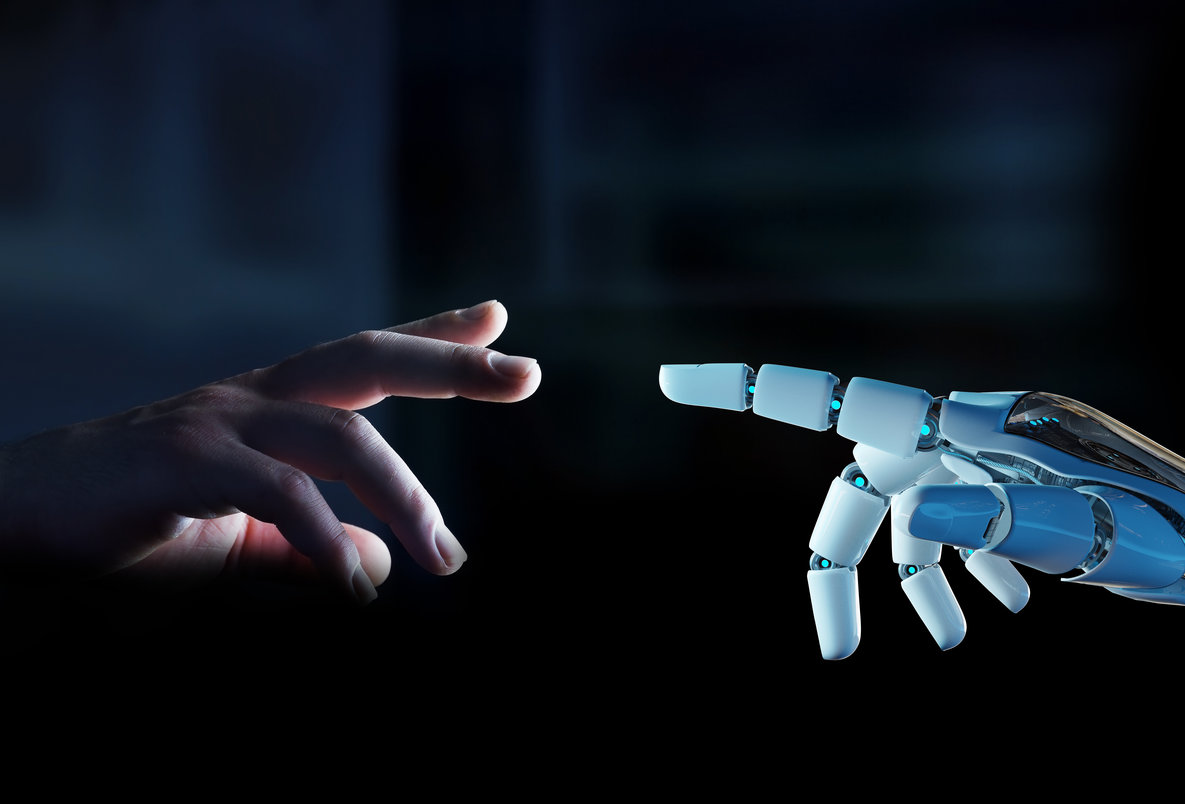 Can your measuring or control task not be achieved properly, or even at all, using existing technology? Our extensive R&D activities enable us to guarantee innovative products and services at all times. These activities are complemented by accompanying innovation projects with leading research institutions. Why not tell us what your specific requirements are? Together we can deliver innovative added value to your products and applications. Industry 4.0 is made accessible through i³SAAC.
Complete systems for maximum precision
Does your application require components that have been checked and are 100% compatible with each other? Then put your trust in our system solutions. These consist, for instance, of a standardised or customised sensor that meets the highest quality requirements with our target wheels.
We would be happy to advise!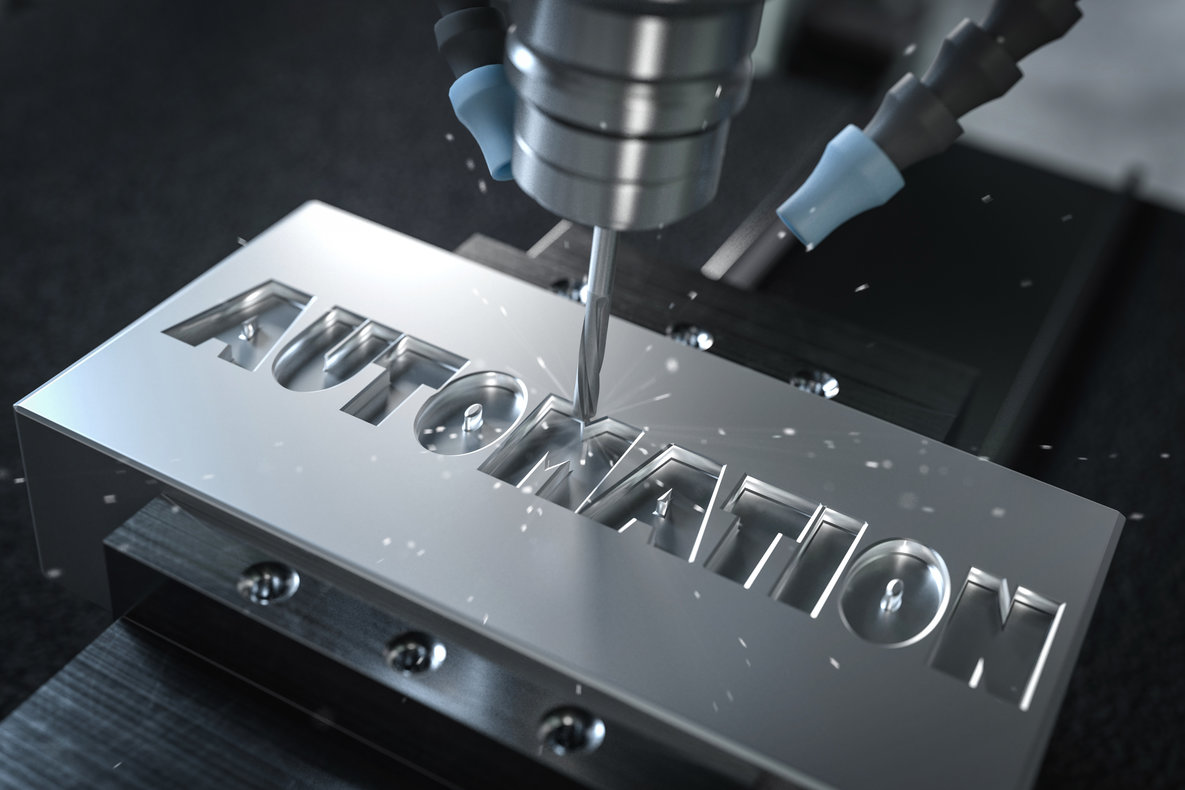 System integration Find out more about the integration of our sensors and actuators in your system:
MiniCODER - Easy integration thanks to digital interface
It's not YOU that has to adapt to our sensor – we adapt it to YOUR application! We are continuously boosting the integration capability of our intelligent, digital MiniCODER models in a wide range of HMIs and control systems. Tailor-made software and adapted parameters enable us to support you in the optimisation of your products and applications. Customised interfaces and compatibility with many fieldbus networks make integration a simple matter.
We already have solutions for your Mitsubishi and Fanuc control systems. We achieved these by developing technology that also helps us realise other digital products very quickly. This technology, along with processed measurement data, enables us to provide active support in process optimisation and the implementation of your strategy for maximising plant availability.
SeGMo - Function blocks reduce integration effort
We support all standard fieldbus profiles as well as industrial Ethernet standards with our stand-alone positioning drives and SeGMo system package. Our function blocks significantly reduce the integration work involved and form the basis for further optimisation of the drive system. Shorter cycle times and the option of storing application-specific parameters are just two examples of how our positioning drives can be tailored to your application.
Why not tell us what your specific tasks are? We will find a solution for you!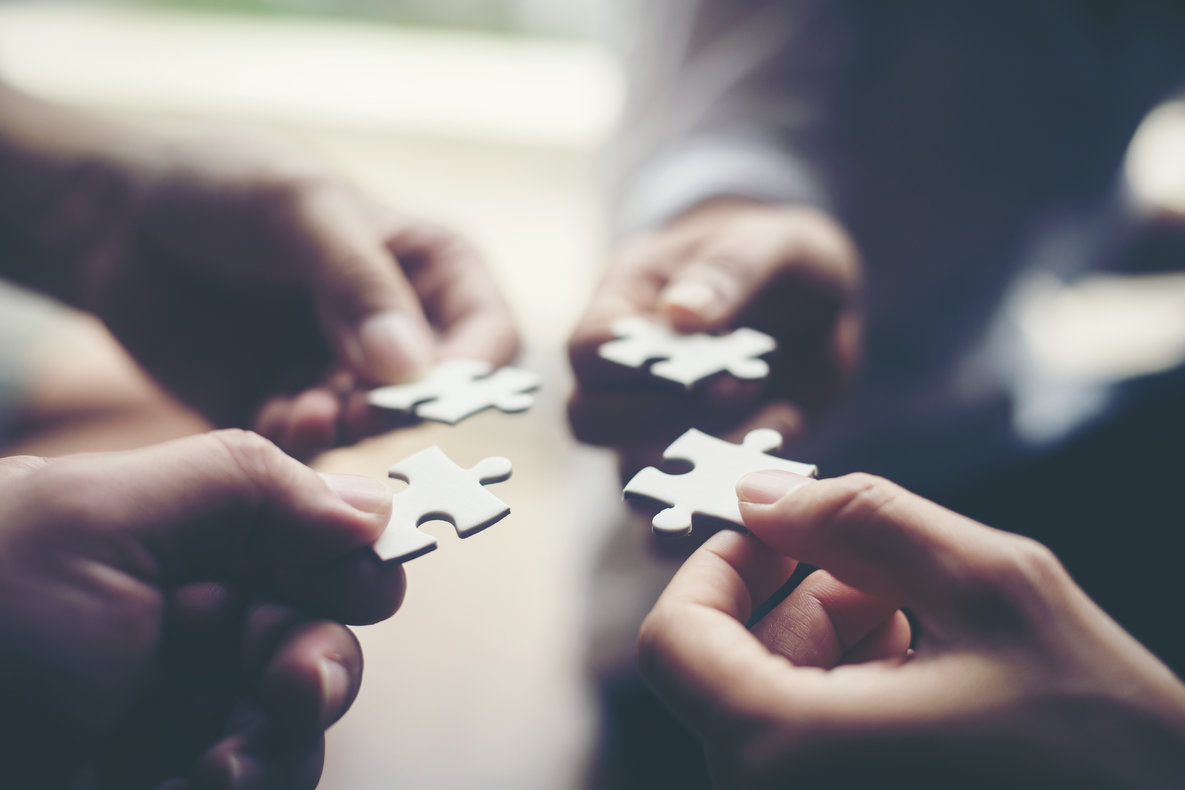 From engineering to after sales
Let us help you boost the productivity of your plants, even in existing applications. Our engineering team will help you configure "refreshing" projects. We can also swap obsolete components for the very latest in automation technology, allowing us to optimise efficiency, availability and reliability for you. Together with the company TAR Automation GmbH, our partner from the Lenord+Bauer corporate group, we are available to assist you all the way from planning and configuration through implementation and monitoring of the measures to final acceptance. We take care of system integration and develop customised sensors for you. TAR will advise you on the appropriate control components. It goes without saying that we will also support you during the launch of production. We are by your side, from A to Z.
TAR would be happy to supply you with turn-key switchgear for new installations. Our partner takes over planning, engineering, programming, manufacture, assembly, training, service and maintenance for you. That reduces the load on your planning and engineering department and saves valuable resources.