MiniCODER Small, flexible, robust and without integral bearing
The compact, high-resolution MiniCODERs have proven their value for speed and position acquisition in highly dynamic applications. They use their full potential when installation situations with little space require a particularly compact, robust and reliable measuring system. The magnetic measuring systems consist of a ferromagnetic target wheel and a scanning unit. Without dedicated bearings, they are completely wear-free and maintenance-free. The optimised circuit and screening technique, and fully encapsulated electronics ensure reliable operation even in harsh environments.
Leadership - the incremental MiniCODER
High measuring accuracy and compact design have made MiniCODERs the most frequently used speed sensors in high-speed spindles in the world. More than 500,000 pieces are installed, among other things, in machines for high-speed cutting. They are suitable for speed and position detection in all highly dynamic applications and offer now also digital motorfeedback.
Customized bearingless encoders and target wheels
We offer you individually developed MiniCODERs according to your requirements as well as precise target wheels with individual inside diameters. Choose features from our modular MiniCODER system such as output signal, target wheel module, design and interface and assemble your own bearing-less encoder kit. Our MiniCODERs are now also available with a serial Mitsubishi interface.
Intelligent linking of human, machine and workpiece
We have already implemented the "Industry 4.0" market requirements in our MiniCODER family. Based on integrated microprocessors, the new MiniCODER generation sets new standards in communication and data preparation.
You would like to program various parameters via wireless communication? Then use the test and programming device. An operating hours counter for different speed ranges is integrated - the evaluation and monitoring is comfortable and very simple.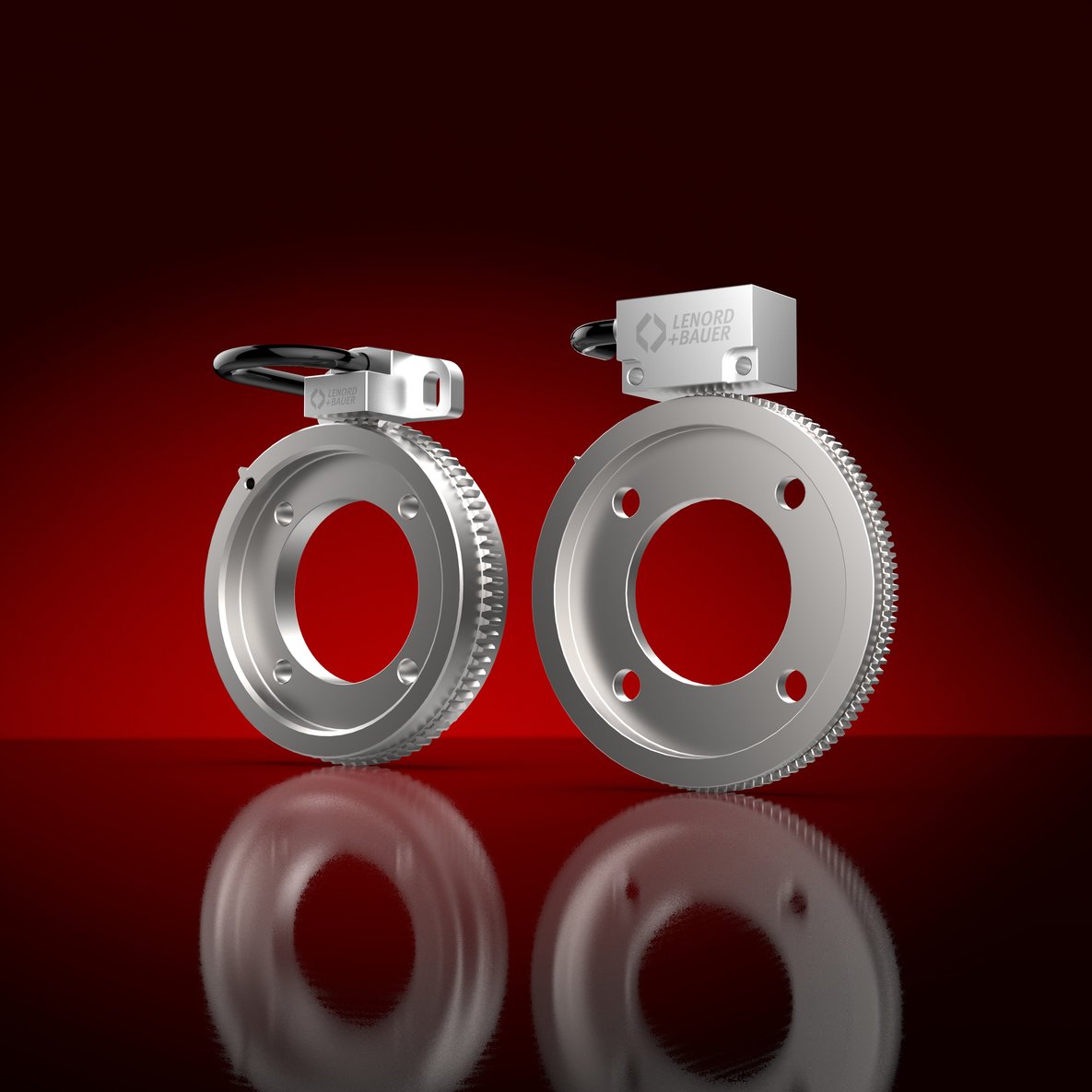 Bearingless encoders and target wheels
Can't find a suitable product for your application? We manufacture sensor types in many customer-specific variants. Our technical support team will be happy to advise you. Contact us now!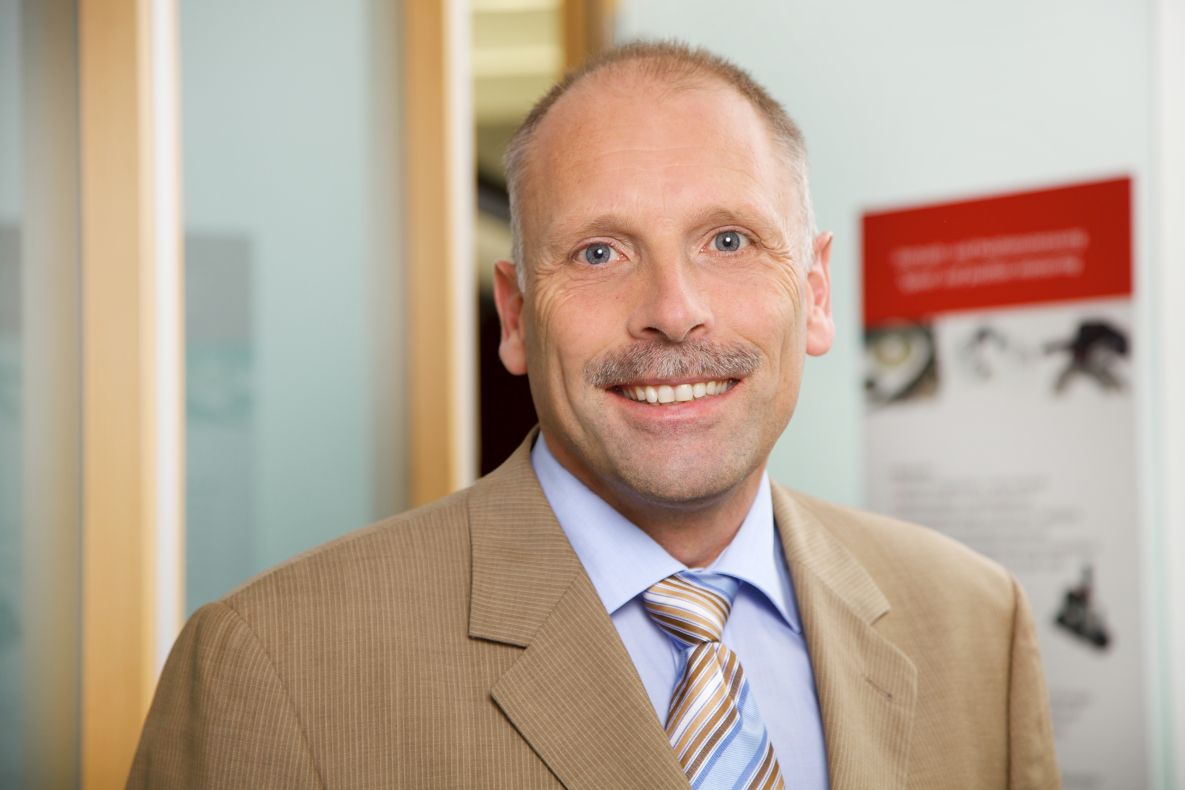 Ralf Luthmann, Senior Key Account Manager