Controller For extreme climatic conditions
Our robust compact controls have proven themselves in demanding applications for decades. They are designed to withstand temperature fluctuations, condensation, vibration, salt mist, or dust.
The specific production and development know-how is particularly appreciated by wind turbine manufacturers. Worldwide, more than 20,000 compact control systems work reliably under environmental conditions prevailing in the nacelle that adversely affect electronics. They are used for blade angle control (pitch control) as well as for condition monitoring.
Upon request we develop customer-specific solutions, for which we adapt the circuit diagram and printed circuit board layout, the housing technology, and/or the EMC design to your requirements. Furthermore you can integrate our controllers easily into your control system using standard interfaces.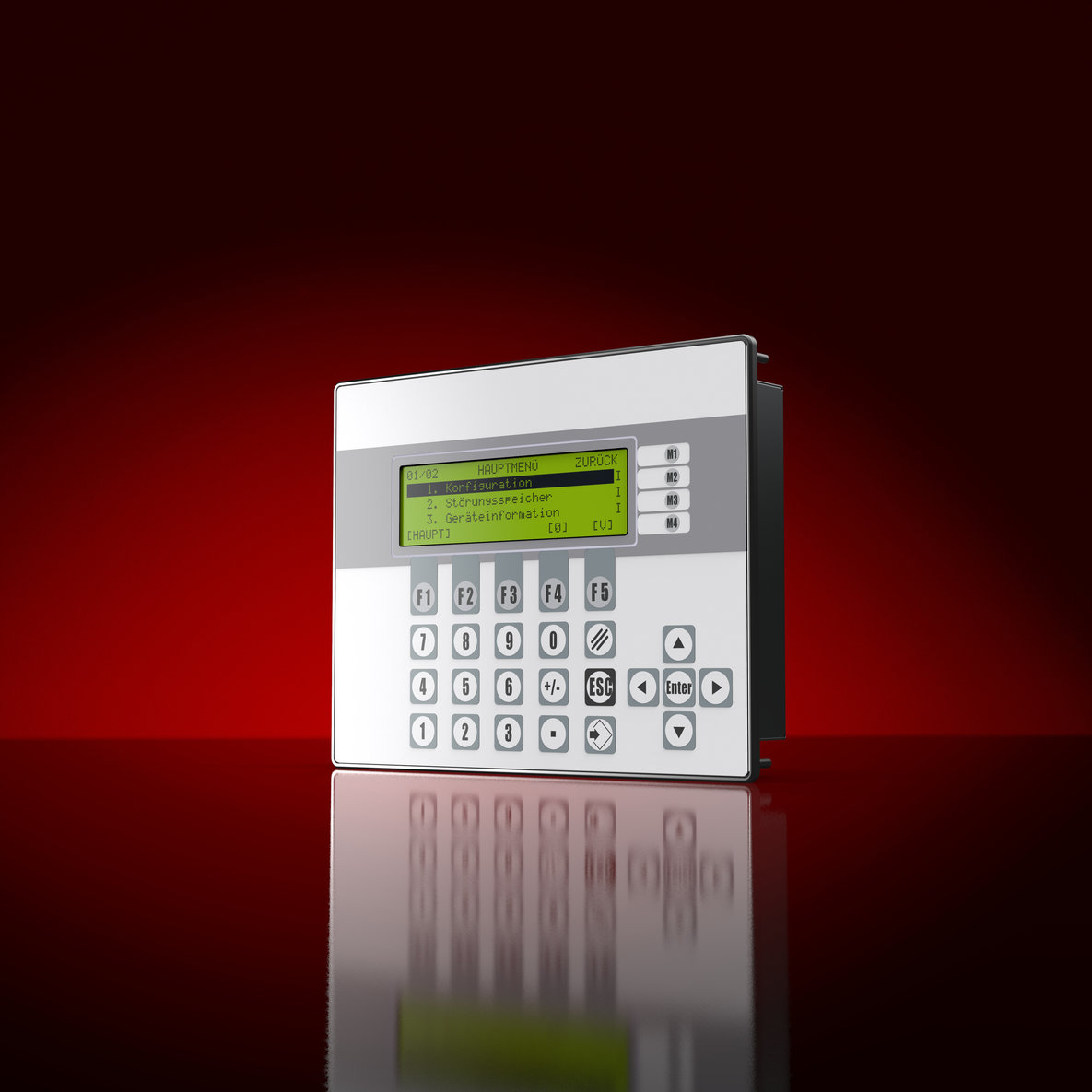 Retrofit solutions for you Modernise your plants
Do you would like to bring your machine up to date and replace existing controls? Or are you planning a new plant and looking for a suitable automation solution?
Find out more here!