VarioCODER The right rotor position sensor for every motor
Efficiency, noise and service life of electric traction motors depend considerably on the signal quality of the sensors used. Our innovative VarioCODER rotor position sensor provides high-precision positions and speeds for ripple-free drive speed and torque control.
The bearing-free, maintenance-free hollow shaft system can be integrated into all motor designs with minimum space requirements. The inductive sensing principle provides highly accurate signals even with large installation tolerances and in environments with stray magnetic fields. This makes it much superior to the very popular resolvers and it can reliably detect rotational speeds of up to 30,000 rpm. This allows drives with maximum torques to be controlled with high quality over the entire speed range.
Speedy prototype development
Your project needs to be implemented quickly and you cannot afford lengthy development cycles? Thanks to our engineers' know-how and using rapid prototyping, we can supply you with sample devices tailored to your needs in a short time, allowing you to test our solution in advance in your motor test stand.
In just a few steps, we will help you find your individual sensor solution.
To the brochure "Vehicle sensors for electric traction drives"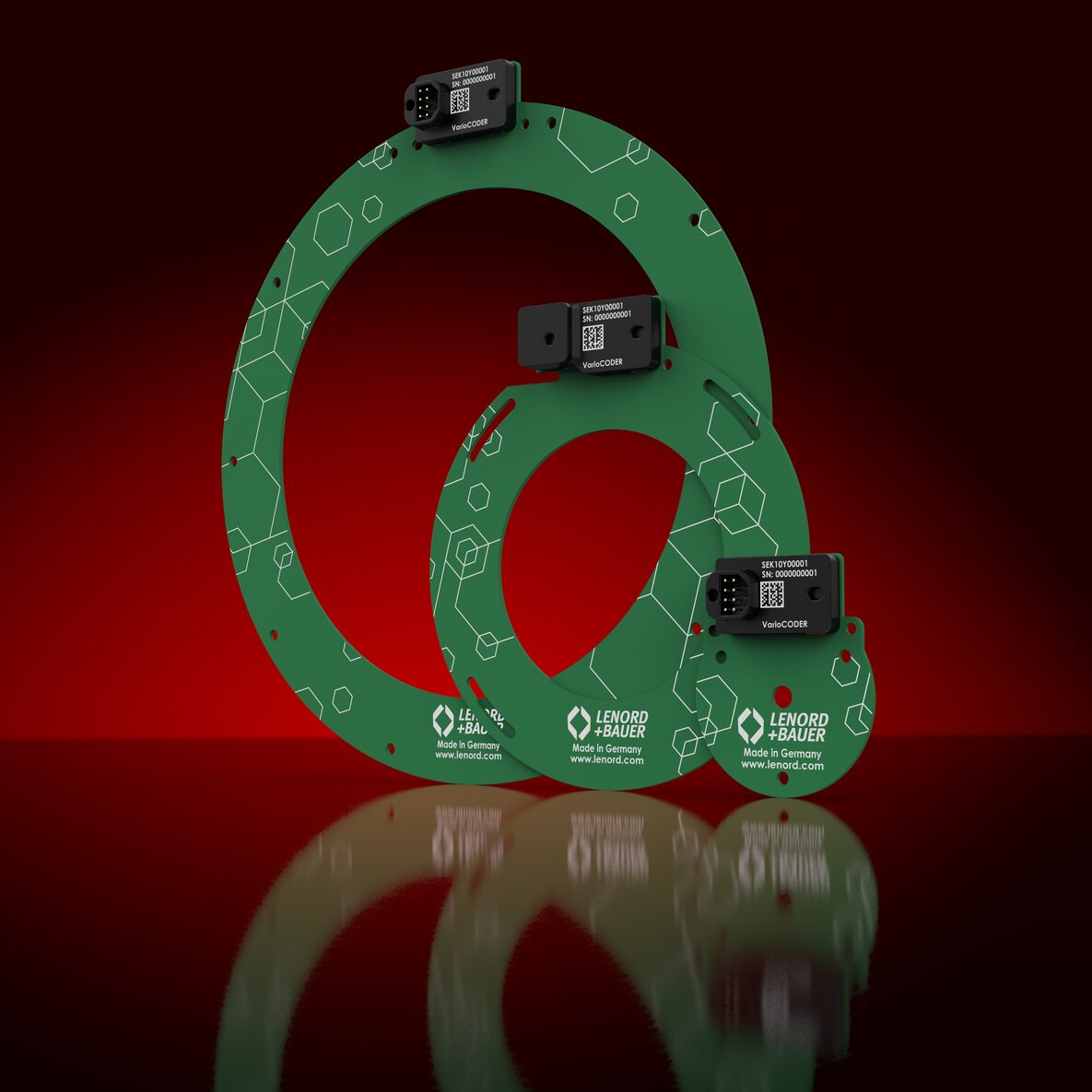 We manufacture sensor types in many customer-specific variants. Our technical support team will be happy to advise you. Contact us now!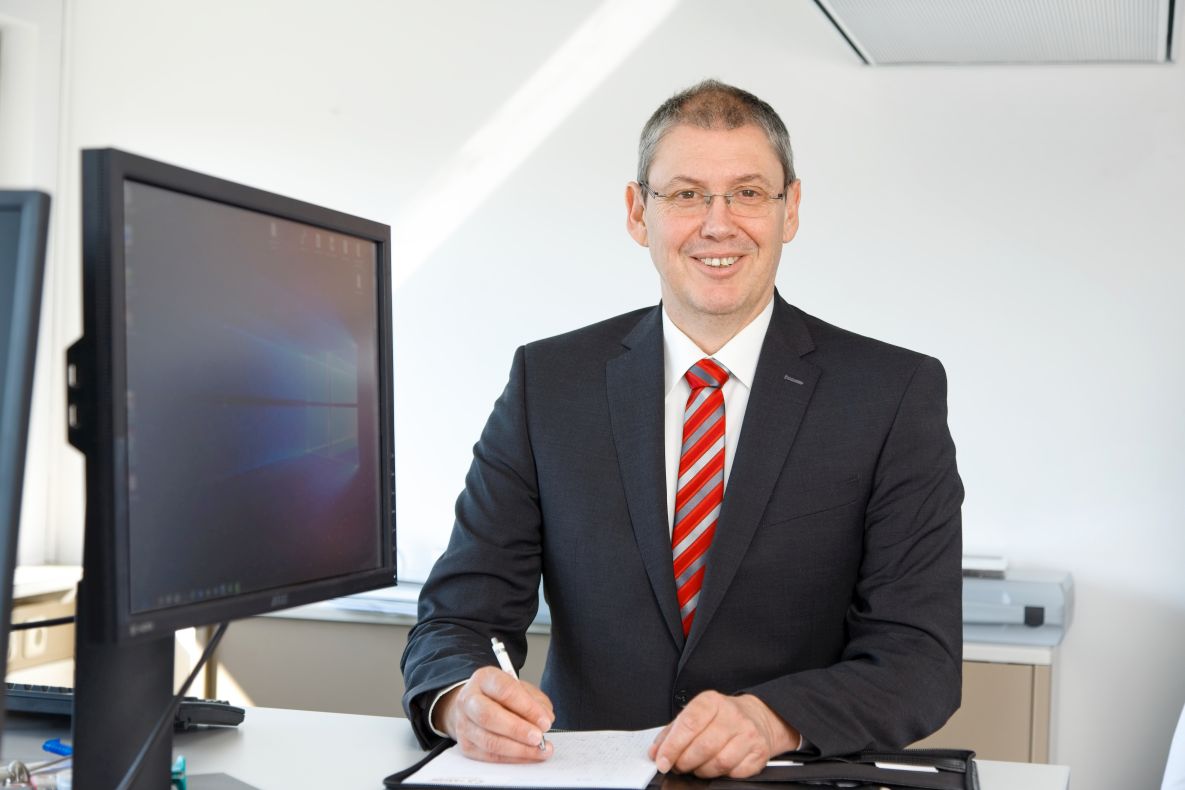 Ulrich Marl, Key Account Manager Automotive