Mission statement What we stand for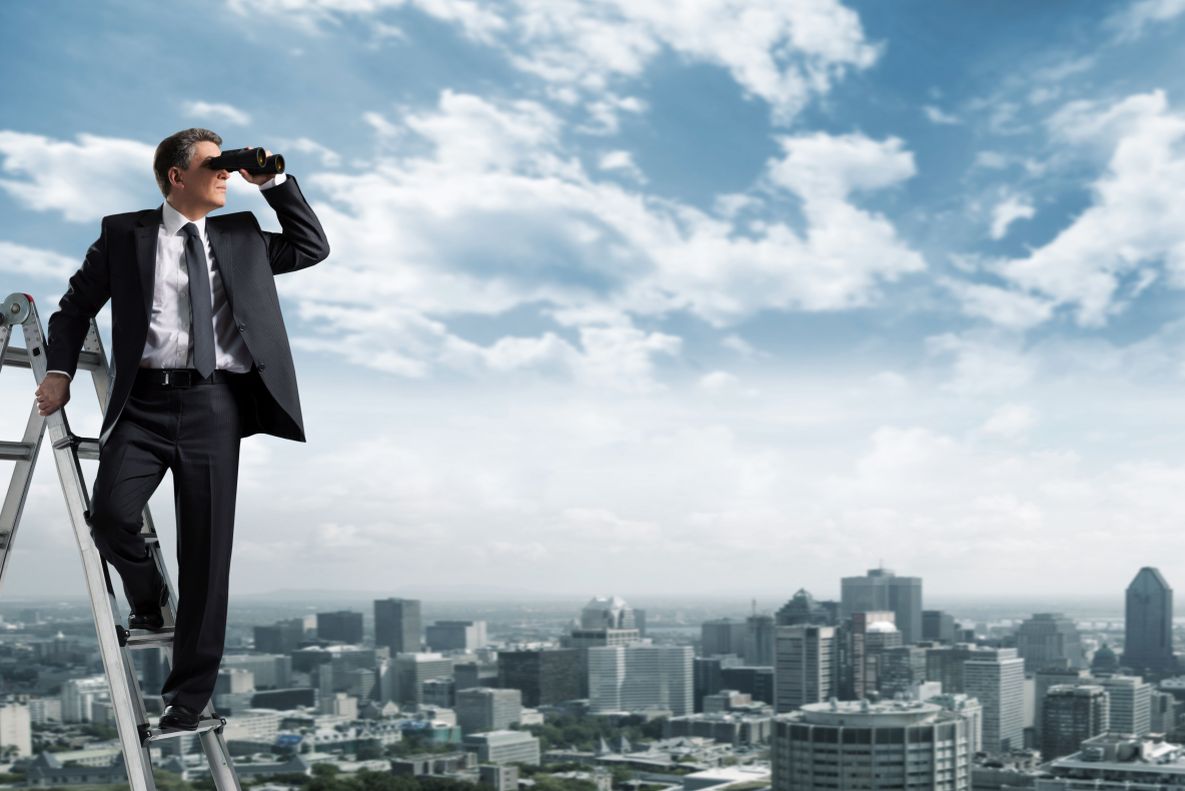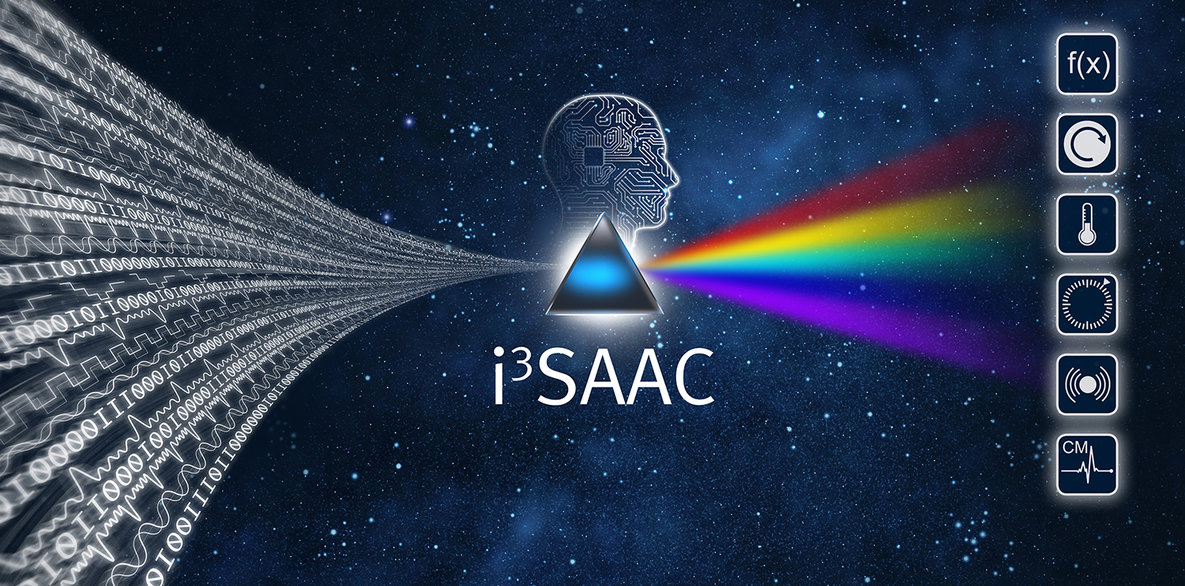 For our customers we are already finding the solutions for tomorrow's challenges today. Our future solutions will be driven by digitalisation and artificial intelligence.
The door opens integrated, intelligent, interactive sensors, actuators and autonomous controllers.
Read more about i³SAAC!
As a technology company, we combine engineering, product and technology management into intelligent system solutions. Trust in us! We offer:
Experience and know-how in customer applications
A convincing product portfolio
Innovative technologies as a modular system
Get in touch with us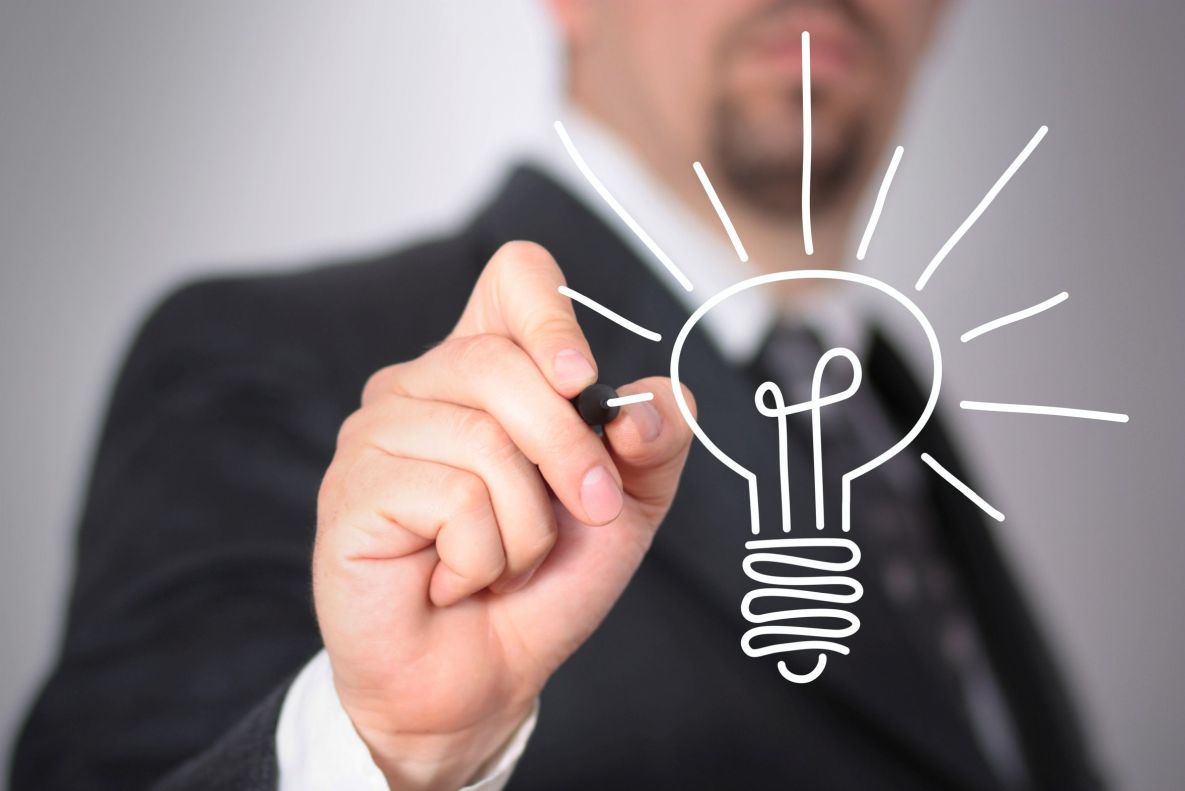 Values and motivation Lenord+Bauer: Finding solutions. Founding trust.
A trusting, open and honest cooperation is the solid basis of our business relations. We treat all people with fairness and place them at the centre of our actions. Lenord+Bauer is a family business in which the shareholders and the management act on the basis of Christian values. This is why we are aware of our social responsibility and take a proactive approach.