Quality Reliable products for your application
We want you to be satisfied customers. That's why we ensure excellent product quality and high fail-safety. We have an integrated process landscape and are certified according to DIN EN ISO 9001, ISO 14001 and DIN ISO/TS 22163 (IRIS). It goes without saying that this is monitored and confirmed annually by an external body. You can, of course, also audit us as a supplier.
Contact us!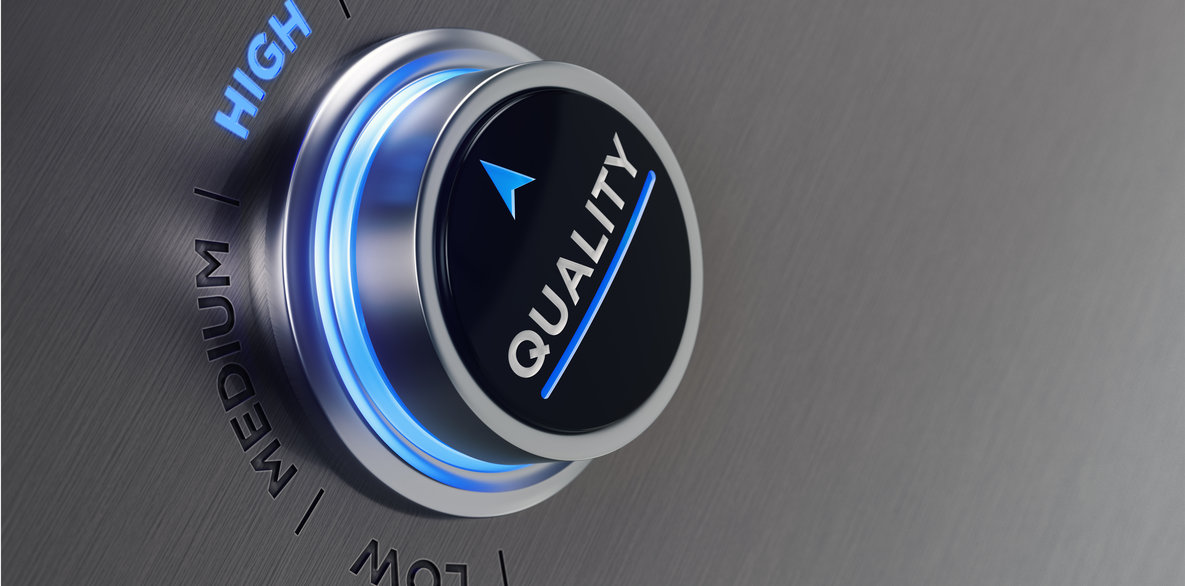 Here you can find further information and our current certificates ready to download.