About us Find out more about Lenord+Bauer
We are an international specialist in the field of motion sensors and integrated drive technology. We develop, produce and distribute technology-leading solutions for the mobility and machinery sectors. Our customers have been benefiting from our considerable technical consultancy skills and our extensive application knowledge for more than 50 years.
Sensor and actuator-driven system intelligence puts you on the road to Industry 4.0 because i³SAAC makes production, maintenance and servicing much more efficient for you. i³SAAC stands for integrated, intelligent and interactive sensors, autonomous actuators and controllers. They deliver functions and findings based on decentral, cross-linked analytics and artificial intelligence.
"A trusting and honest relationship is the basis for a successful partnership-based cooperation within the company and with our customers and suppliers."
Dr. Rudo Grimm and Dr. Matthias Lenord, senior management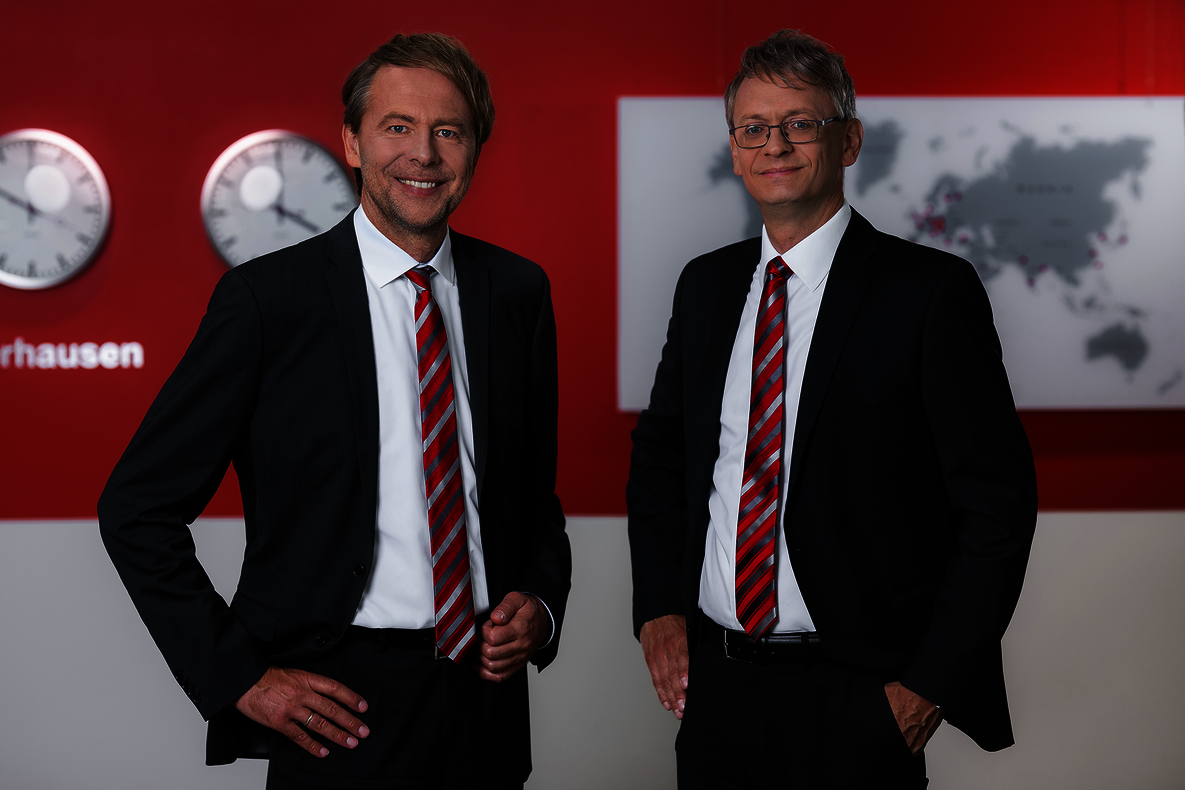 Lenord, Bauer & Co. GmbH is an international family business and part of the Lenord+Bauer Group.