Press releases Find out more about intelligent sensors, autonomous actuators and controllers!
11. June 2021
Sensor twins nominated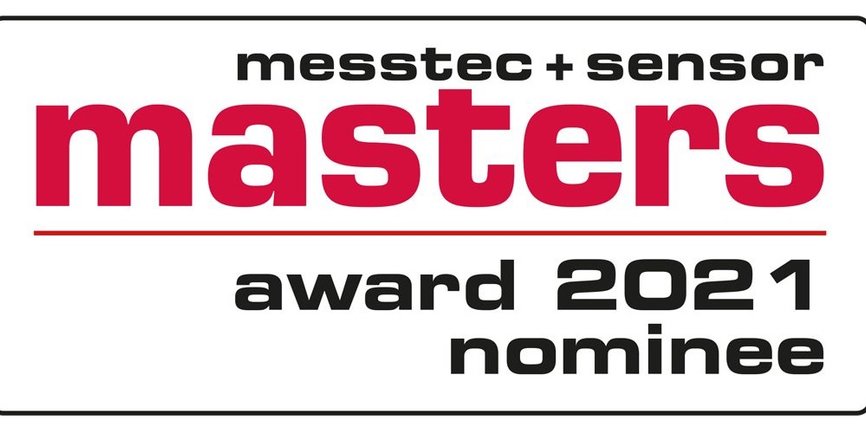 Good news: our i³SAAC Precision System is nominated for the messtec + sensor masters award 2021. The winners of the award are determined via online voting. Vote for the robust and high-precision sensor kit here.
08. June 2021
A direct line to customers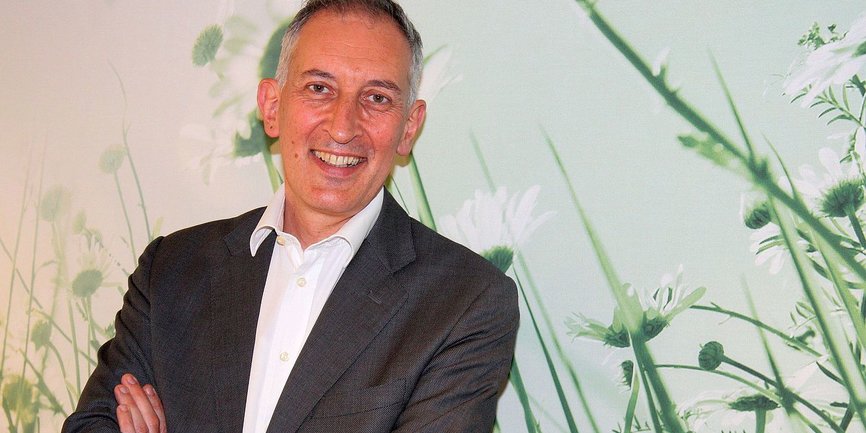 Lenord+Bauer is expanding its sales activities with the establishment of a subsidiary in Italy. As an automation technology specialist, our presence in Milan will reinforce ties with key customers in the mechanical engineering and rail vehicle manufacturing sectors.
25. May 2021
Retrofitting ensures continuous operation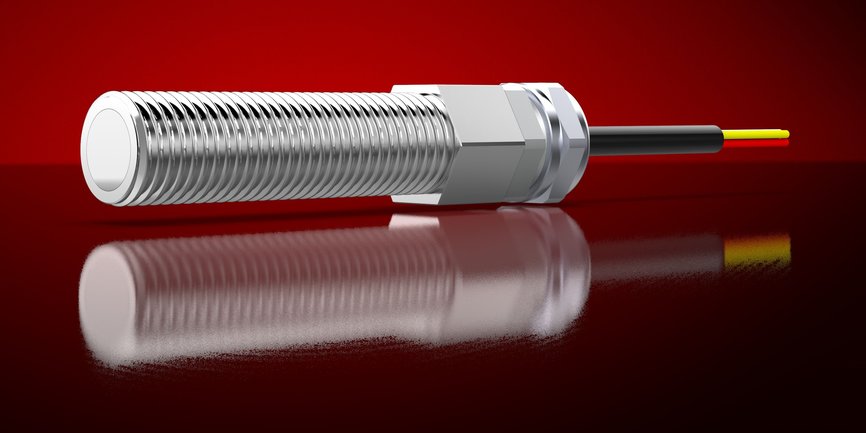 To ensure that modern train control systems receive reliable square-wave signals, vehicle operators have to regularly replace passive sensors with active ones. Lenord+Bauer screw-in threaded sensors are used to upgrade rail vehicles to the state of the art, thus ensuring that they can continue to operate reliably.
16. March 2021
The key to process reliability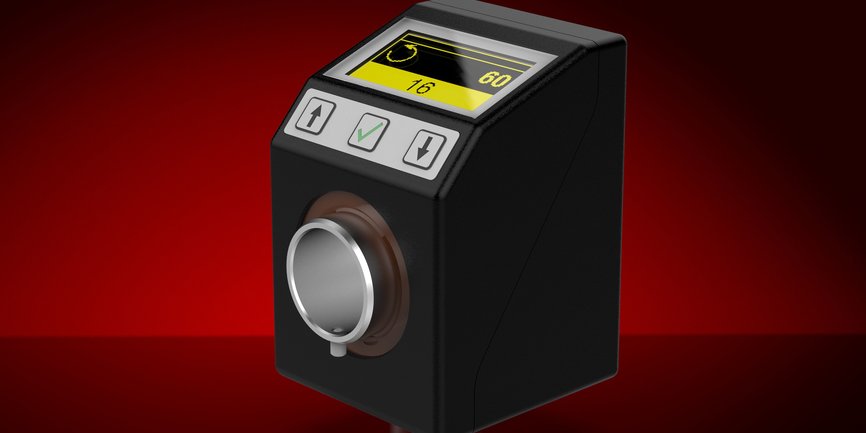 Fast and controlled format changes: thanks to the intuitive SeGMo-Assist digital position display from Lenord+Bauer, that's now possible even in plants without fully automated adjustment.
02. March 2021
Dynamic traction control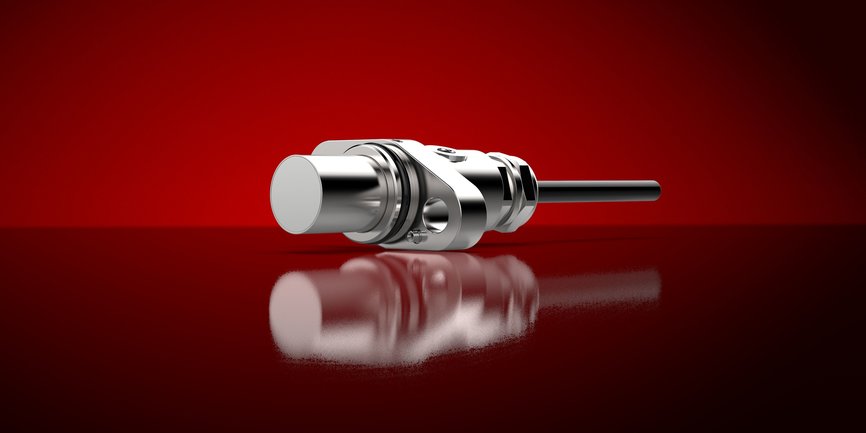 When it comes to controlling traction in electric motors, often only slightly resolved speed signals are available. This makes it more difficult to start on inclines, for instance. Thanks to integrated pulse multiplication, a high-resolution speed sensor from Lenord + Bauer enables much more dynamic control behaviour. Rolling detection, too, benefits from the greater number of…
11. February 2021
Enjoying work? Of course!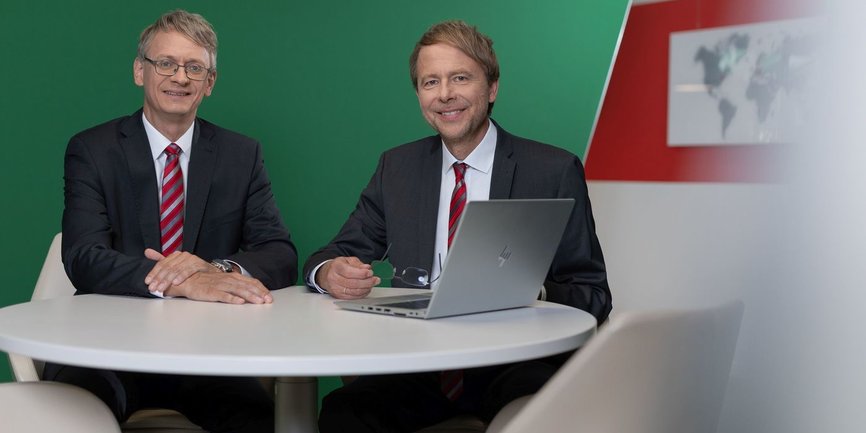 Six Oberhausen companies are among the top employers in the SME sector in 2021. This was a result of a study carried out by news magazine FOCUS Business in cooperation with the ratings platform www.kununu.com.
22. January 2021
Lenord+Bauer honoured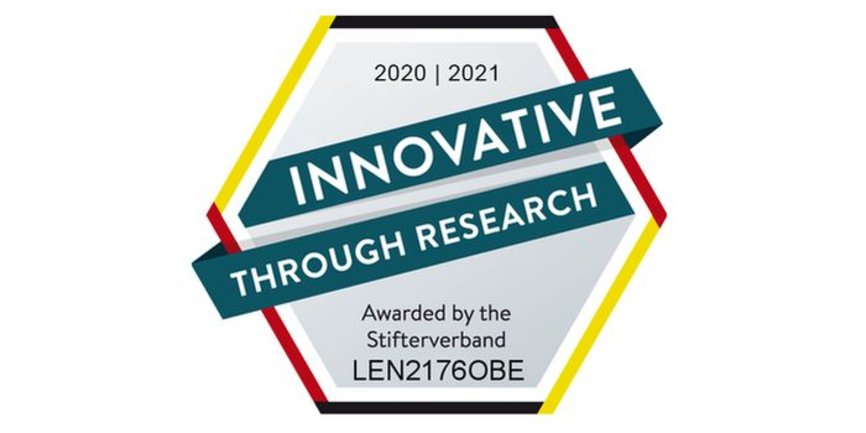 Lenord, Bauer & Co. GmbH has been awarded the "Innovation through research" seal of the Stifterverband für die deutsche Wissenschaft e.V., a donors' association for the promotion of education, science and innovation in Germany. The award honours the company's commitment to university research, teaching and association work.
21. December 2020
Smart system for positioning applications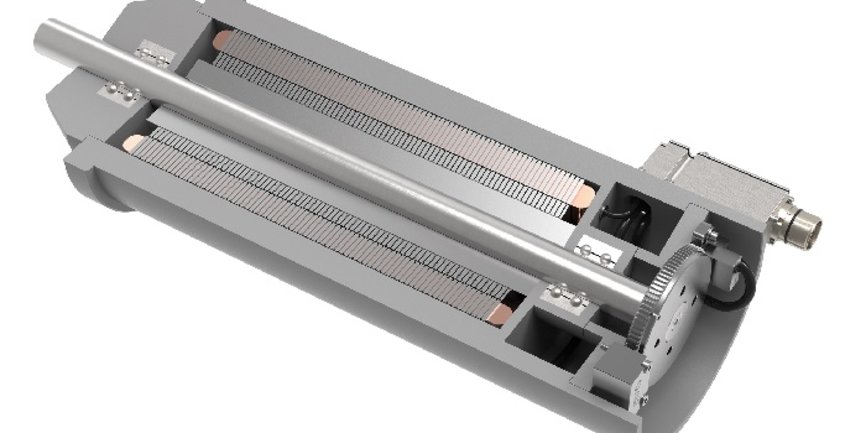 In rotary table applications, maximum precision counts when it comes to workpiece positioning. The exact mounting of the target wheel has a considerable influence on the achievable positioning accuracy, especially if the wheel has a small diameter. Thanks to the new i³SAAC-Precision-System from Lenord+Bauer, this can now be significantly improved. The system also offers…
11. December 2020
Increased route utilisation thanks to Cold Movement Detection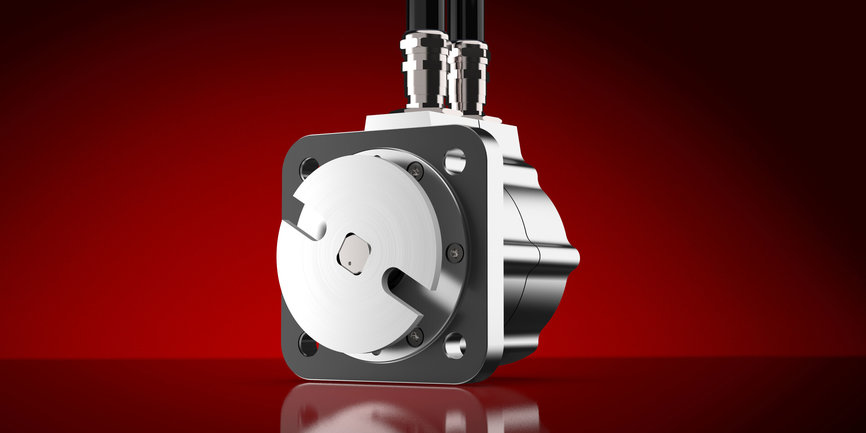 Lenord + Bauer has developed a Cold Movement Detector. This is suitable for all rail vehicles which are to be equipped with an on-board "European Train Control System (ETCS)" including Cold Movement Detection (CMD) according to Baseline 3. Use of the new sensor eliminates the need to travel slowly so that the Radio Block Center (RBC) can determine the position reliably. The…
22. June 2020
New analysis options in guarantee and service cases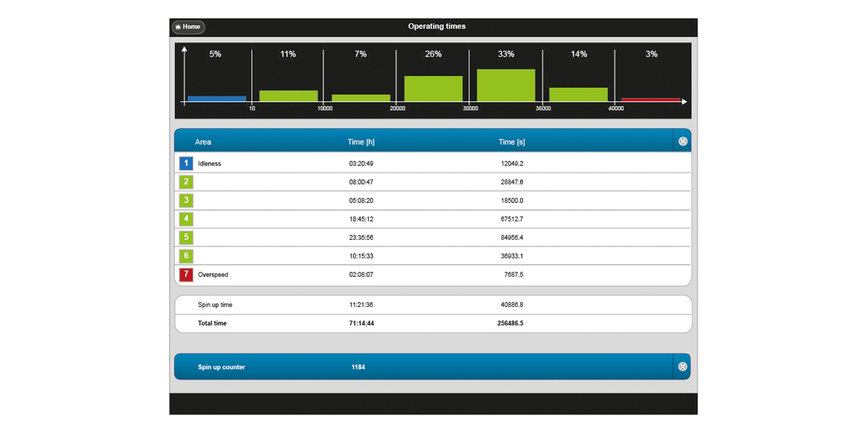 Motor spindles in machine tools are exposed to significant mechanical stresses. Undetected overloading can lead to failures. This can be prevented through predictive maintenance. The i³SAAC MiniCODERs from Lenord+Bauer help in the analysis of spindle data in order to predict the probability of failure. They also enable a fingerprint of the entire sensor system to be taken and…
We would be happy to add you to our press mailing list. All you need to do is to send an email!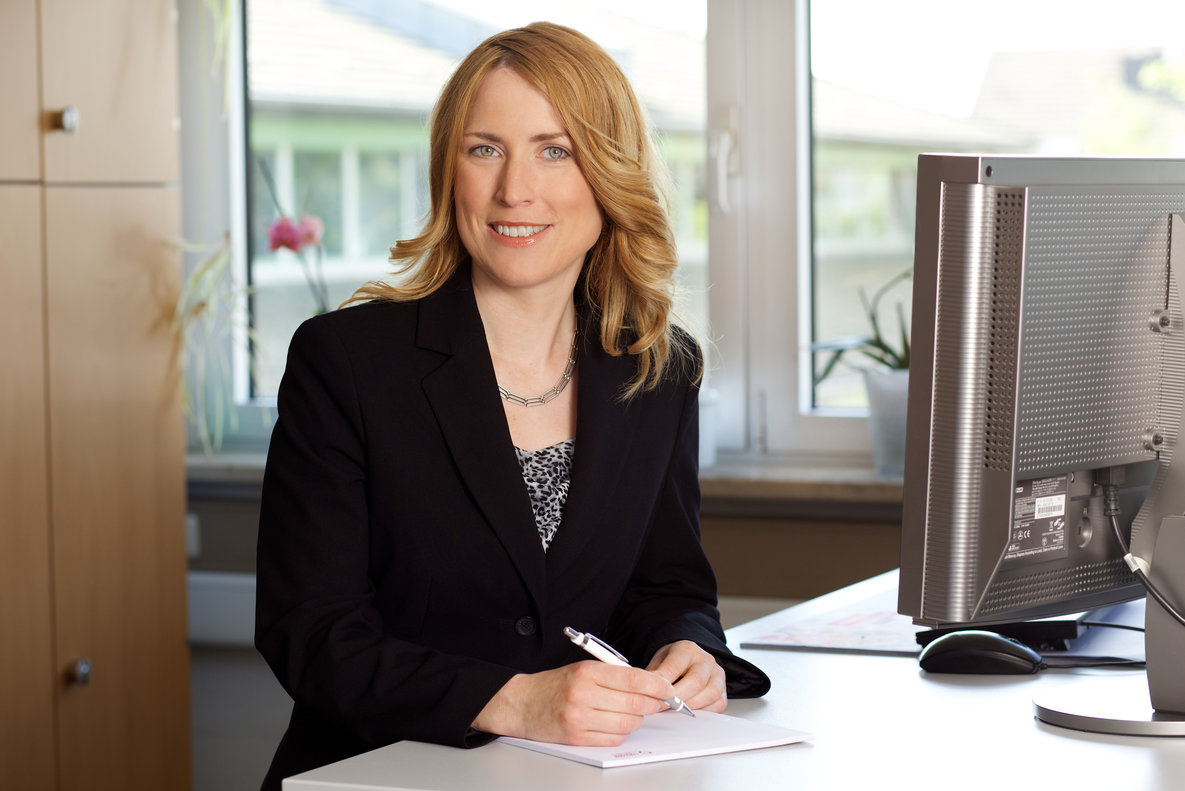 Kerstin Frohn, Press Relations Officer
Please send us a courtesy copy or link upon publication. Thank you.