Our cosmos
Applications
Innovations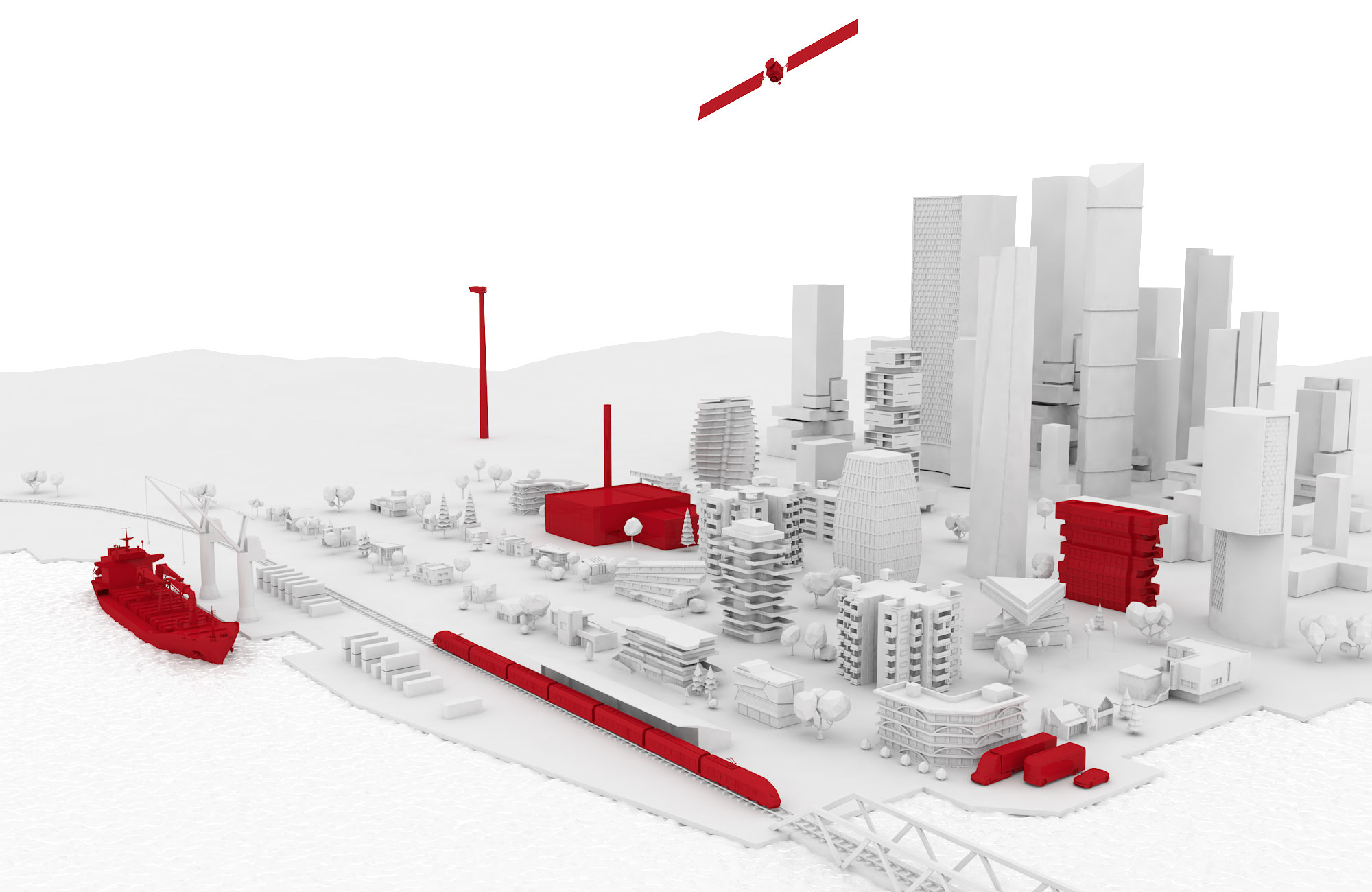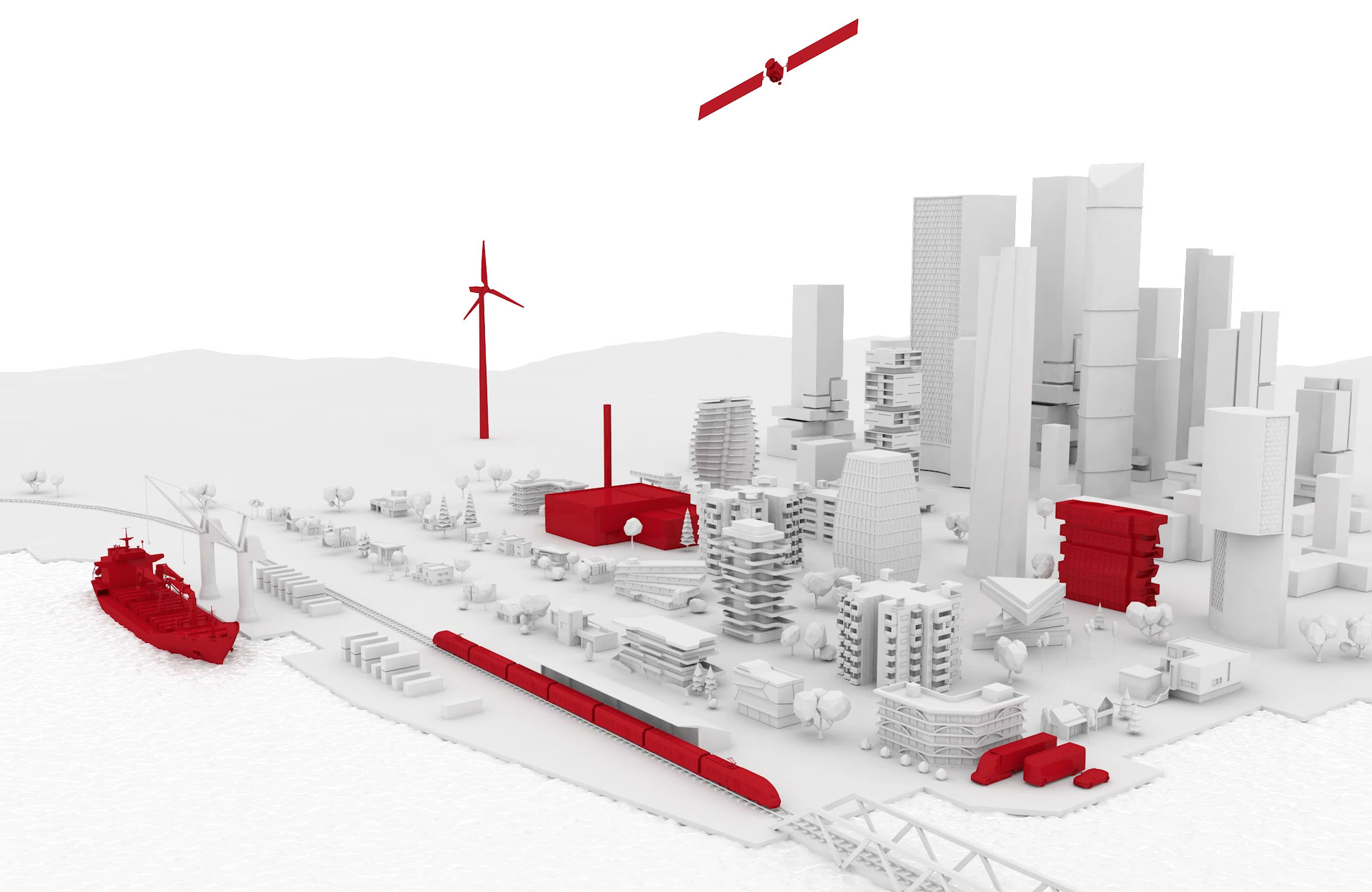 Integrated Solutions for Intelligent and Interactive Systems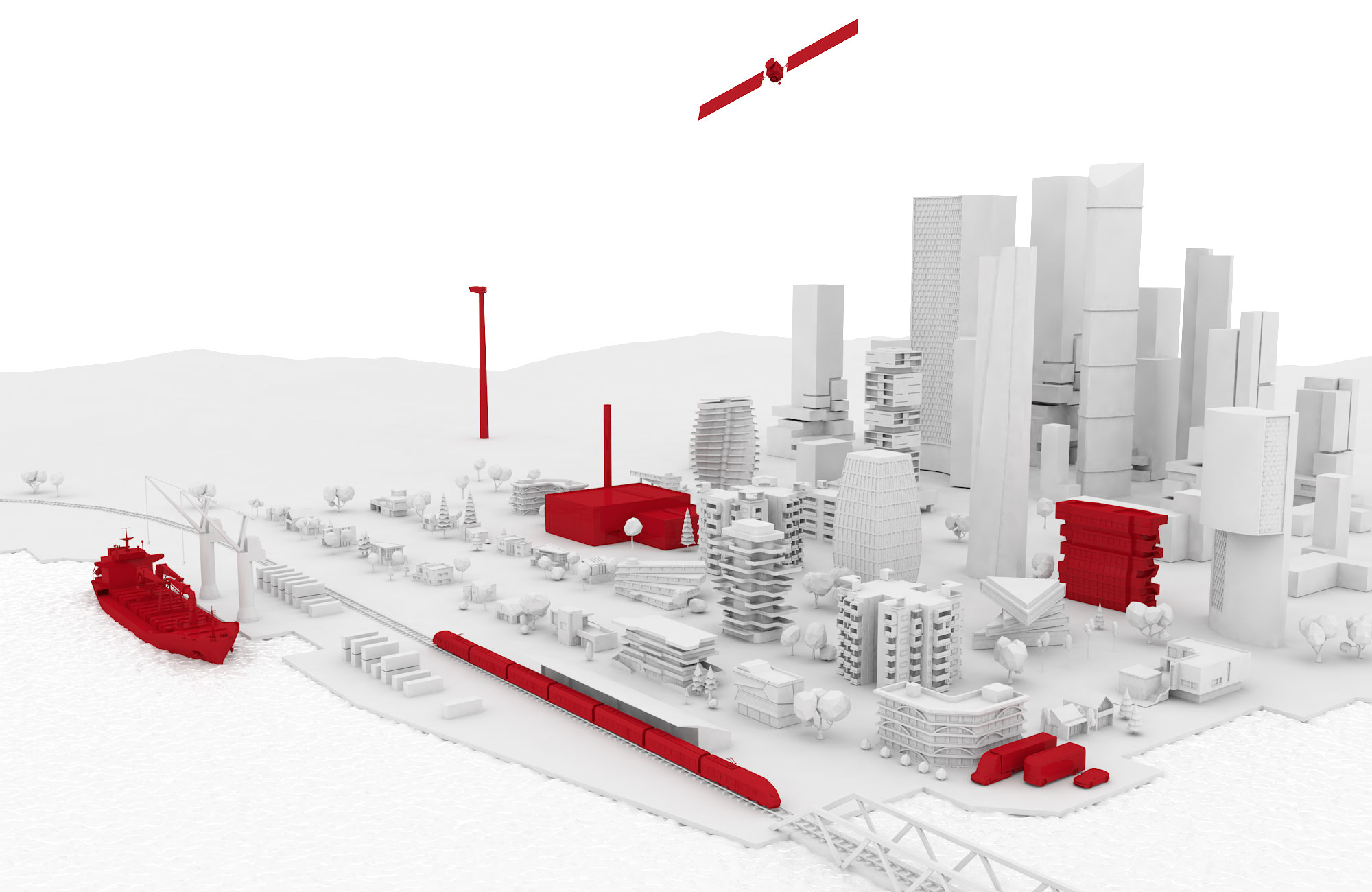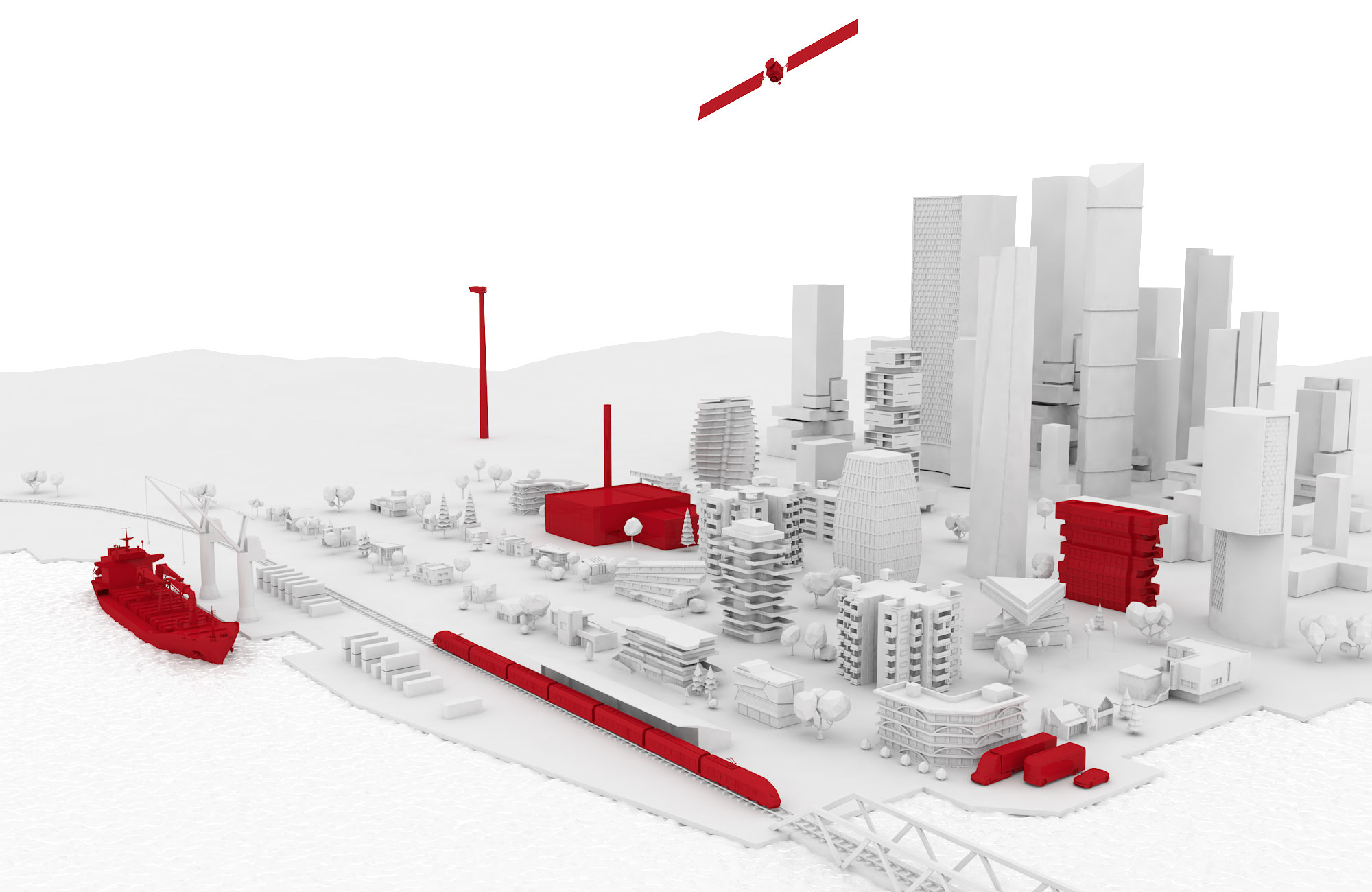 Integrated Solutions for Intelligent and Interactive Systems
General mechanical engineering
Functions grafic
Applications Sensors and actuators efficiently integrated
Innovations Sustainable solutions for you!
Our know-how to give you a technical edge We can help you boost the productivity of your plants and ease the burden on accompanying processes.
11. February 2021
Enjoying work? Of course!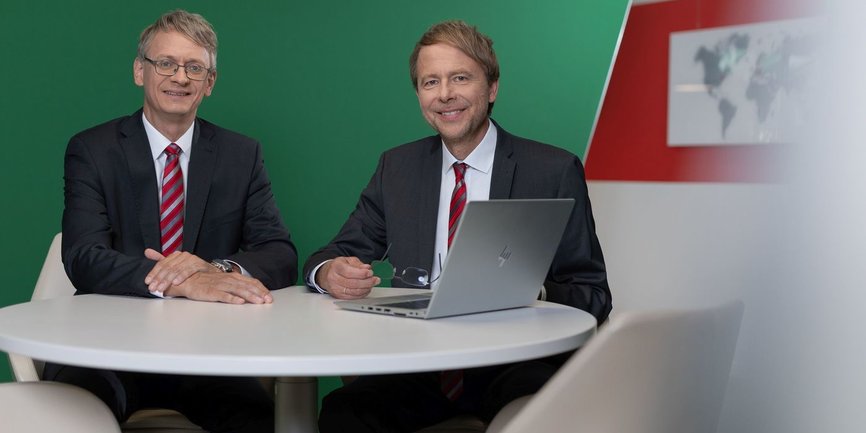 Six Oberhausen companies are among the top employers in the SME sector in 2021. This was a result of a study carried out by news magazine FOCUS Business in cooperation with the ratings platform www.kununu.com.
21. December 2020
Smart system for positioning applications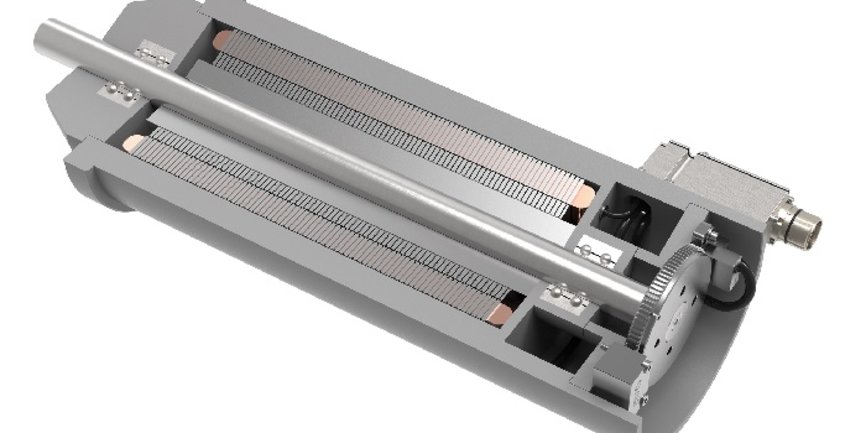 In rotary table applications, maximum precision counts when it comes to workpiece positioning. The exact mounting of the target wheel has a considerable influence on the achievable positioning accuracy, especially if the wheel has a small diameter. Thanks to the new i³SAAC-Precision-System from Lenord+Bauer, this can now be significantly improved.
11. December 2020
Increased route utilisation thanks to Cold Movement Detection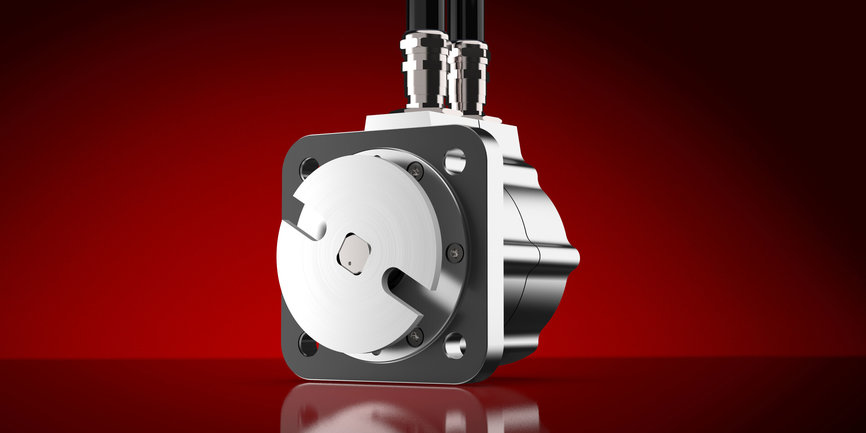 Lenord + Bauer has developed a Cold Movement Detector. This is suitable for all rail vehicles which are to be equipped with an on-board "European Train Control System (ETCS)" including Cold Movement Detection (CMD) according to Baseline 3. Use of the new sensor eliminates the need to travel slowly so that the Radio Block Center (RBC) can determine the position reliably. The…
Facts and figures of the Lenord, Bauer & Co. GmbH
Finding Solutions. Founding Trust.
"Our mutual cooperation was characterised by expertise in technology alongside a very human level of communication based on mutual trust. That's what we so value about our cooperation with Lenord+Bauer. We are already looking forward to collaborating on future projects!"
Frederik Gesthuysen, Manager Business Administration & Marketing Division Mechatronics CNC, Mitsubishi Electric Europe B.V.
"It's great to have a business partner that you can recommend to others with a clear conscience."
Jörg Töhte, Key Account Manager, RK Rose+Krieger GmbH

"As we develop tailor-made systems, we need a partner that offers solutions meeting our requirements exactly. That's why the products of Lenord+Bauer are a firm feature of our machines."
Oliver Bergmann, Head of Electrical Engineering, ETT Verpackungstechnik GmbH

Who trusts us Excerpt of references