Our cosmos
Applications
Innovations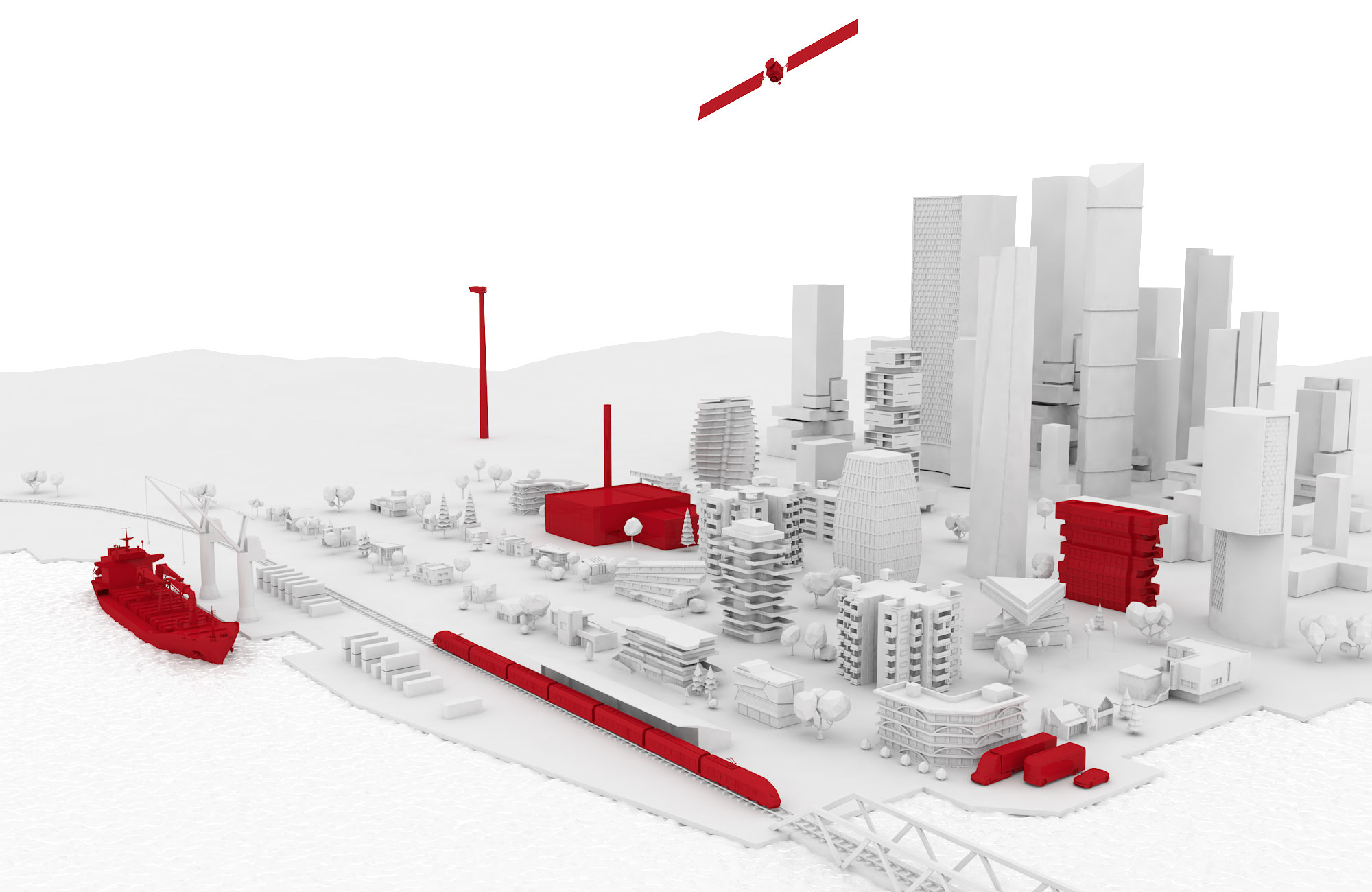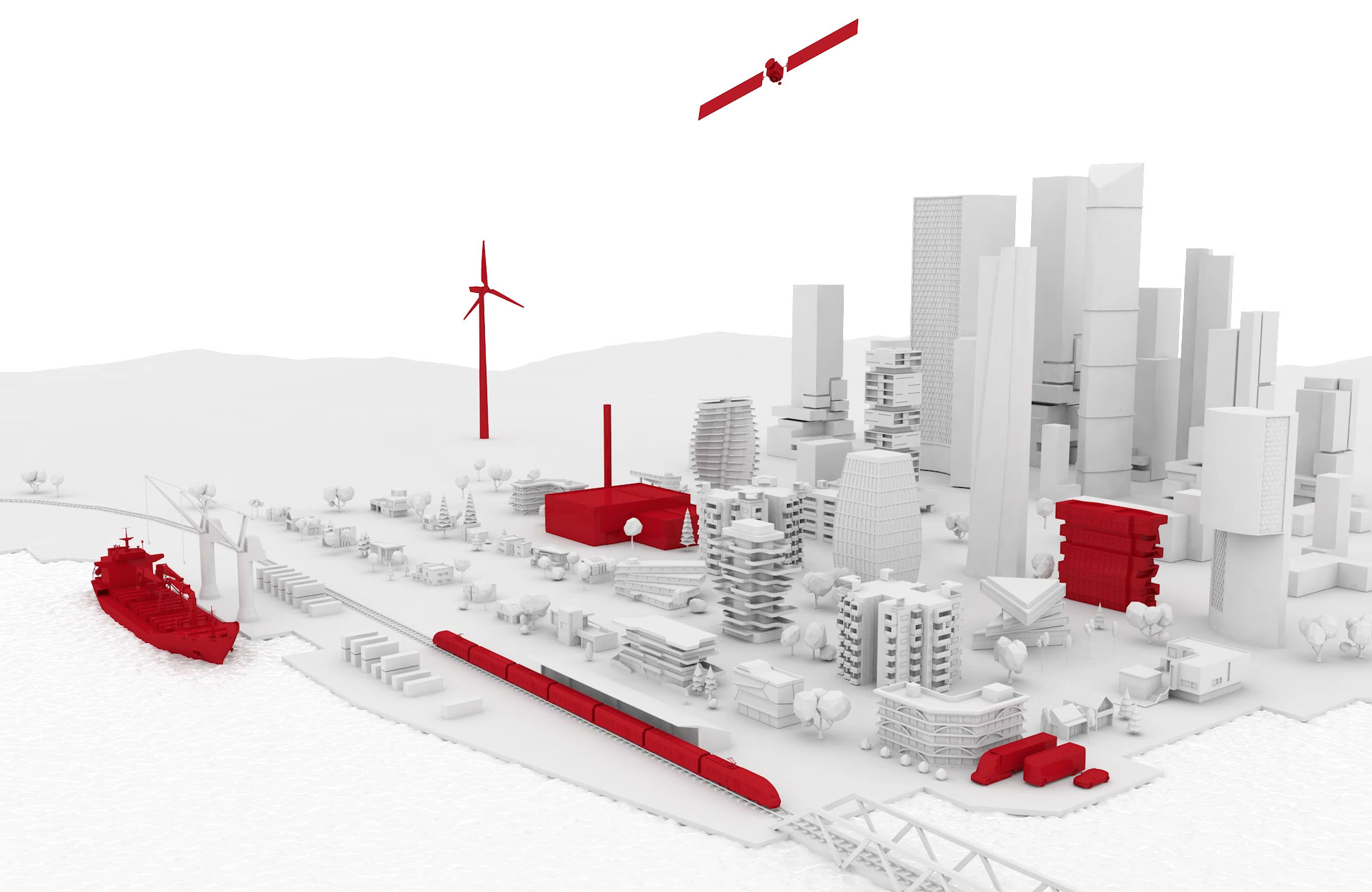 Integrated Solutions for Intelligent and Interactive Systems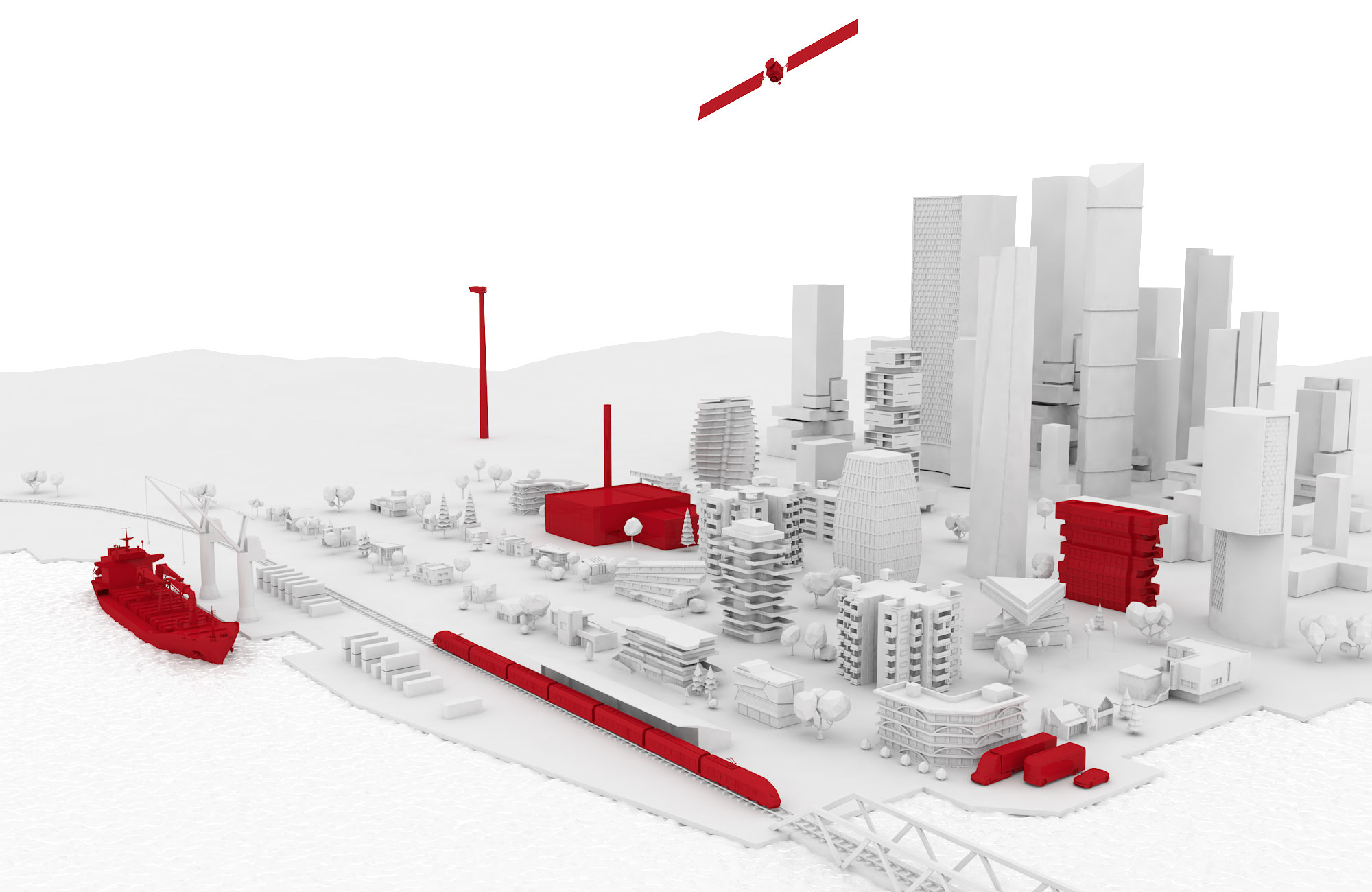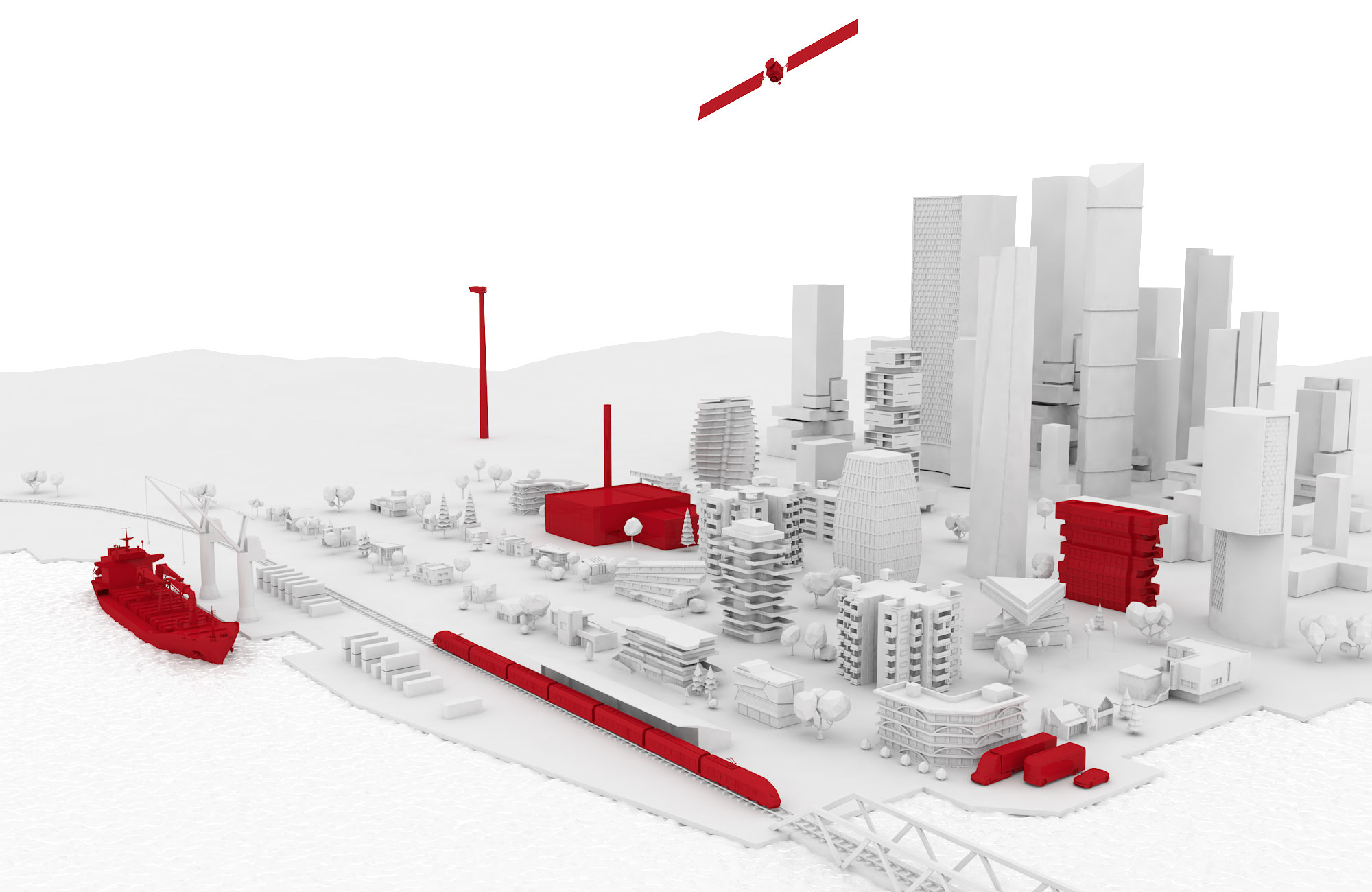 Integrated Solutions for Intelligent and Interactive Systems
General mechanical engineering
Functions grafic
Applications Sensors and actuators efficiently integrated
Innovations Sustainable solutions for you!
Our know-how to give you a technical edge We can help you boost the productivity of your plants and ease the burden on accompanying processes.
12. December 2019
Time saving during vehicle maintenance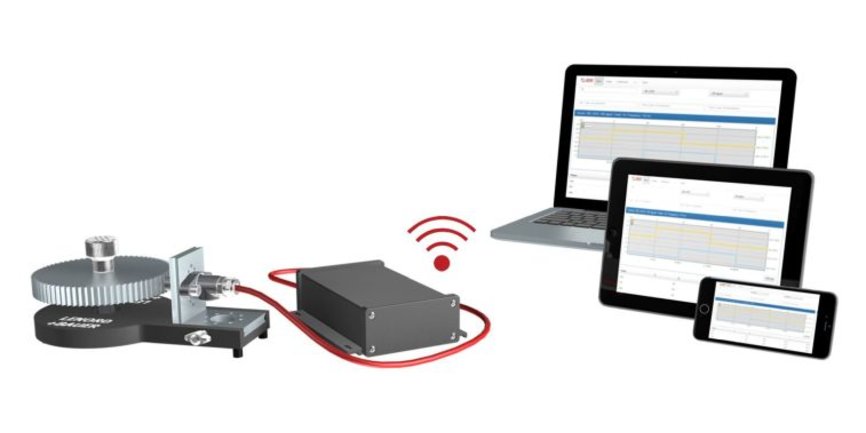 The mobile tester from Lenord + Bauer optimises maintenance and servicing work. It can be used to check the operating behaviour of speed sensors with square-wave output signals (current and voltage), irrespective of the provider. Functional capability can be checked not only on sensors that are removed and stored, but also on sensors installed on rotating motors. Testing is…
30. October 2019
Simplifying the exchange of information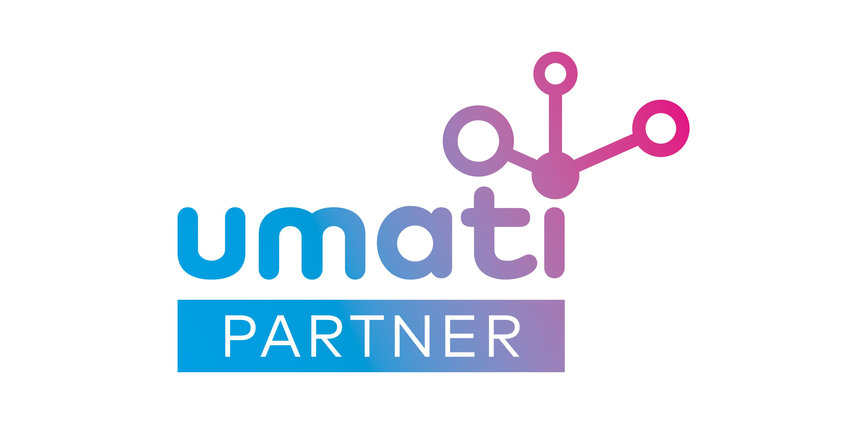 The umati (universal machine tool interface) network was launched with the aim of driving digital networking forward by means of universal, standardised interfaces. Lenord + Bauer's contribution to the project is intelligent encoder kits that allow process data to be transferred in a uniform language. This delivers new approaches to condition monitoring.
08. October 2019
Condition monitoring for positioning drives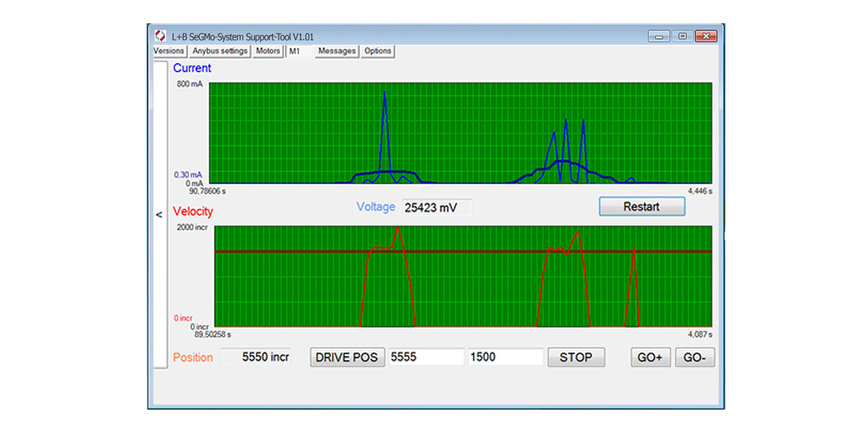 Lenord + Bauer supports Industry 4.0 applications. The specialist in motion sensors and integrated drive technology expands the product range by a decentral control unit that allows the remote access to positioning drives. This opens up new possibilities for condition monitoring.
Facts and figures of the Lenord, Bauer & Co. GmbH
Finding Solutions. Founding Trust.
"Our mutual cooperation was characterised by expertise in technology alongside a very human level of communication based on mutual trust. That's what we so value about our cooperation with Lenord + Bauer. We are already looking forward to collaborating on future projects!"
Frederik Gesthuysen, Manager Business Administration & Marketing Division Mechatronics CNC, Mitsubishi Electric Europe B.V.
"It's great to have a business partner that you can recommend to others with a clear conscience."
Jörg Töhte, Key Account Manager, RK Rose+Krieger GmbH

"As we develop tailor-made systems, we need a partner that offers solutions meeting our requirements exactly. That's why the products of Lenord + Bauer are a firm feature of our machines."
Oliver Bergmann, Head of Electrical Engineering, ETT Verpackungstechnik GmbH

Who trusts us Excerpt of references