Our cosmos
Applications
Innovations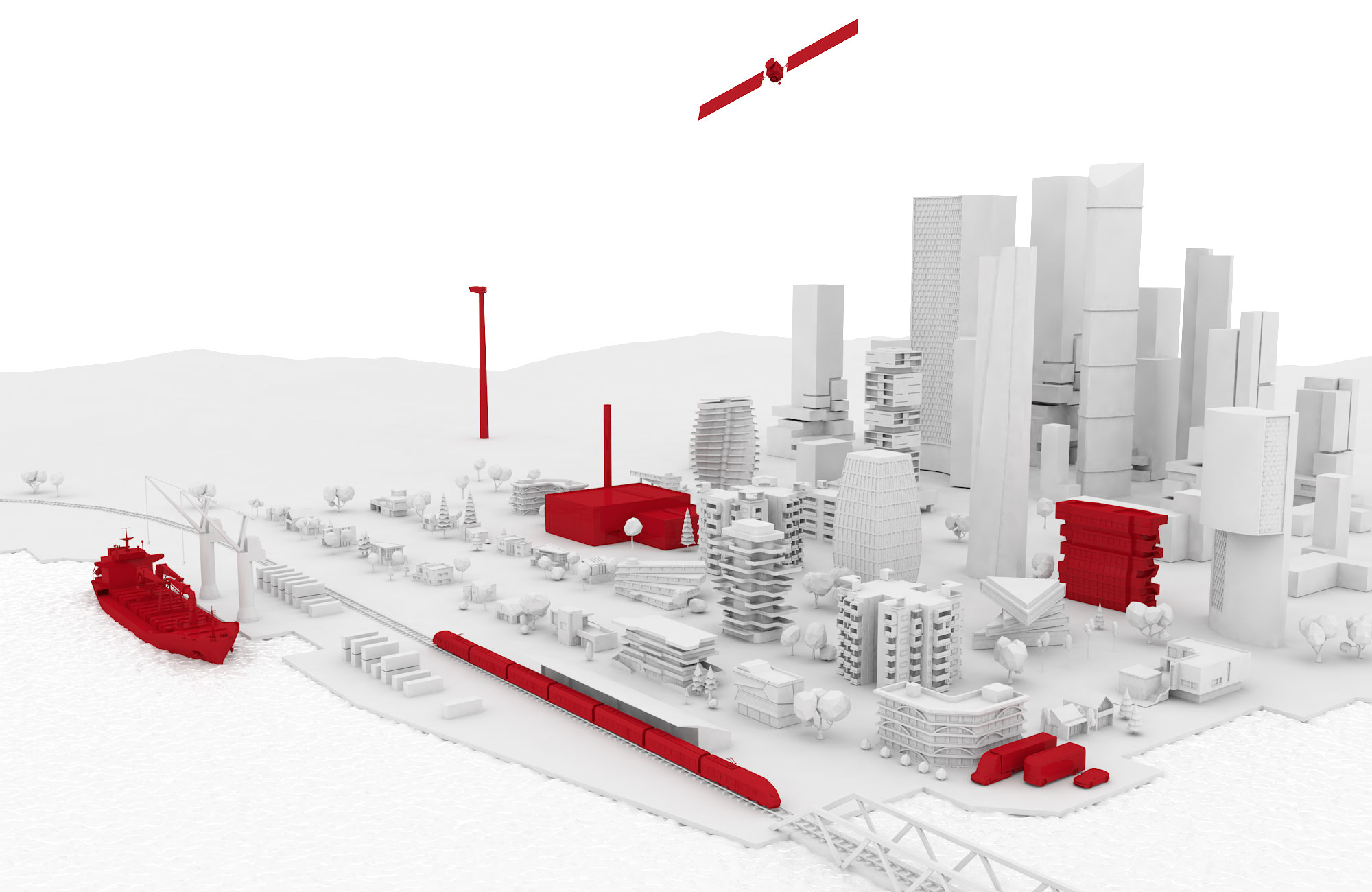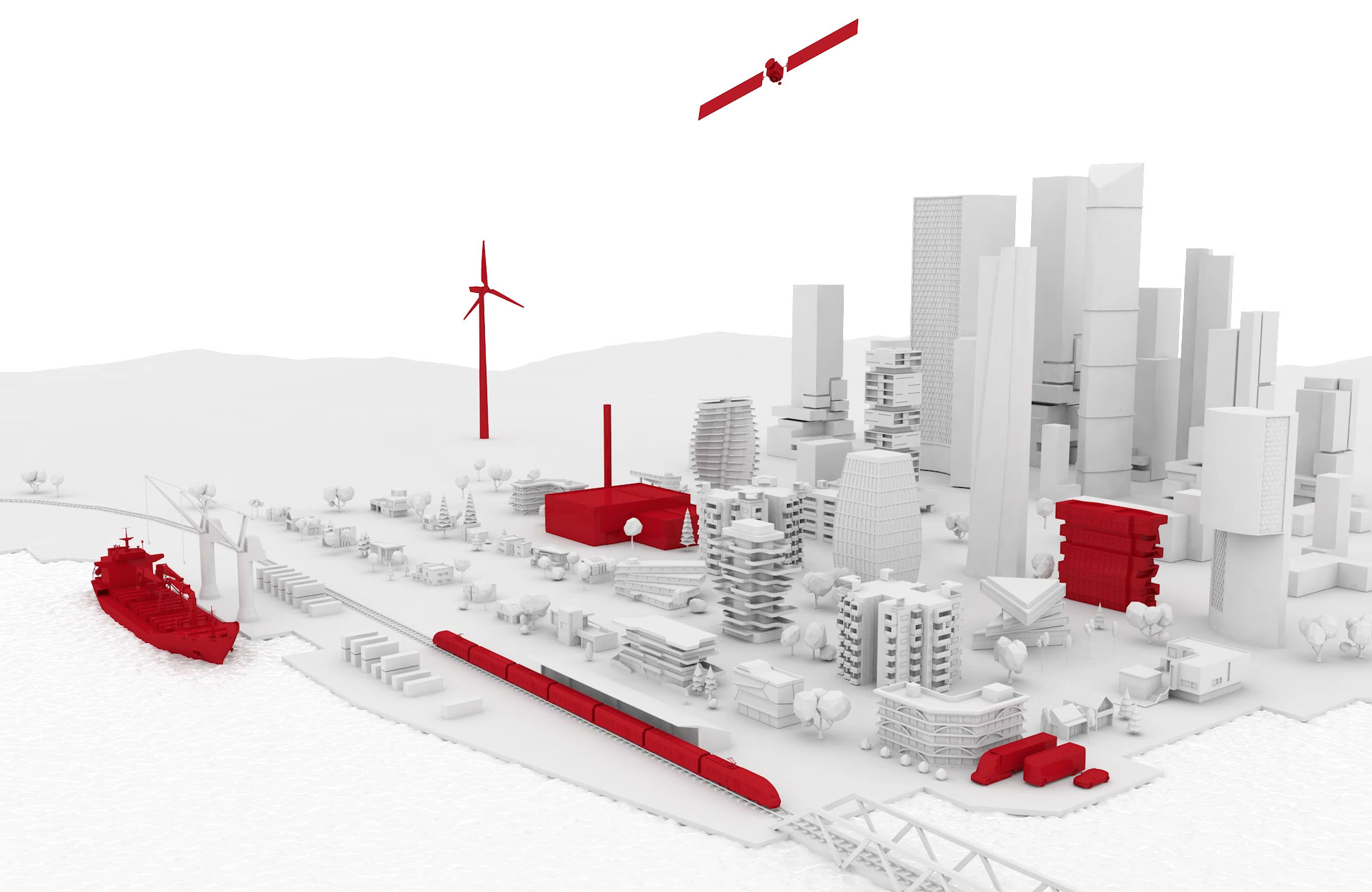 Integrated Solutions for Intelligent and Interactive Systems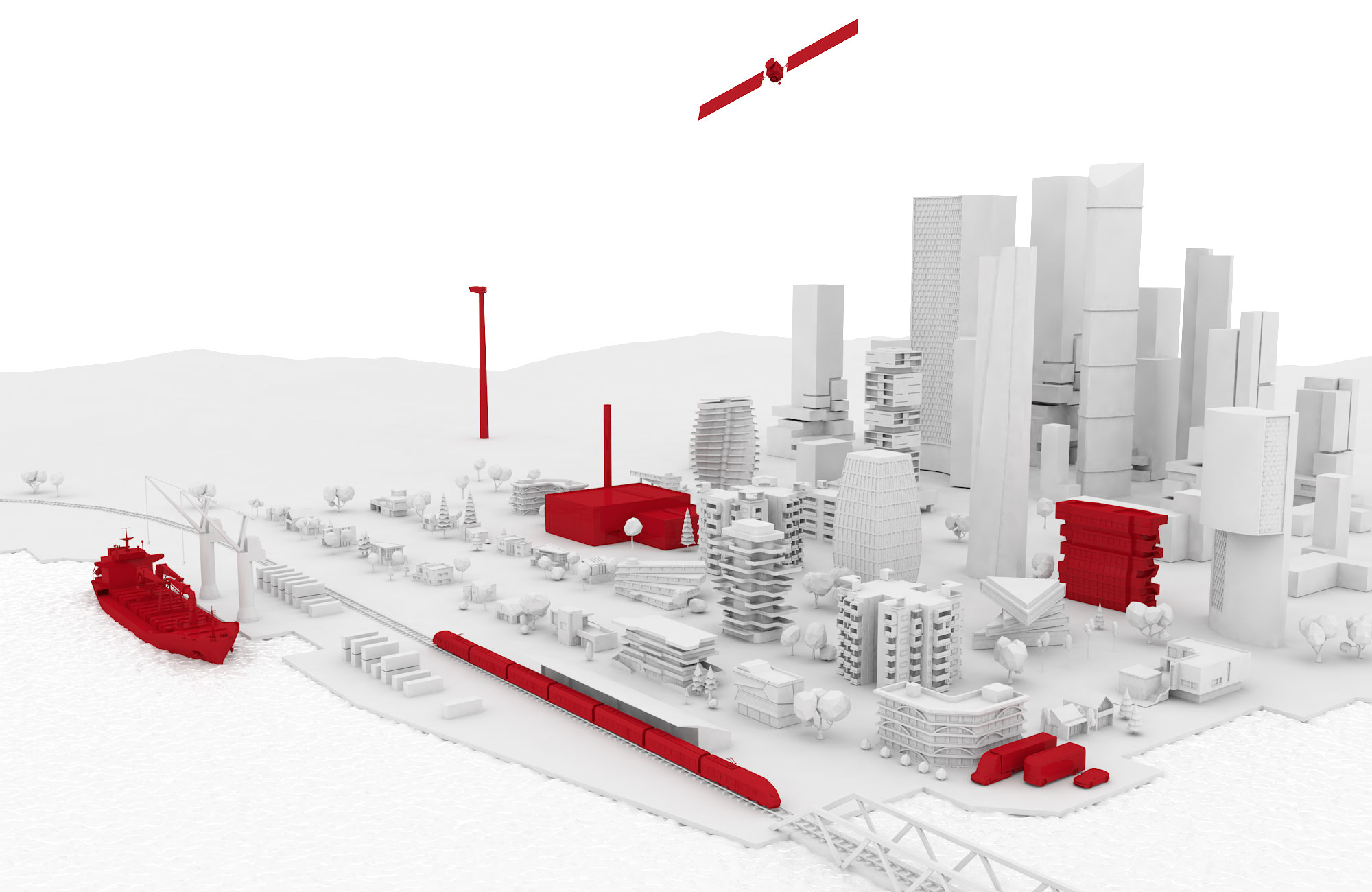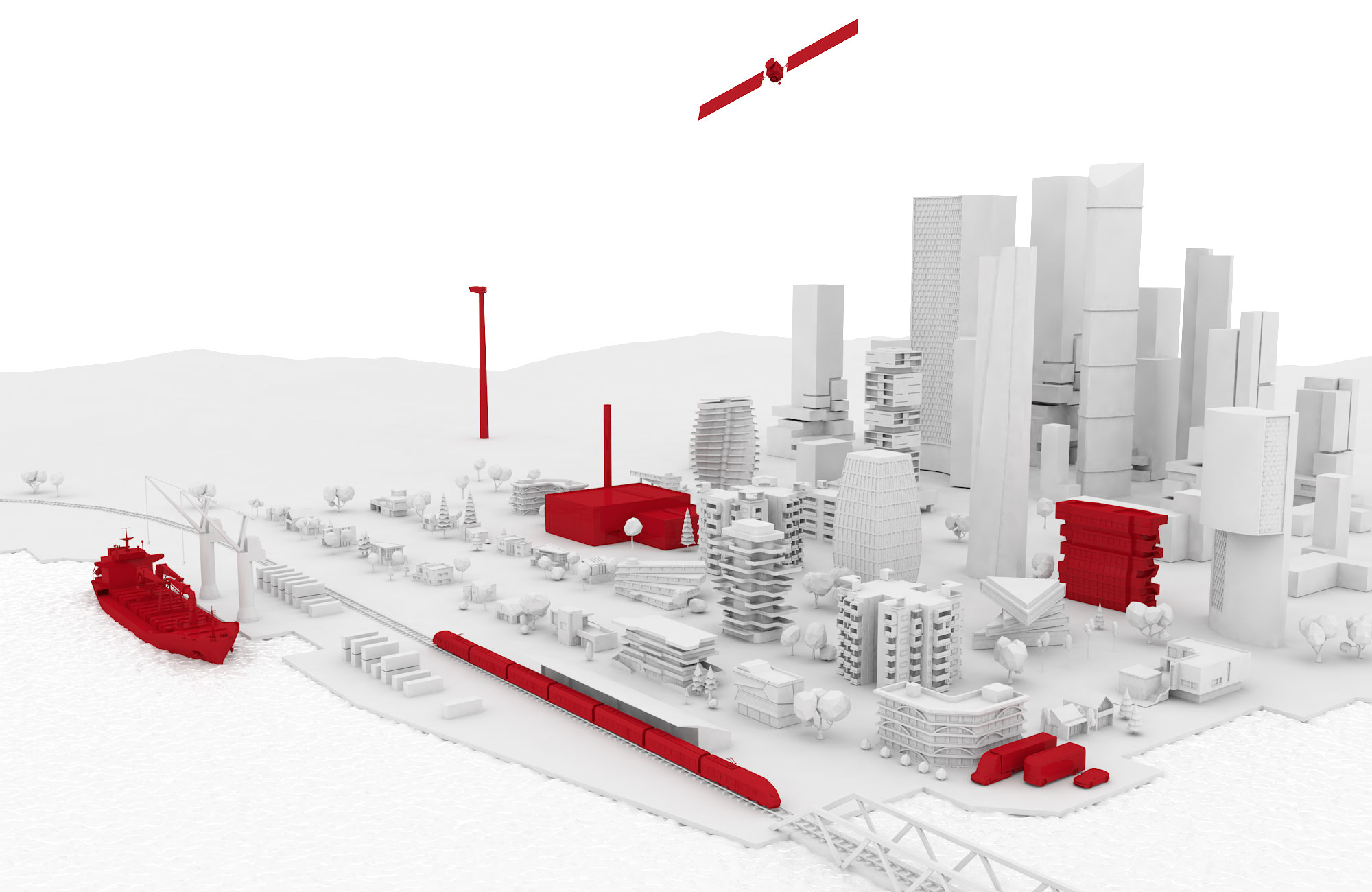 Integrated Solutions for Intelligent and Interactive Systems
General mechanical engineering
Functions grafic
Applications Sensors and actuators efficiently integrated
Innovations Sustainable solutions for you!
Our know-how to give you a technical edge We can help you boost the productivity of your plants and ease the burden on accompanying processes.
29. June 2021
Condition Monitoring: relieving the burden on the PLC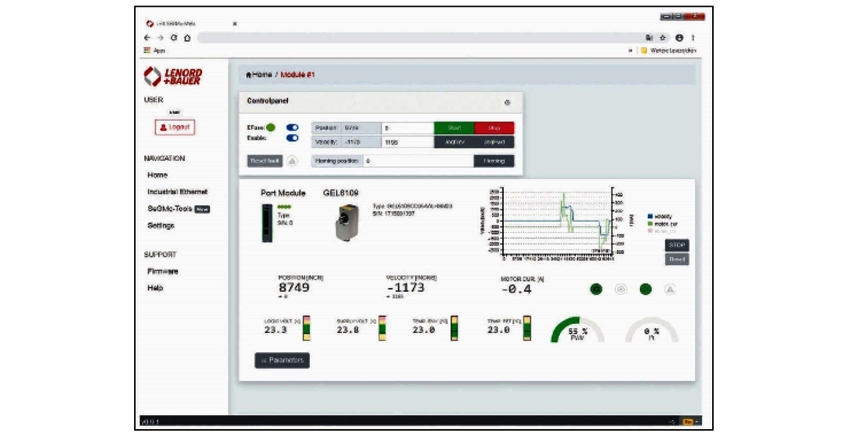 Systems for condition monitoring enable the actual status of the plant to be assessed. To monitor positioning drives, plant manufacturers and operators frequently rely on extensive programming that places unnecessarily high loads on the capacities of the real-time bus. The solution from Lenord+Bauer for data and system analysis provides a remedy.
08. June 2021
A direct line to customers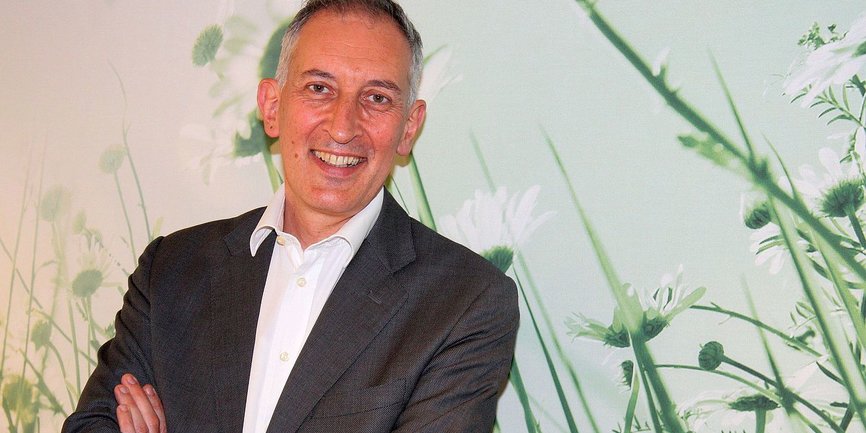 Lenord+Bauer is expanding its sales activities with the establishment of a subsidiary in Italy. As an automation technology specialist, our presence in Milan will reinforce ties with key customers in the mechanical engineering and rail vehicle manufacturing sectors.
25. May 2021
Retrofitting ensures continuous operation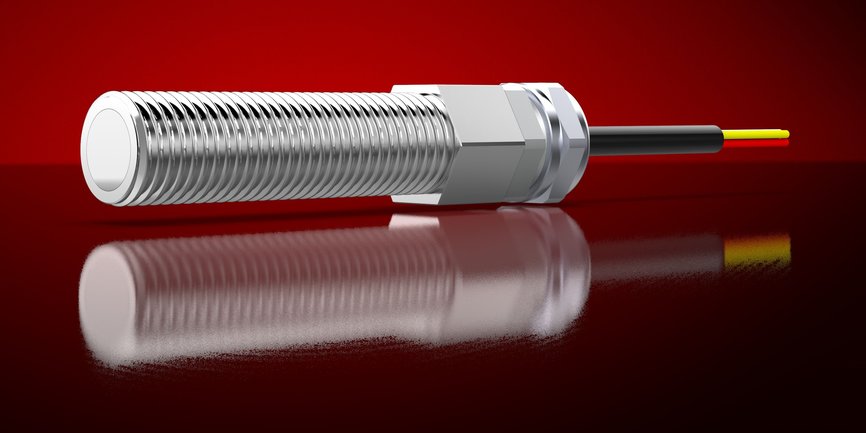 To ensure that modern train control systems receive reliable square-wave signals, vehicle operators have to regularly replace passive sensors with active ones. Lenord+Bauer screw-in threaded sensors are used to upgrade rail vehicles to the state of the art, thus ensuring that they can continue to operate reliably.
Facts and figures of the Lenord, Bauer & Co. GmbH
Finding Solutions. Founding Trust.
"Our mutual cooperation was characterised by expertise in technology alongside a very human level of communication based on mutual trust. That's what we so value about our cooperation with Lenord+Bauer. We are already looking forward to collaborating on future projects!"
Frederik Gesthuysen, Manager Business Administration & Marketing Division Mechatronics CNC, Mitsubishi Electric Europe B.V.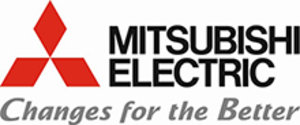 "It's great to have a business partner that you can recommend to others with a clear conscience."
Jörg Töhte, Key Account Manager, RK Rose+Krieger GmbH

"As we develop tailor-made systems, we need a partner that offers solutions meeting our requirements exactly. That's why the products of Lenord+Bauer are a firm feature of our machines."
Oliver Bergmann, Head of Electrical Engineering, ETT Verpackungstechnik GmbH

Who trusts us Excerpt of references