Our cosmos
Applications
Innovations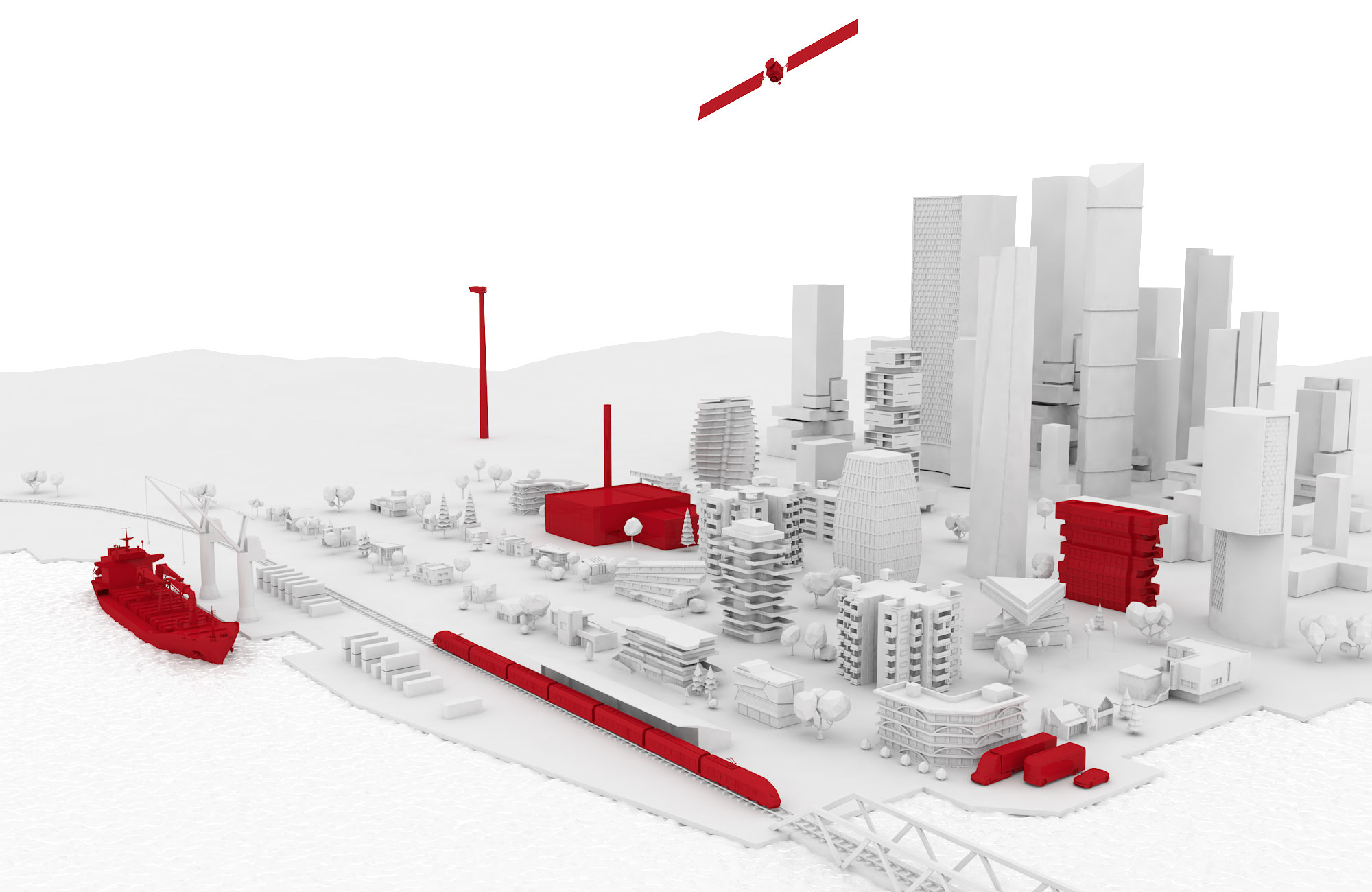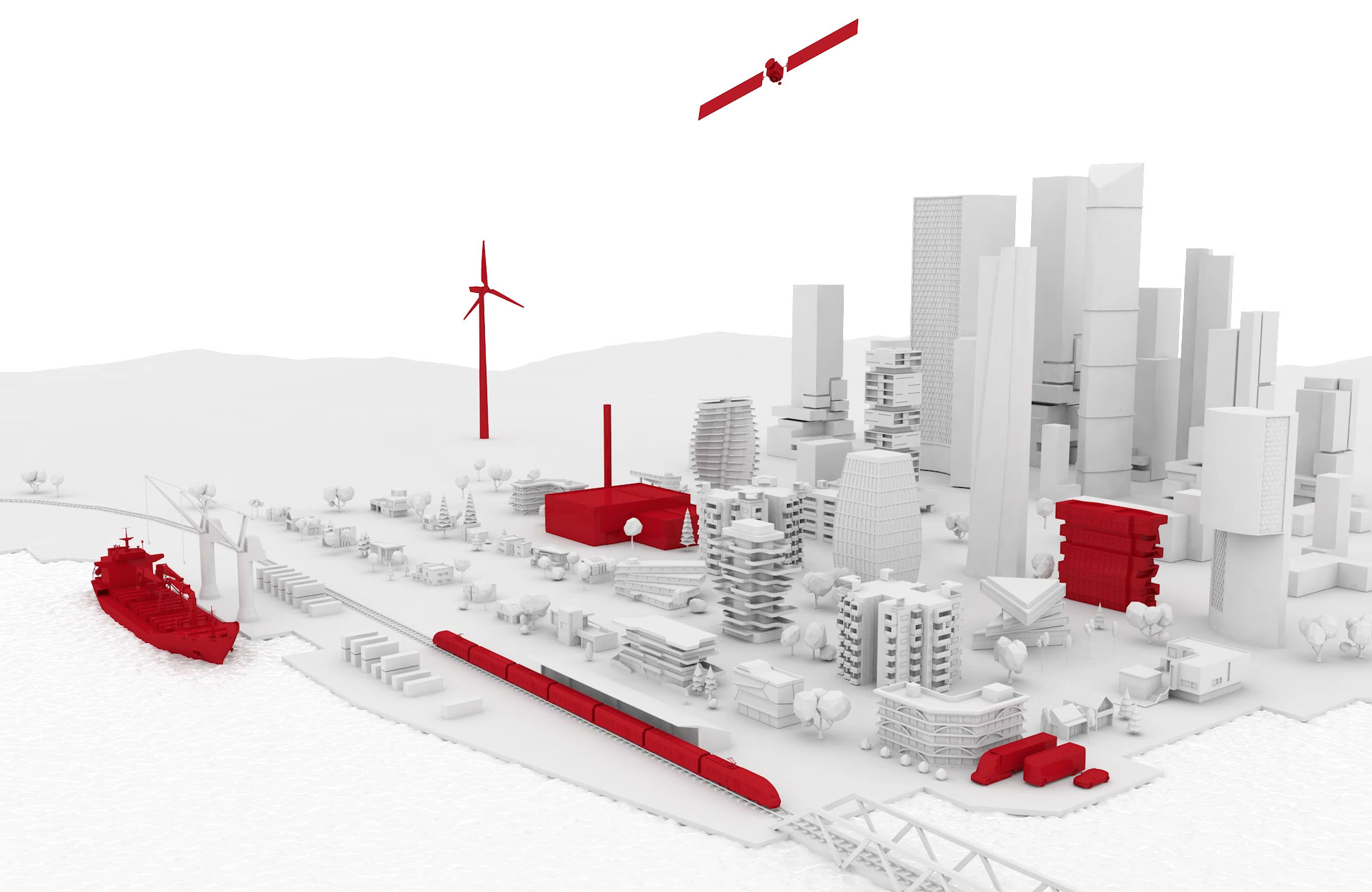 Integrated Solutions for Intelligent and Interactive Systems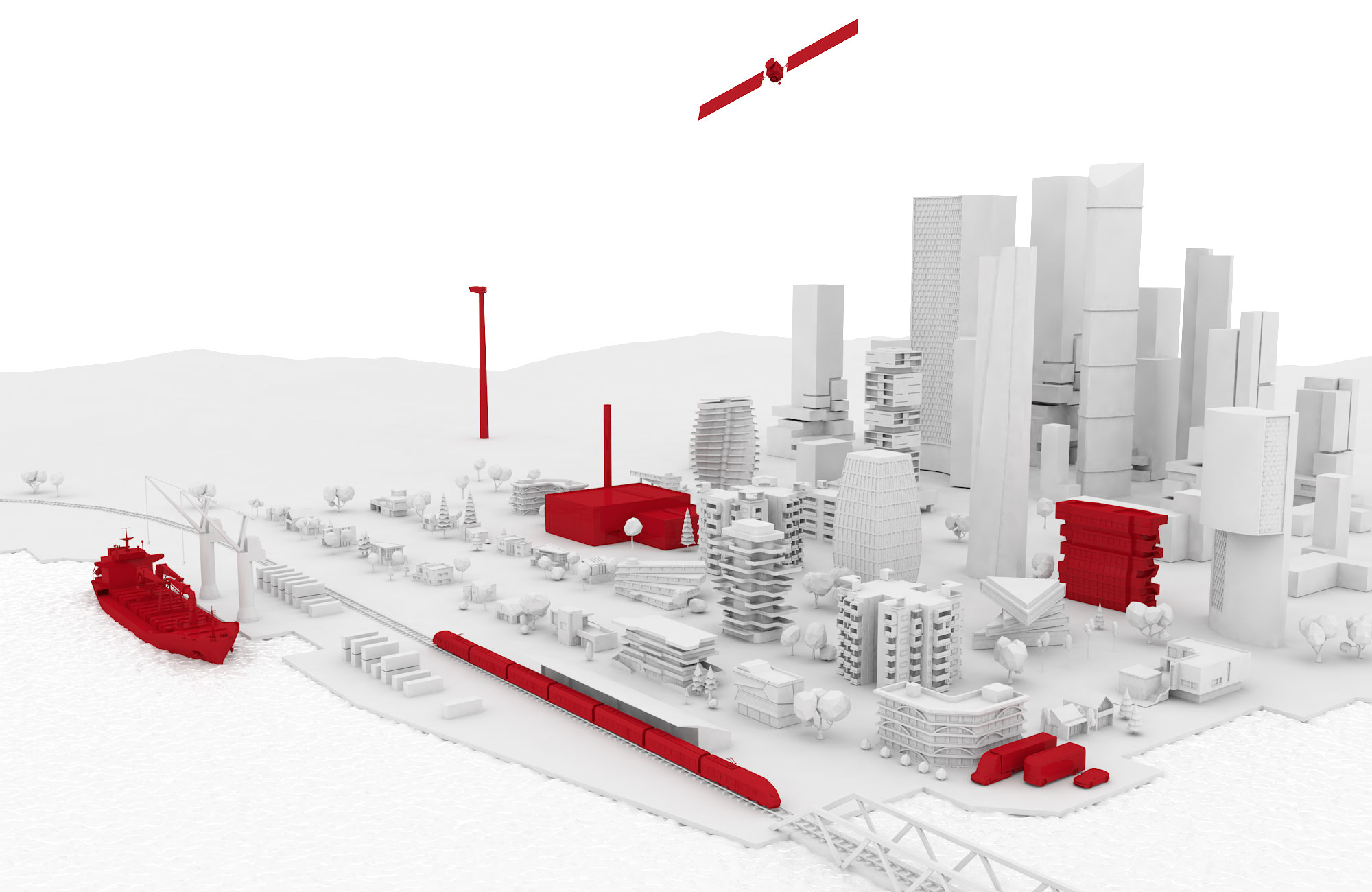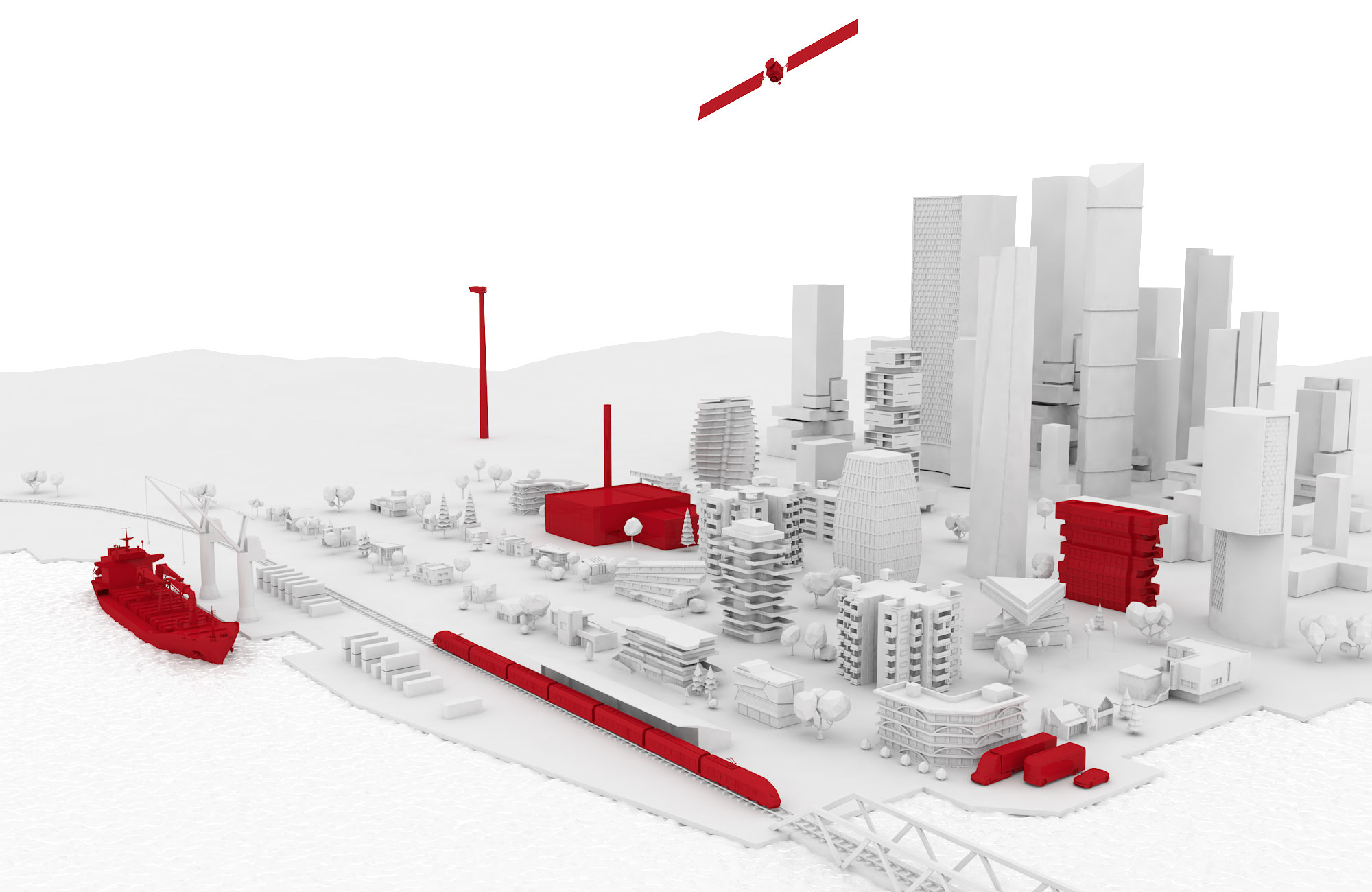 Integrated Solutions for Intelligent and Interactive Systems
General mechanical engineering
Functions grafic
Applications Sensors and actuators efficiently integrated
Innovations Sustainable solutions for you!
Our know-how to give you a technical edge We can help you boost the productivity of your plants and ease the burden on accompanying processes.
30. June 2022
Multisystem sensors for signaling upgrades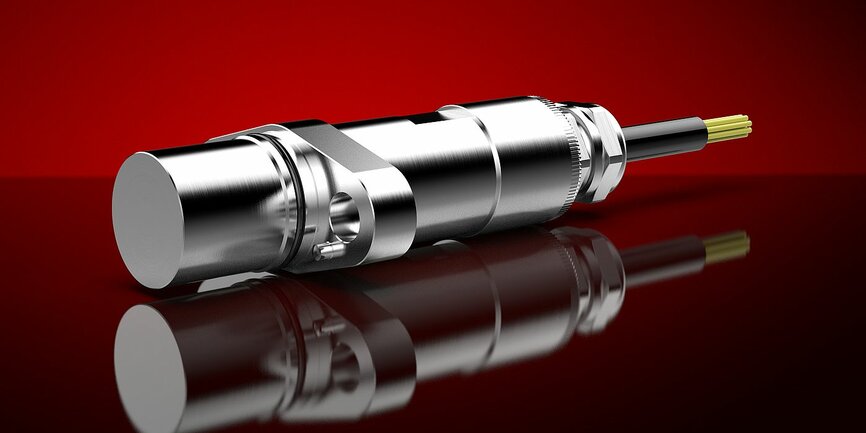 Lenord+Bauer has developed speed sensors featuring several self-sufficient sensor groups which supply supplementary monitoring devices with independent speed signals without requiring more installation space.
22. June 2022
Increased productivity during format changeover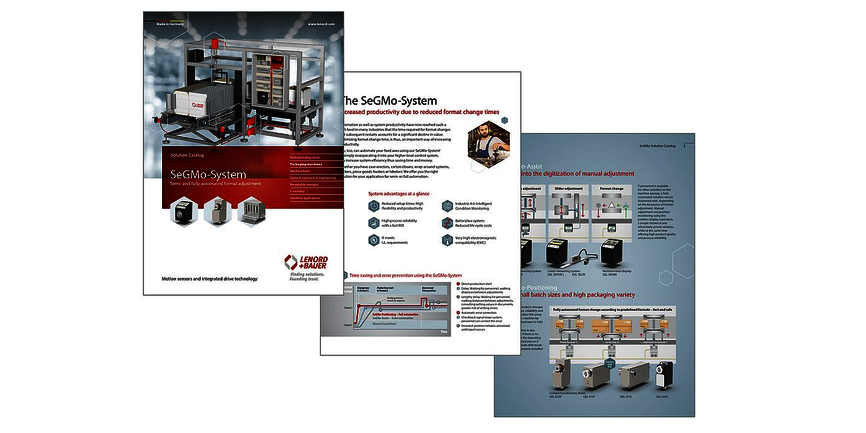 Lenord+Bauer has published the new solution catalog "Semi- and fully automated format adjustment". It provides a complete overview of the SeGMo product family, which enables the user to optimize processes, save time and avoid errors.
09. December 2021
Safely avoid motor, gear unit and clutch damage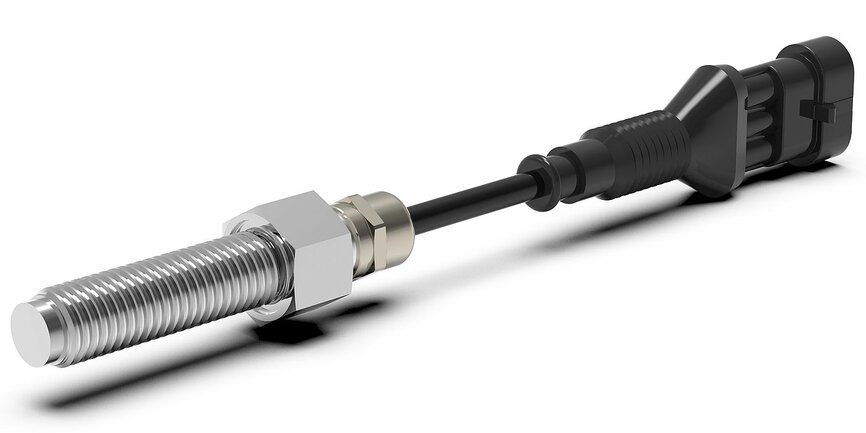 Lenord+Bauer has developed a space-saving M12 threaded sensor to meet the specific demands of the heavy goods vehicle market. Thanks to an optional standstill signal, it is also suitable for safety applications.
Facts and figures of the Lenord, Bauer & Co. GmbH
Finding Solutions. Founding Trust.
"Our mutual cooperation was characterised by expertise in technology alongside a very human level of communication based on mutual trust. That's what we so value about our cooperation with Lenord+Bauer. We are already looking forward to collaborating on future projects!"
Frederik Gesthuysen, Manager Business Administration & Marketing Division Mechatronics CNC, Mitsubishi Electric Europe B.V.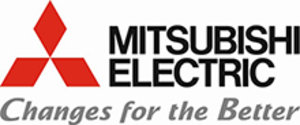 "It's great to have a business partner that you can recommend to others with a clear conscience."
Jörg Töhte, Key Account Manager, RK Rose+Krieger GmbH

"As we develop tailor-made systems, we need a partner that offers solutions meeting our requirements exactly. That's why the products of Lenord+Bauer are a firm feature of our machines."
Oliver Bergmann, Head of Electrical Engineering, ETT Verpackungstechnik GmbH

Who trusts us Excerpt of references