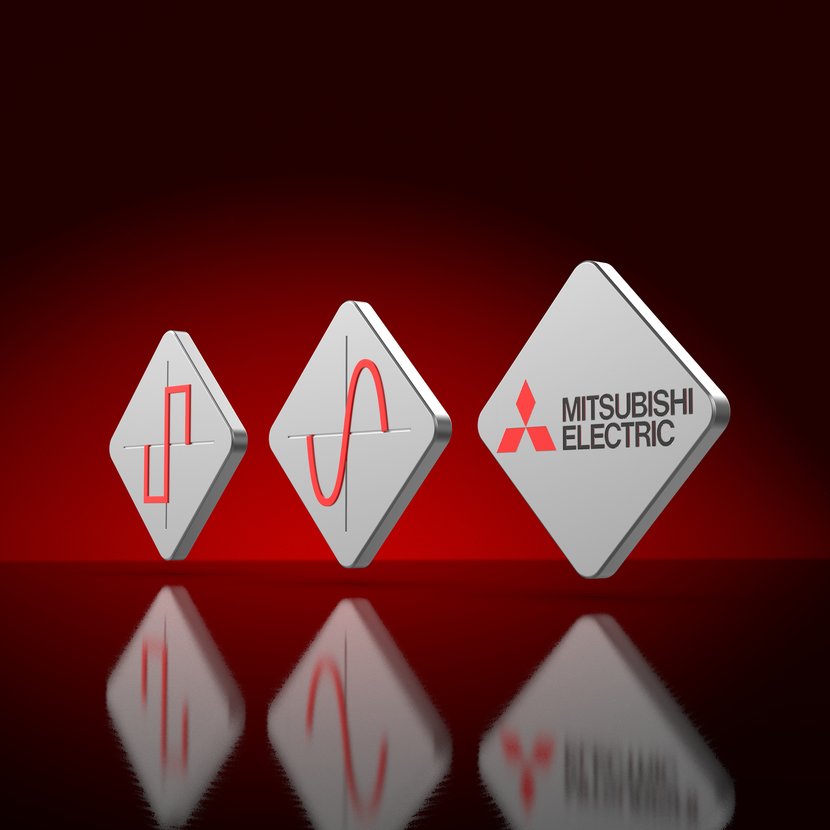 MiniCODER with serial interface for Mitsubishi M800/M80/E80/C80 CNC series
The MiniCODER GEL 244xM is an incremental rotary encoder with reference signal. It transmits data via a digital serial interface (Mitsubishi High Speed Serial Interface), decodes requests (RQ+/RQ-) received from a control system and then sends back the data requested (Data+/Data-).
The MiniCODER can be tested and configured using the testing and programming unit GEL 211CST4␣2M-.
The following functions can be configured in the parameters:
MiniCODER function test
Target wheel function test
Changing the resolution
Product details
Technical data
Rotary encoder GEL 2444
Rotary encoder GEL 2449
General information
See product page GEL 2444
See product page GEL 2449
Module
0.3 and 0.5
0.4 and 1.0
Air gap permitted

0.15 mm ± 0.02 mm (m=0.3)
0.20 mm ± 0.03 mm (m=0.5)

0.20 mm ± 0.02 mm (m=0.4)
0.50 mm ± 0.03 mm (m=1.0)

Reference mark
Lug (N), tooth (Z)
Tooth (Z)
Current consumption without load
≤ 80 mA
Data transmission rate
2.5 Mbit/s
Power consumption without load
≤ 0.5 W
Switch-on time
< 0.5 s
Operating temperature range
0 °C … + 70 °C
Operating and storage temperature range
-30 °C … +105 °C
Stp-files
If you need stp data, then send an e-mail with the article no. to info@lenord.de.
Support Hotline