Our cosmos
Applications
Innovations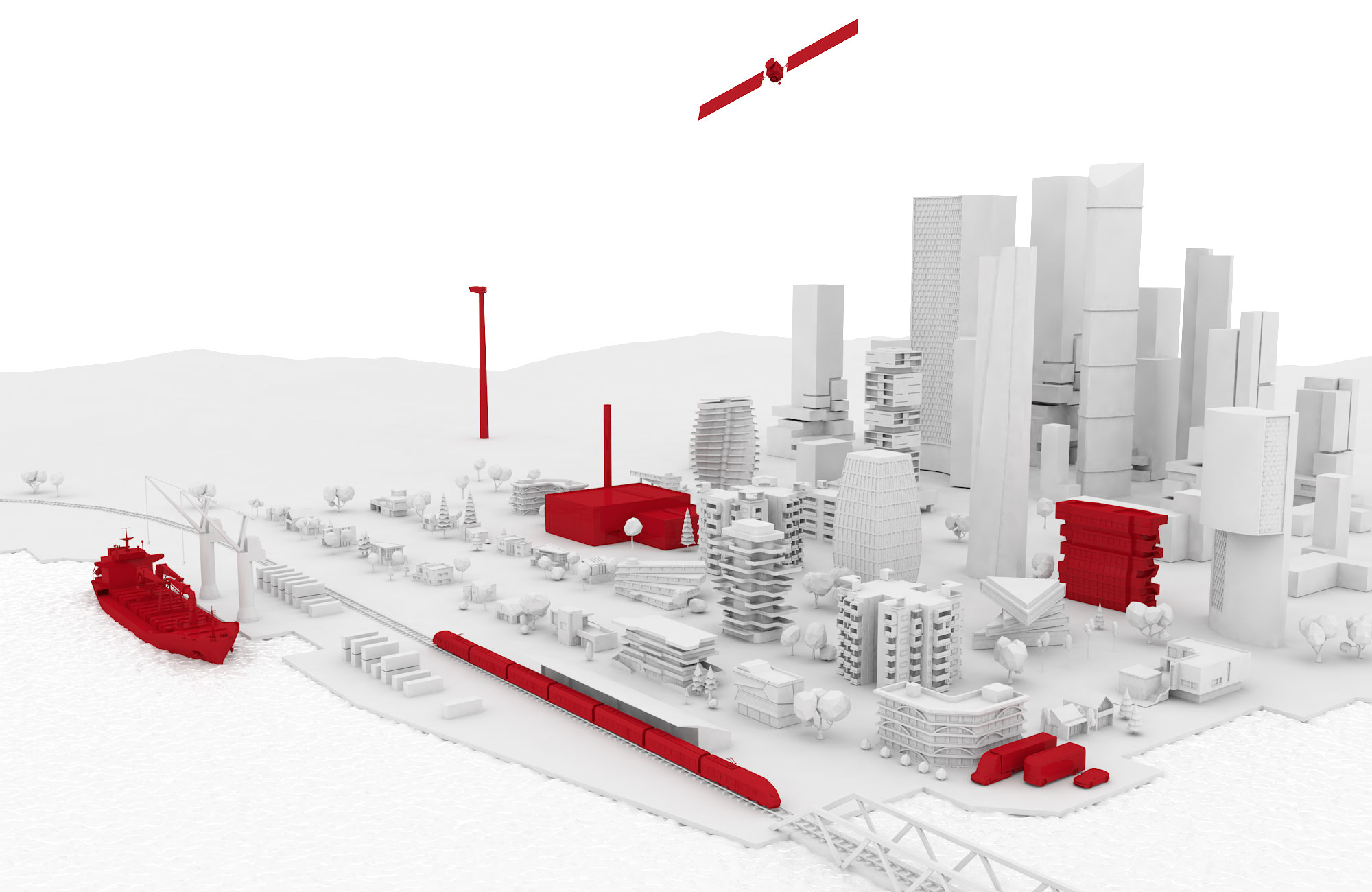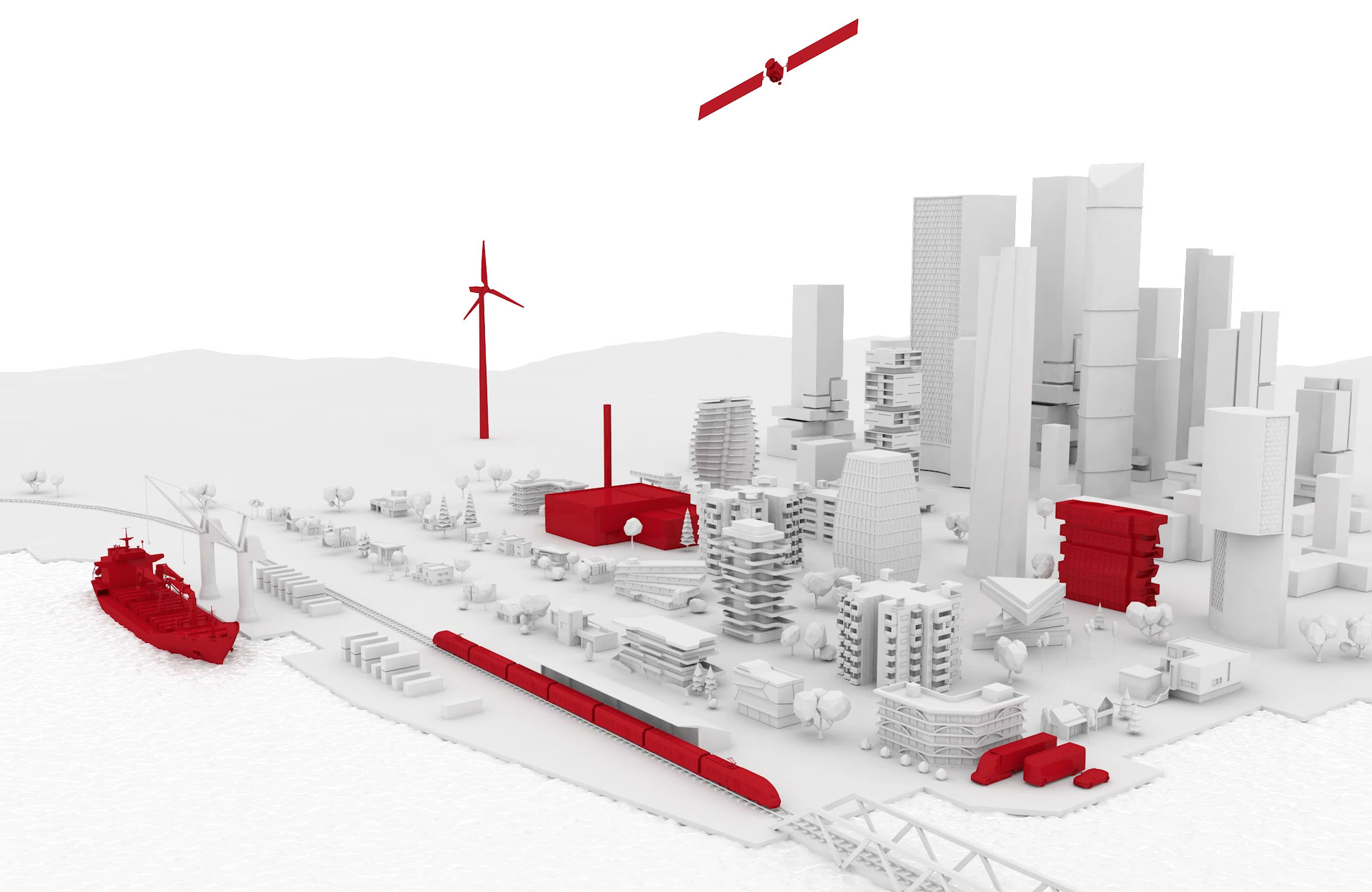 Integrated Solutions for Intelligent and Interactive Systems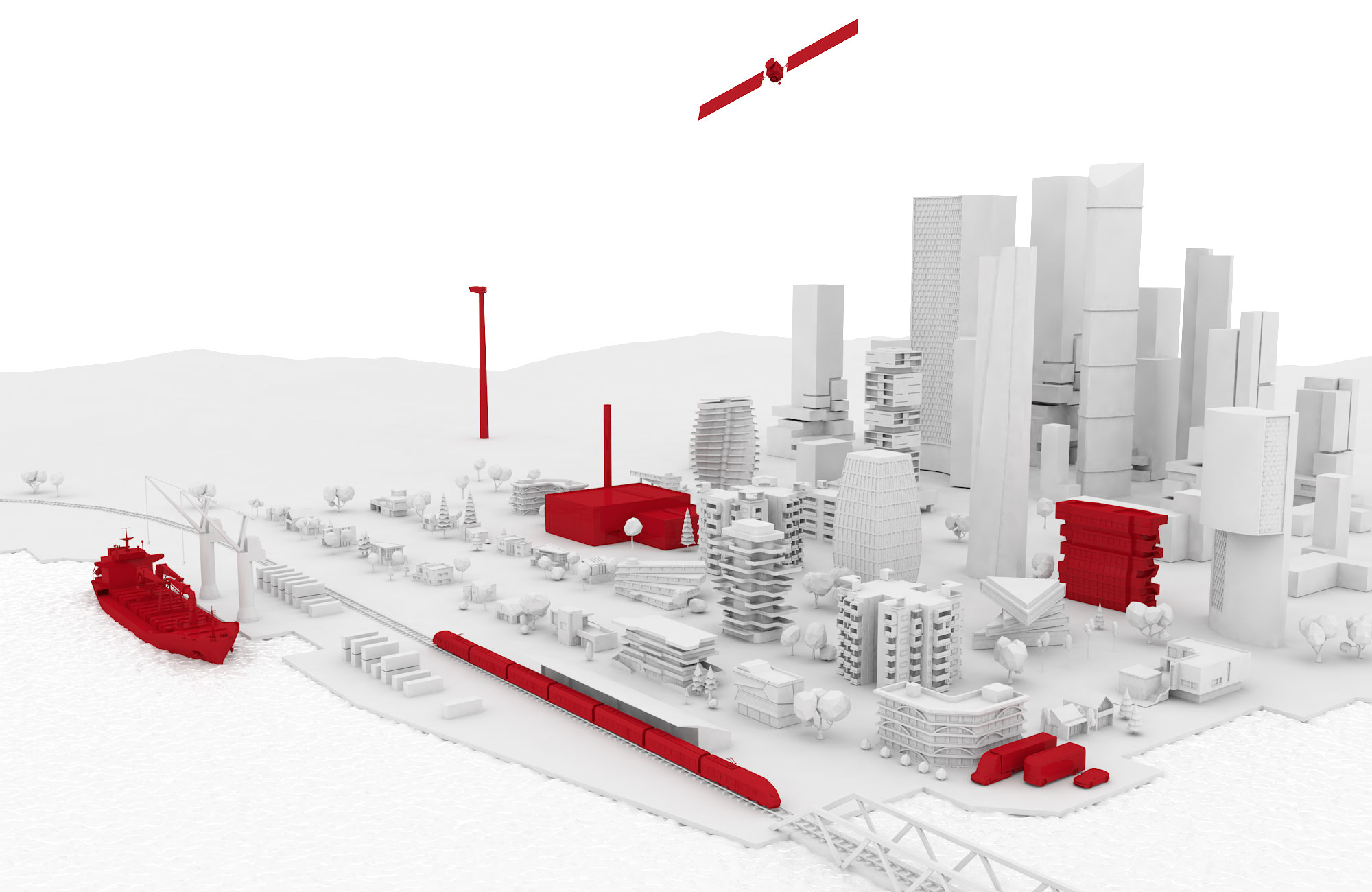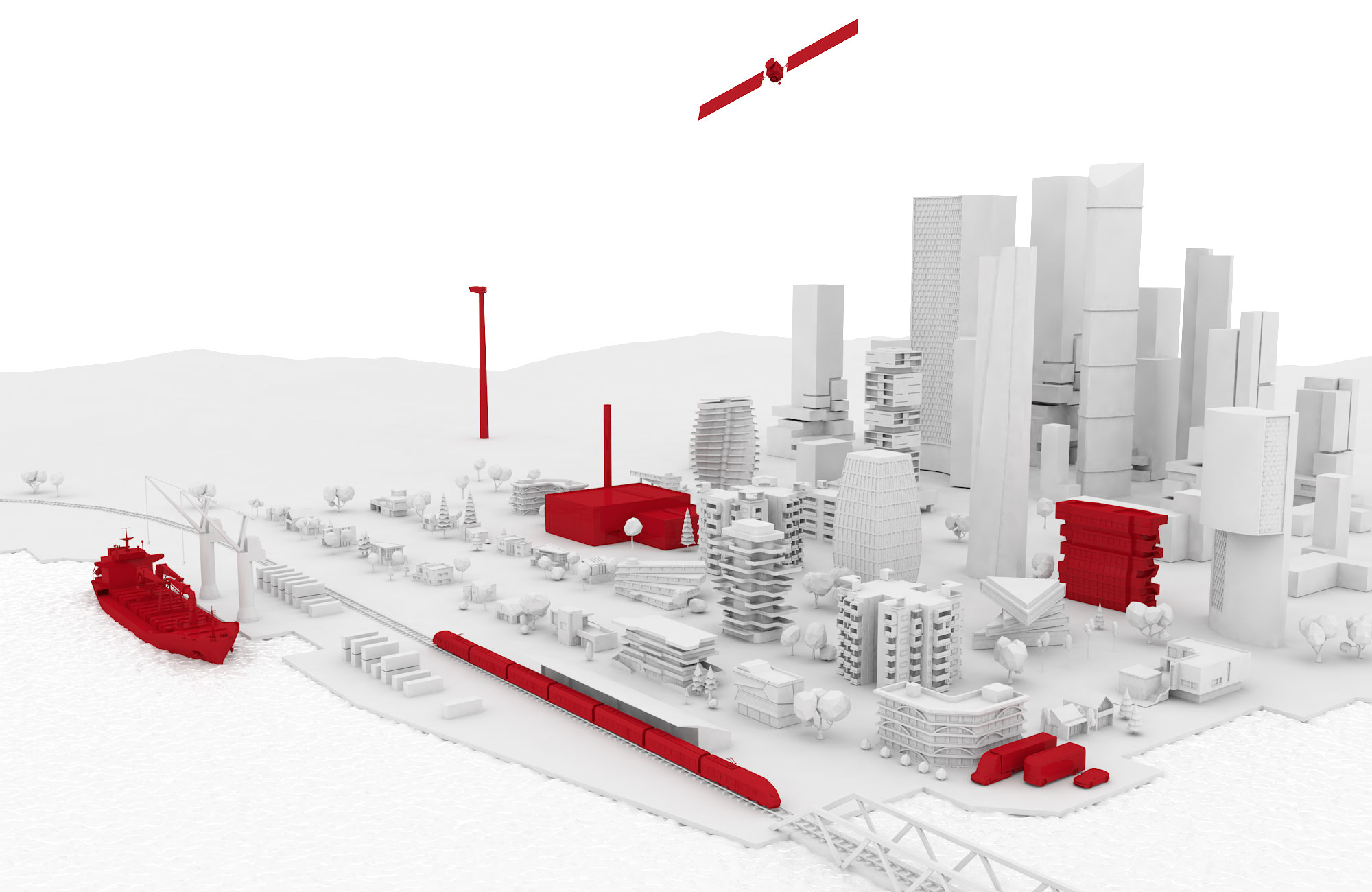 Integrated Solutions for Intelligent and Interactive Systems
General mechanical engineering
Functions grafic
Applications Sensors and actuators efficiently integrated
Innovations Sustainable solutions for you!
Our know-how to give you a technical edge We can help you boost the productivity of your plants and ease the burden on accompanying processes.
08. February 2023
VarioCODER nominated for German Innovation Award 2023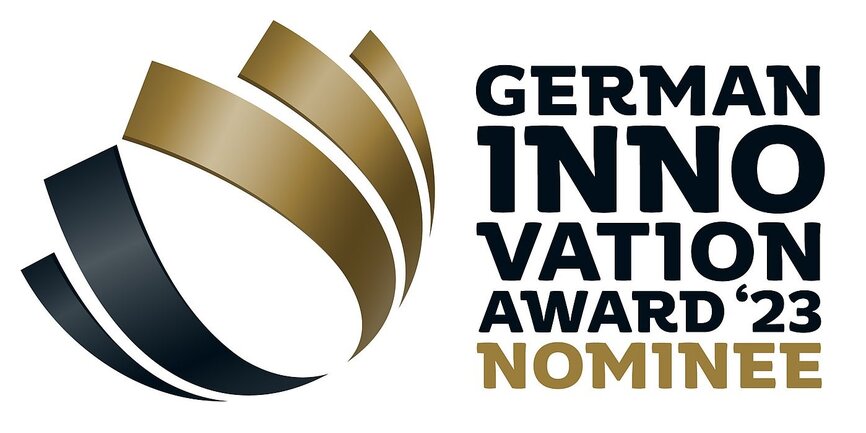 The innovative VarioCODER inductive rotor position sensor from Lenord+Bauer has been nominated by the German Design Council for the German Innovation Award 2023 in the "E-Mobility Technologies" category. The award honors innovative solutions that clearly stand out from the crowd thanks to their added value for users.
19. January 2023
Batteryless system – Good for both the environment and your budget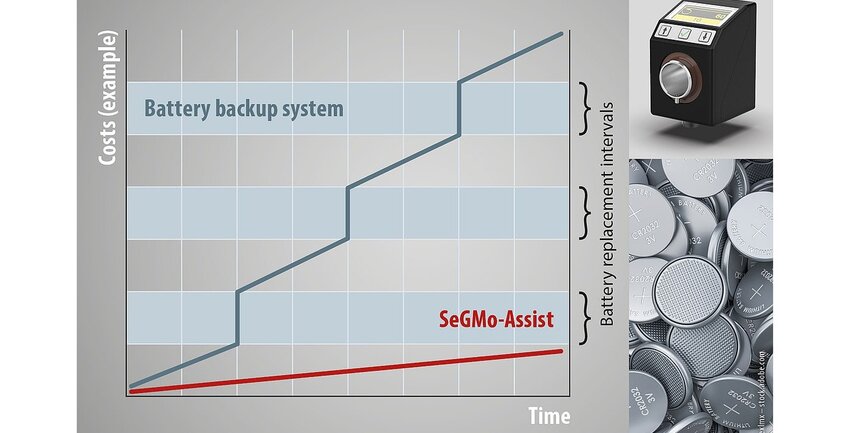 The SeGMo-Assist digital position display from Lenord+Bauer, which is used for guided, semi-automated format adjustment above all in packaging processes, is the only batteryless system available on the market incorporating a full graphic display. Low life-cycle costs make this system an impressive solution.
17. November 2022
Complete system for machine tools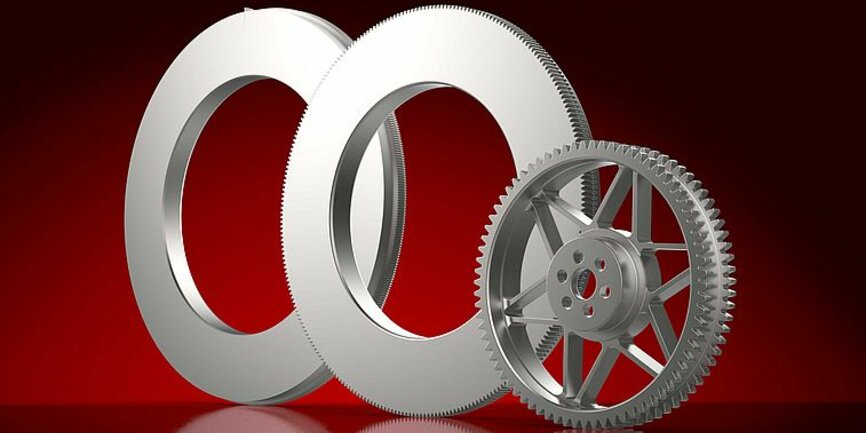 Modern machine components have to be quick to assemble and function reliably. Lenord+Bauer, the specialist for detecting rotational speeds and positions in high-speed spindles, offers a "plug and play" solution with MiniCODERs and matching ferromagnetic precision target wheels.
Facts and figures of the Lenord, Bauer & Co. GmbH
Finding Solutions. Founding Trust.
"Our mutual cooperation was characterised by expertise in technology alongside a very human level of communication based on mutual trust. That's what we so value about our cooperation with Lenord+Bauer. We are already looking forward to collaborating on future projects!"
Frederik Gesthuysen, Manager Business Administration & Marketing Division Mechatronics CNC, Mitsubishi Electric Europe B.V.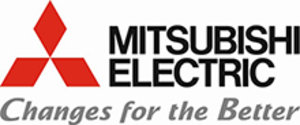 "It's great to have a business partner that you can recommend to others with a clear conscience."
Jörg Töhte, Key Account Manager, RK Rose+Krieger GmbH

"As we develop tailor-made systems, we need a partner that offers solutions meeting our requirements exactly. That's why the products of Lenord+Bauer are a firm feature of our machines."
Oliver Bergmann, Head of Electrical Engineering, ETT Verpackungstechnik GmbH

Who trusts us Excerpt of references