Multisystem sensors for signaling upgrades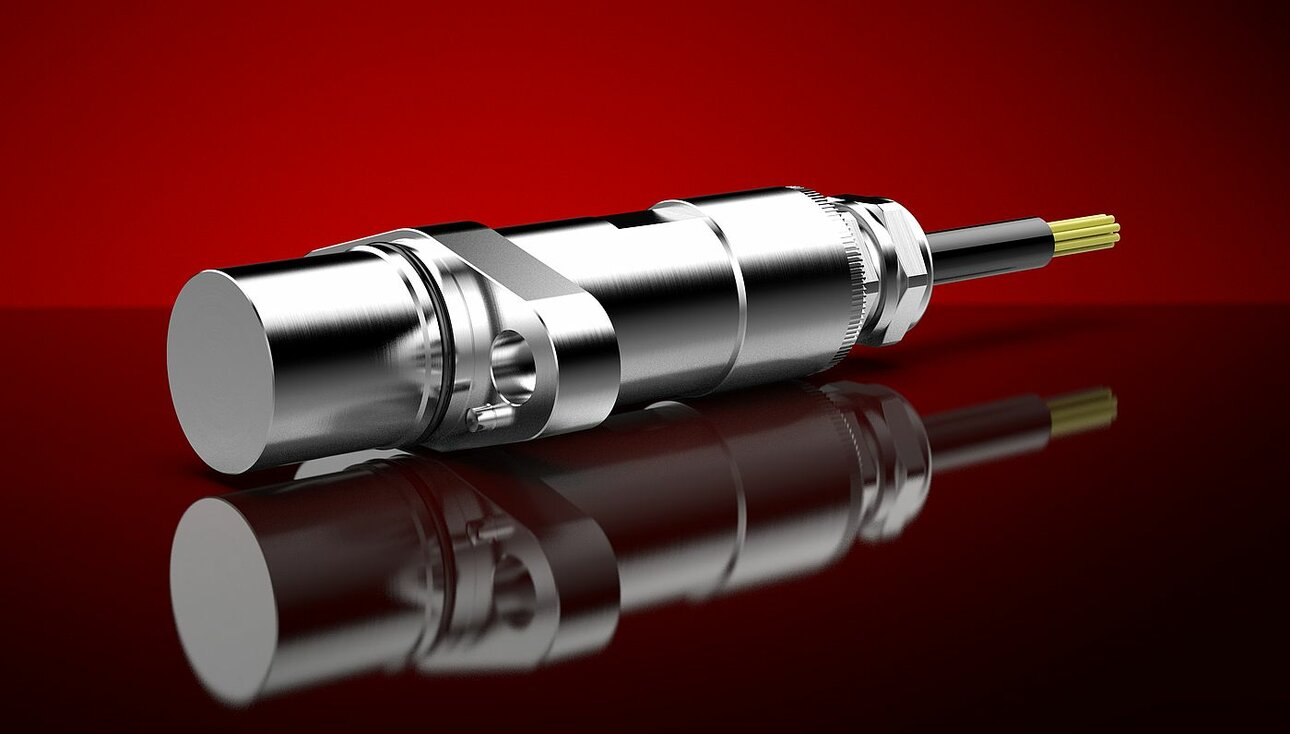 Improved safety requirements in railroad rolling stock often require additional, independent speed signals for on-board train control. However, frequently installation space for additional sensors is lacking. The solution are multi-system speed sensors from Lenord+Bauer. These combine different signal patterns in a compact flange housing.
Thanks to galvanic isolation, the sensors provide the necessary speed signals for up to four control systems without feedback between them and are suitable for operation at different supply voltage levels. The specific signal characteristics can be combined for anti-skid protection as well as for traction and train control.
Multisystem sensors are not only suitable for equipping new vehicles, but also particularly for retrofit projects, since they utilize existing installation space optimally. This means that this solution is also suitable for retrofitting with ETCS or CBTC. You can choose from the already established portfolio of cable protection systems that comply with the stringent fire protection requirements in railroad rolling stock.