Innovative through research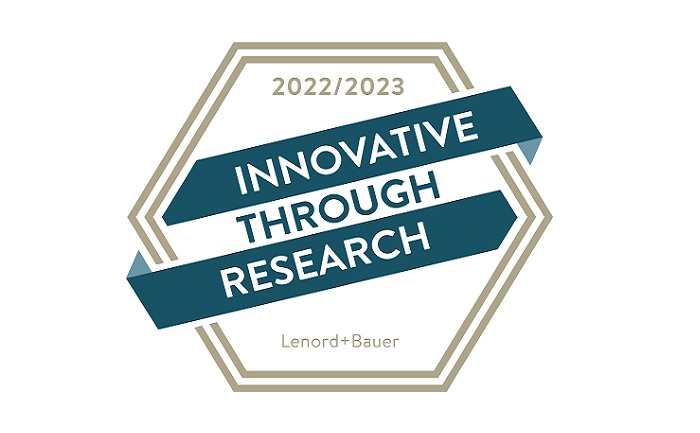 The Stifterverband awards the "Innovation through research" seal to companies which make an outstanding contribution to research and innovation. "We would like to thank the Stifterverband for the esteem in which they hold our work. As a technology company, we will continue to dedicate ourselves to research and development in the future," said Dr. Rudo Grimm, Chairman of the Management Board.
Lenord+Bauer works continuously on the development of the technologies of the future, new products and processes both internally and in cooperation with research institutions.

About the Stifterverband
Founded in 1920, the Stifterverband is a joint initiative started by companies and foundations devoted to consulting, networking and promoting improvements in the fields of education, science and innovation.