Complete system for machine tools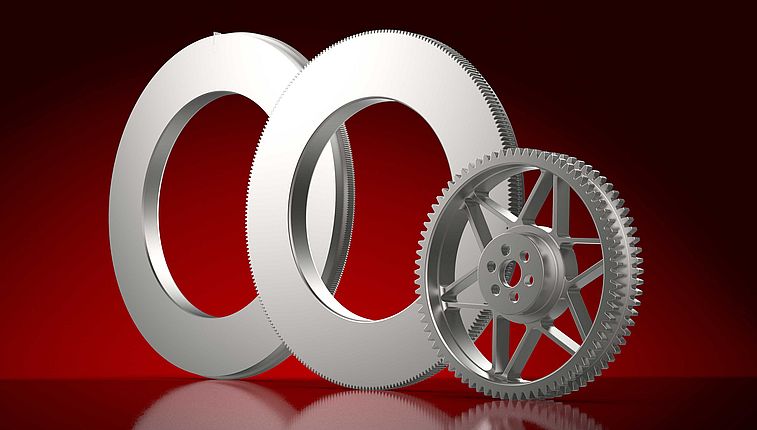 Machine and plant manufacturers have discovered the advantages of ready-to-use and coordinated components which can be easily integrated in their systems.
The sensor and measuring scale also have to match to ensure correct functioning. Precise target wheels are a prerequisite for optimum signal quality particularly in applications where rotational speed signals are highly interpolated or where the demands on positioning accuracy are higher.
To ensure greater flexibility with regard to machine design, Lenord+Bauer offers standard target wheels as well as customized models with individual inner diameters and tooth numbers, bores, threads or feather keyways. The multifunctional version can also be used as a bearing cover, for example. The target wheels can be mounted either by shrink fitting, clamping or screw fitting.
Due to the in-house target wheel design, Lenord+Bauer is able to reproduce test setups and support customers in the event of a fault.