A direct line to customers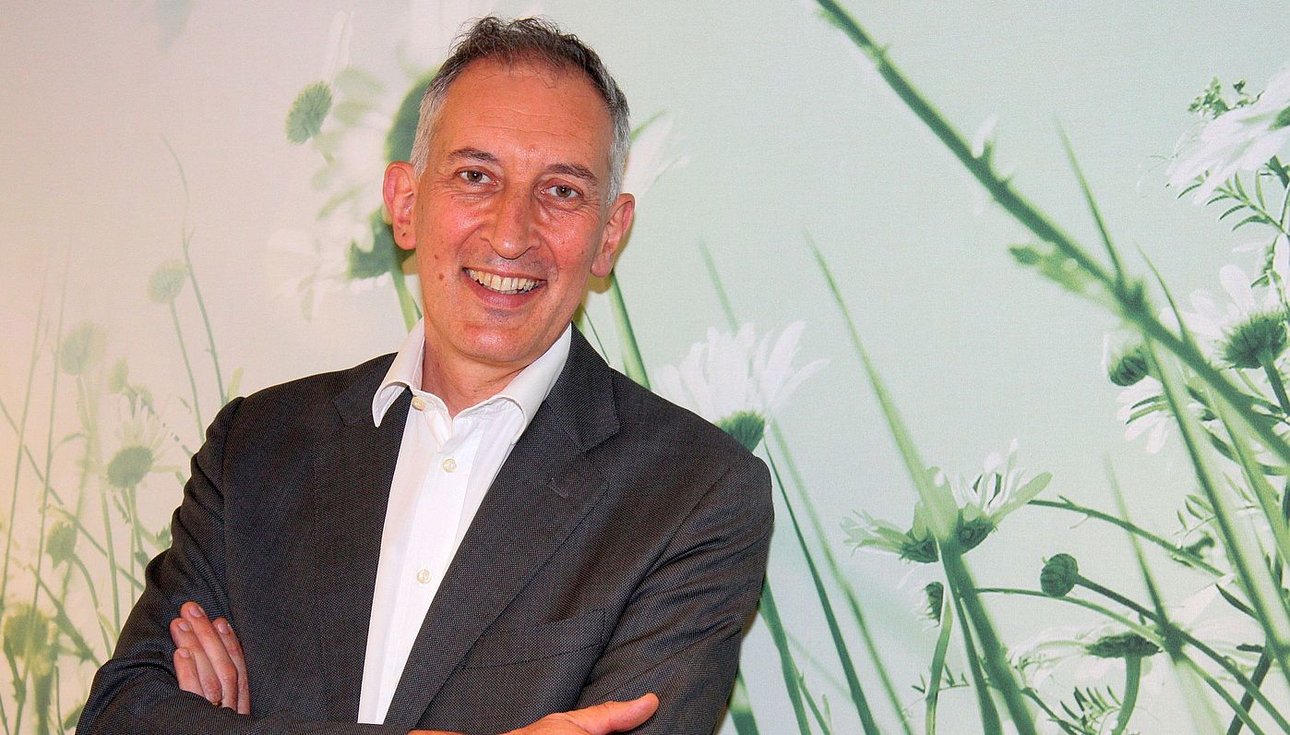 With this new subsidiary, Lenord+Bauer expects to forge even closer links with customers and partners and to collaborate more intensively on the operational applications.
The subsidiary will be managed by Francesco Fontana, who has sound knowledge of the Italian market due to his many years of sales experience in the electrical components business. Specifically, he has had experience representing medium-sized German companies for many years. As Francesco Fontana states: "The ongoing task is to leverage the synergies between Lenord+Bauer's technologies and the applications on site in Italy."
He sees his future focus primarily in the integration of existing partners and the acquisition of new customers for Lenord+Bauer's current products for automotive applications and for positioning tasks in packaging machines.
Dr. Rudo Grimm, Chairman of the Management Board at Lenord+Bauer, adds: "I am confident that Mr. Fontana's work will bring about good results. The subsidiary in Italy is the next important milestone in Lenord+Bauer's internationalization, with more to follow."