Discover our sensor highlights Visit us at InnoTrans 2022!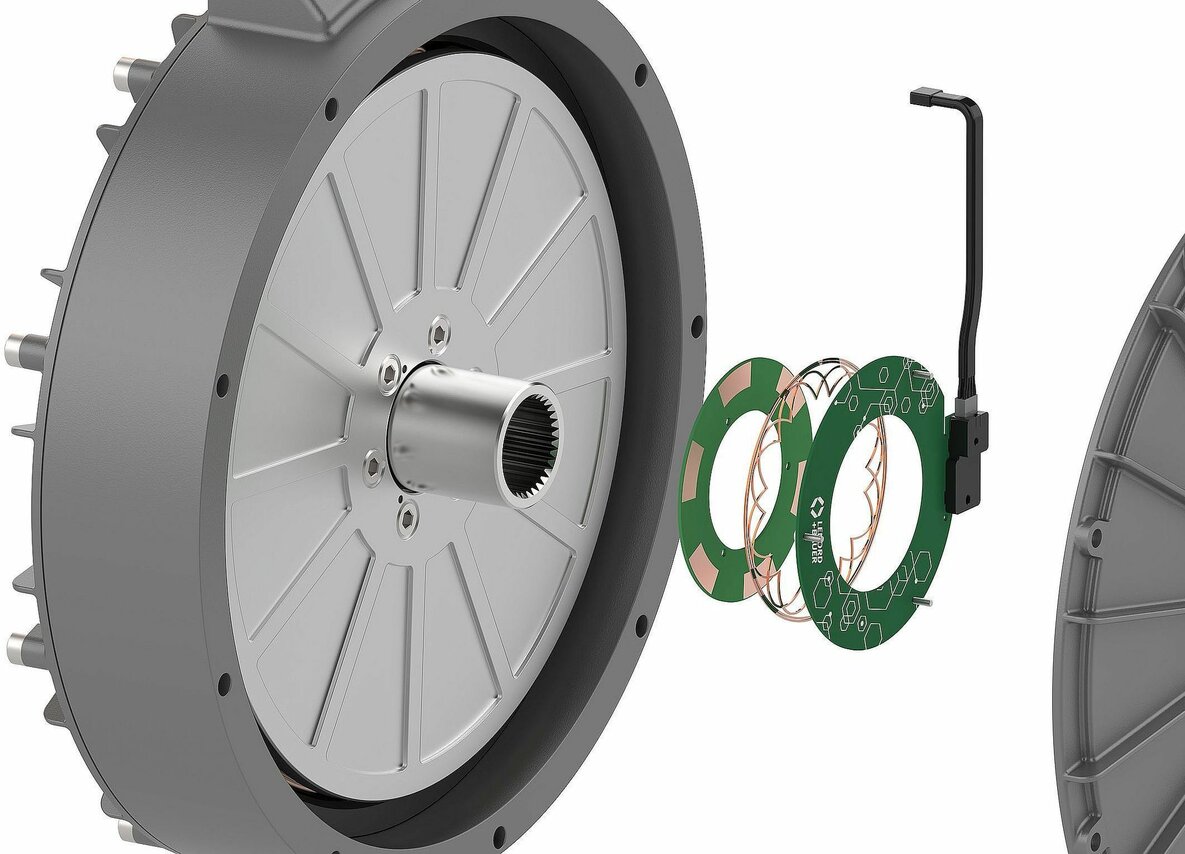 Efficient and safe control of electric drives
Efficiency, noise and service life of electric traction motors depend considerably on the signal quality of the sensors used. Our innovative VarioCODER rotor position sensors provide high-precision positions and speeds for ripple-free drive speed and torque control and are clearly superior to resolvers which are widely used.
Your advantages:
Flexible: Can be integrated into all motor designs in minimum space with high mounting tolerances
Fast: Immediate angle output after switching on without any reference search routine
Robust: High reliability with regard to mechanical loads
Customized: Function samples and prototypes available within four weeks
Cost-efficient: Price/performance similar to mass-produced sensors
Read more here!
Multisystem sensors for signaling upgrades
More stringent safety requirements in railroad rolling stock often require additional, independent speed signals for on-board train control. However, in many instances there is not enough installation space for additional sensors. The solution is multi-system speed sensors, in which several sensor groups with different interfaces are combined in a compact flange housing.
Your advantages:
Future-proof: Perfectly suited for retrofits and for retrofitting additional systems such as ETCS or CBTC
Simple integration: No mechanical adjustments required
Cost-efficient: Reduced cabling effort required due to complete system solution
Safe: Independent rotational speed systems for reliable operation on different systems
Flexible: Large permissible measuring distance facilitates design and assembly
Discover vehicle sensors for railroad applications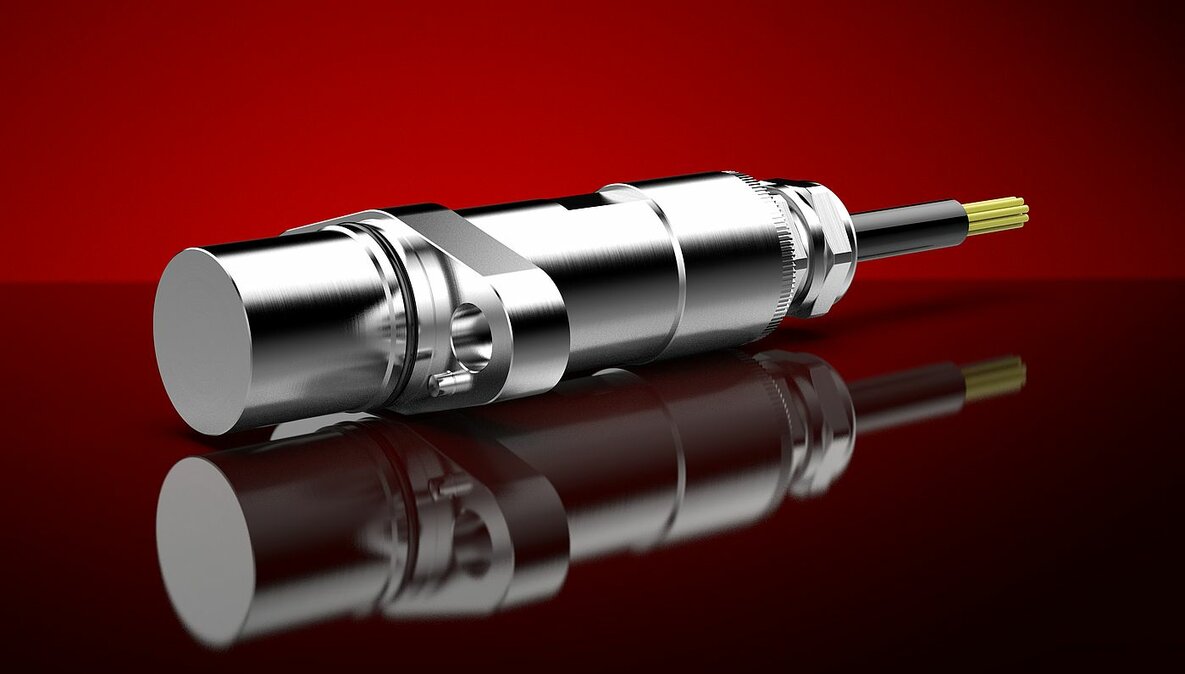 We look forward to seeing you!