Electromobility Sensors for synchronous and asynchronous motors
The future of vehicle propulsion is electric: the motor of electric vehicles is quiet, emission-free and less maintenance-intensive. However, the range with an electric drive remains less than that with a combustion engine. That makes efficient control of the drives with high-resolution sensors essential. Not only are the performance and reliability of the motors increased, but so too is their energy efficiency. We offer the appropriate solutions for both synchronous and asynchronous motors. Our systems are prepared for the requirements of ASIL standard ISO 26262.
You can put your trust in our drive technology expertise because we have decades of experience in supplying motor manufacturers and are recognised development partners and systems suppliers for individual applications. We reconcile your technological and economic system requirements. From small quantities to large series, our robust, reliable and long-lasting products are pioneering solutions from a single source. So let's get talking!
New mobility concepts bring change. In vehicle pool management, for instance, efficient condition monitoring is gaining in importance as a means of enabling preventive maintenance. Our i³SAAC systems provide increasing support in this area. In future the data can be processed directly in the sensor, allowing us to reduce the flood of data and supply pre-processed information to the service cloud.
We use AI algorithms to analyse measured data from many comparable applications both internally and in cross-company research projects. Our aim is to deliver self-learning systems that supply reliable information for condition monitoring.
If the data from multiple sensors that communicate with each other is also used and analysed, enormous added value can be achieved. Get in touch with us and find out what is already possible today. With us, the future begins today!
Contact us!
Drive technology
Efficient drive control
The efficiency and durability of electric traction motors depends on the quality of their control. Our speed and rotor position sensors give you the feedback data needed to control the current and torque of the drives. Maximum precision and communication in real time are key characteristics of our products that enable us to make an important contribution to increasing range in real-life operation.

We have the solution for synchronous motors: our absolute encoder kits give you the electrical angle values per pole pair with high precision via a digital high-speed interface. In addition, the single turn encoder supplies the rotor speed in digital or analogue form.

Do you use asynchronous motors in your vehicles? Then put your trust in our robust incremental encoders. These come with a classic analogue or digital interface to suit your particular requirement.

Reap the benefits of our easy-to-install sensors. You can use our support tools, which can be integrated into the peripheral assemblies, to check the precision of installation quickly and reliably.
Need additional information as well, e.g. for frequency or temperature analysis? Then call us! Our i³SAAC systems supply valuable information for condition monitoring.
System integration
Always the right sensor
Our products are used in a variety of drive solutions. Each one is different and has its own requirements. Whatever the design, interface and function you need, just talk to us! Together we can develop the appropriate solution for your drive, derived specifically for you from our broad product range. Reap the benefits of our know-how in system integration.
Contact us now!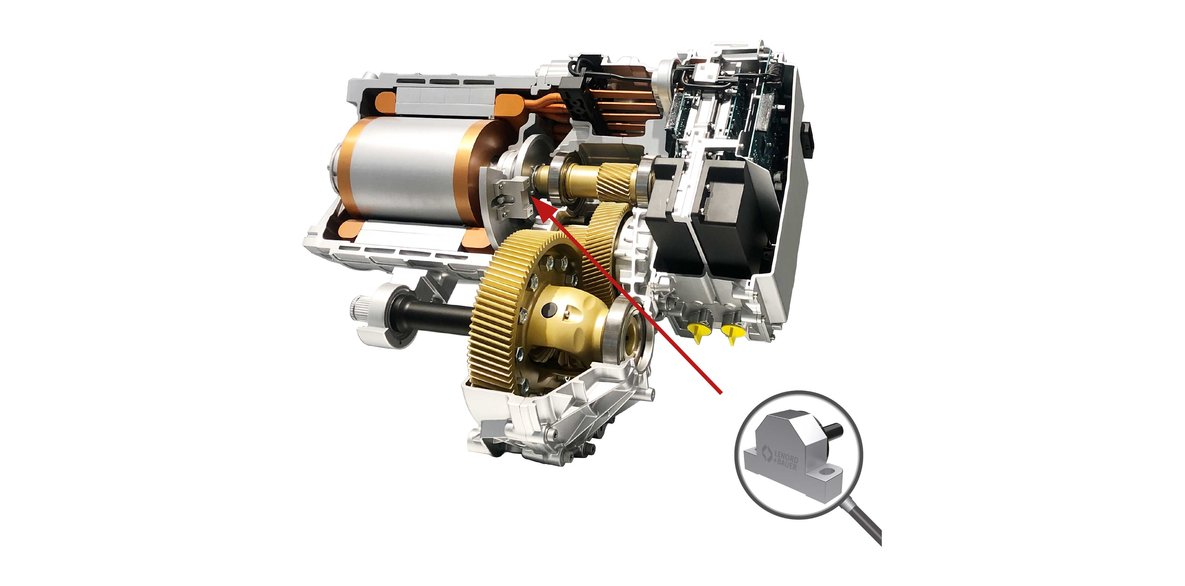 Can't find a suitable product for your application? We manufacture sensor types in many customer-specific variants. Our technical support team will be happy to advise you. Contact us now!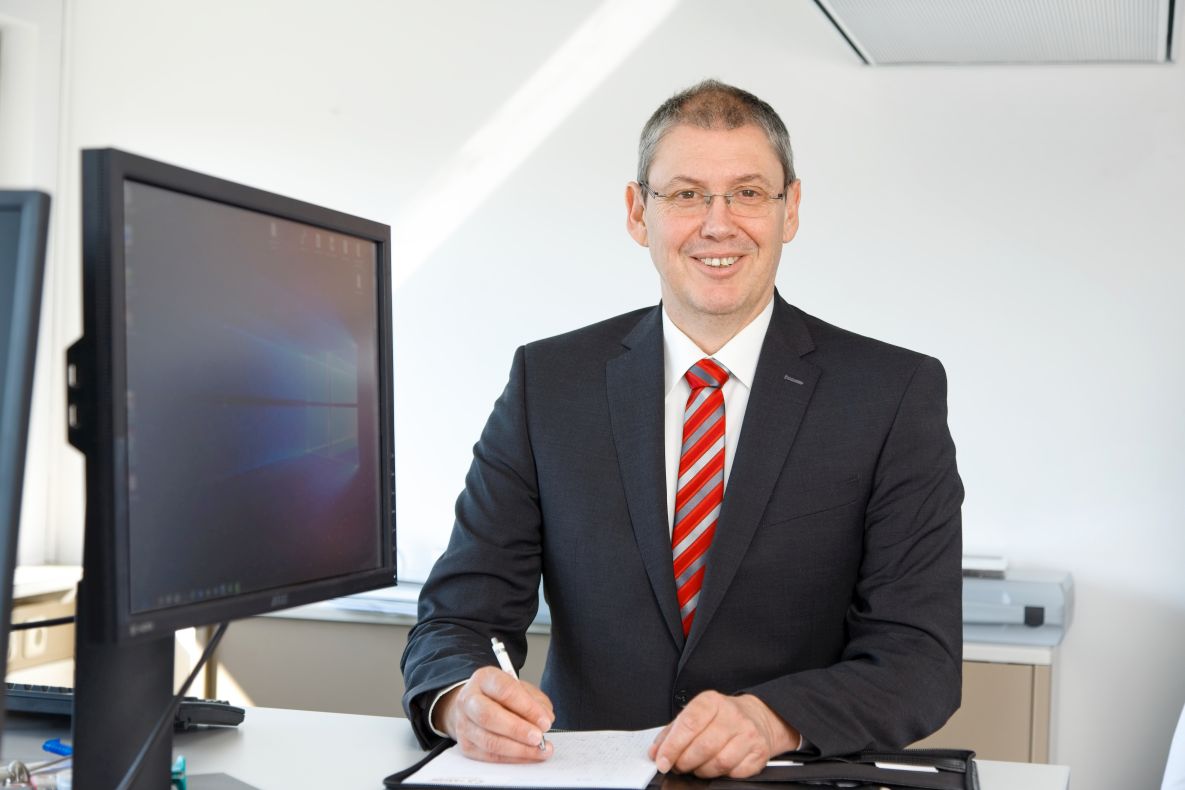 Ulrich Marl, Key Account Manager Automotive