Electromobility Sensors for synchronous and asynchronous motors
The future of vehicle drives is electrical: electric vehicle motors are emission-free, silent and less maintenance-intensive. Efficient drive control using high-resolution sensors is vital. This not only increases the motor performance and reliability, but also energy efficiency.
We offer you tailored solutions for both synchronous and asynchronous motors. Our systems are designed for the requirements set out in ISO 26262 (ASIL) standards.

You can trust our expertise in drive technology because we have been supplying motor manufacturers for decades and are a recognized development partner and system supplier for individual applications. We harmonize your technological and economic system requirements.
From small to large series: our robust, durable and reliable products are pioneering solutions from a single source!
New mobility concepts bring change. For example, vehicles are leased out by large leasing companies to rotating drivers, who often do not provide immediate feedback on the vehicle's condition. This increases the need for permanent monitoring and online retrieval. Our systems, which are tried and tested in numerous industrial applications, will increasingly be able to support you also in efficient condition monitoring.
Our customers play a major role in shaping the functions we realize with integrated, intelligent and interactive sensors. Get in touch with our experts today and tell us your requirements for the future!
Contact us!
Drive technology
Efficient drive control
Efficiency, noise and durability of electric traction motors depend on the control performance. Our operating speed sensors and rotor position encoders provide you with highly accurate feedback data for drive speed and torque control.
The configurable, inductive rotor position encoder VarioCODER provides stable, offset-free sine and cosine signals corresponding to the number of pole pairs of the synchronous machine. This signal quality is vital for optimal analog/digital conversion of the controller, as offsets and amplitude errors lead to incorrect quantification and thus incorrect calculation of the angle. This has a direct influence on the drive control accuracy. Its compact design, insensitivity to stray electromagnetic fields, and cost-effective construction and connection technology make it a superior alternative to resolver systems commonly in use today.
Do you use asynchronous motors in your vehicles? You can rely on our robust incremental encoders. These encoders provide AB signals and are suitable as an option for safety-critical applications thanks to their self-diagnostic capability or defined standstill signals. Take advantage of our easy-to-mount sensors. Our web-based support tools also allow you to check installation accuracy quickly and reliably.
System integration
Always the right sensor
Electric drive motors are becoming more compact, and have to accommodate more and more power per kilogram of drive weight. Modern sensor technology must be able to adapt to these requirements with flexibility. We believe: we have to adapt to the motor, the motor does not have to adapt to our sensor.
Just talk to us! Together we can develop the appropriate solution for your drive, derived specifically for you from our broad product range. Reap the benefits of our know-how in system integration.
Contact us now!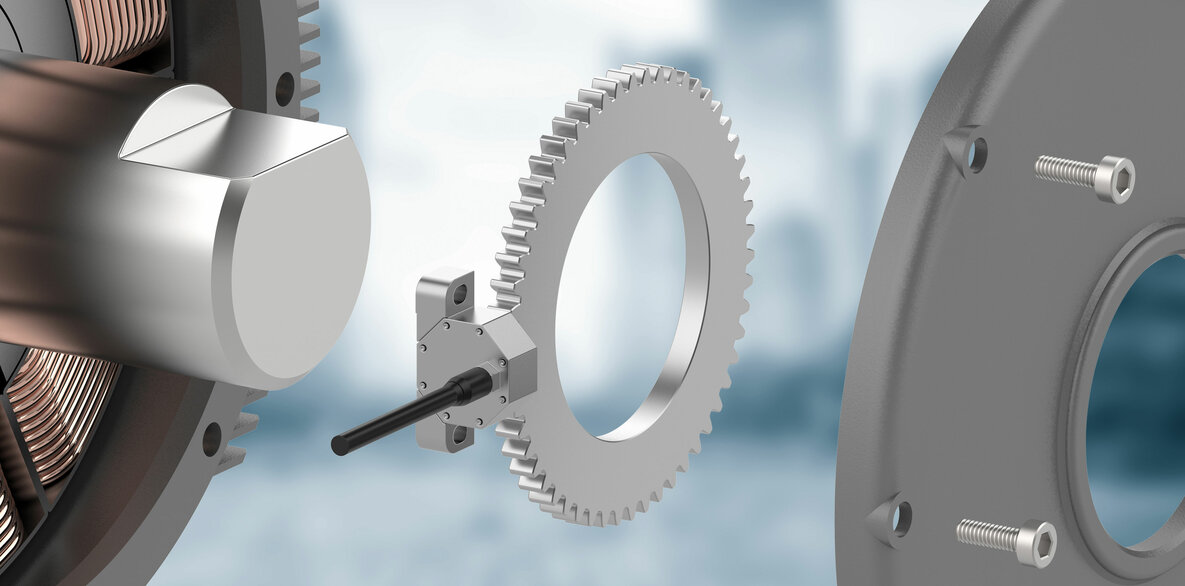 Discover the advantages of the VarioCODER in the video! The inductive rotor position encoder is a tailor-made, flexible solution based on a modular approach, which perfectly adapts to your engine design.
Through extensive configuration and customization options, an individual C-sample ready for serial production is created within a few weeks.
Rotor position sensors and speed sensors
Can't find a suitable product for your application? We manufacture sensor types in many customer-specific variants. Our technical support team will be happy to advise you. Contact us now!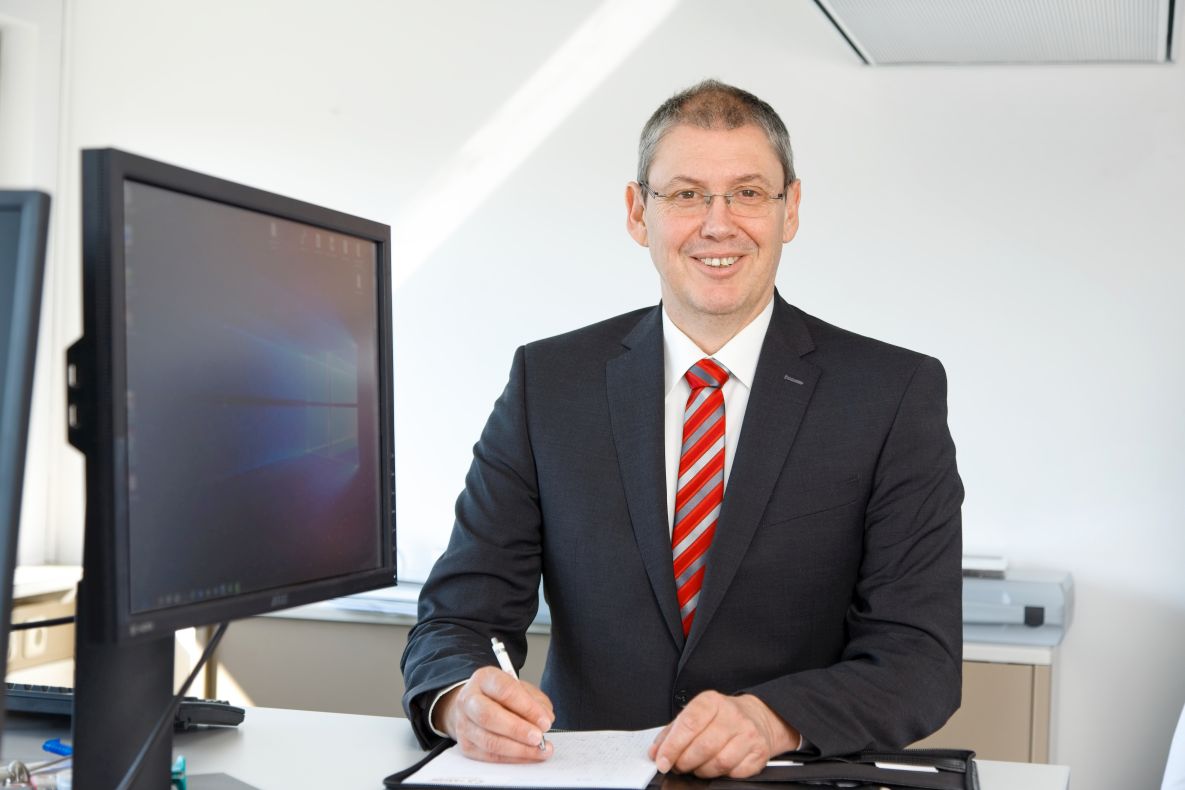 Ulrich Marl, Key Account Manager Automotive