VarioCODER nominated for German Innovation Award 2023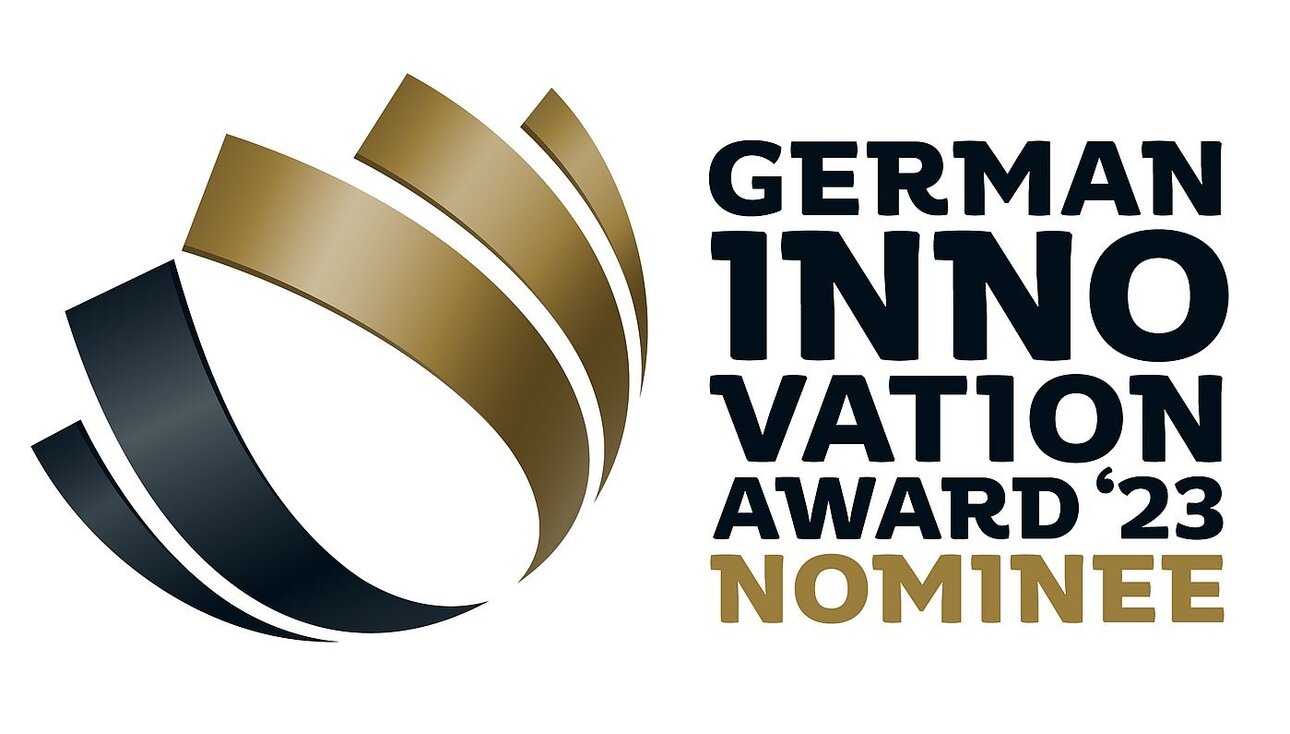 The tailor-made, flexible solution based on a modular approach convinced by the fact that it perfectly adapts to the customers' engine design. Through extensive configuration and customization options, an individual prototype ready for serial production is created within four weeks. This flexibility supports the high pace of innovation in electromobility in a unique way.
Additionally, the rotor position sensor is nominated in the "Design Thinking" category. Here, projects are honored that have used agile innovation methods such as Design Thinking, Scrum, Lean Startup or Sprint.