VarioCODER nominated as "product of the year"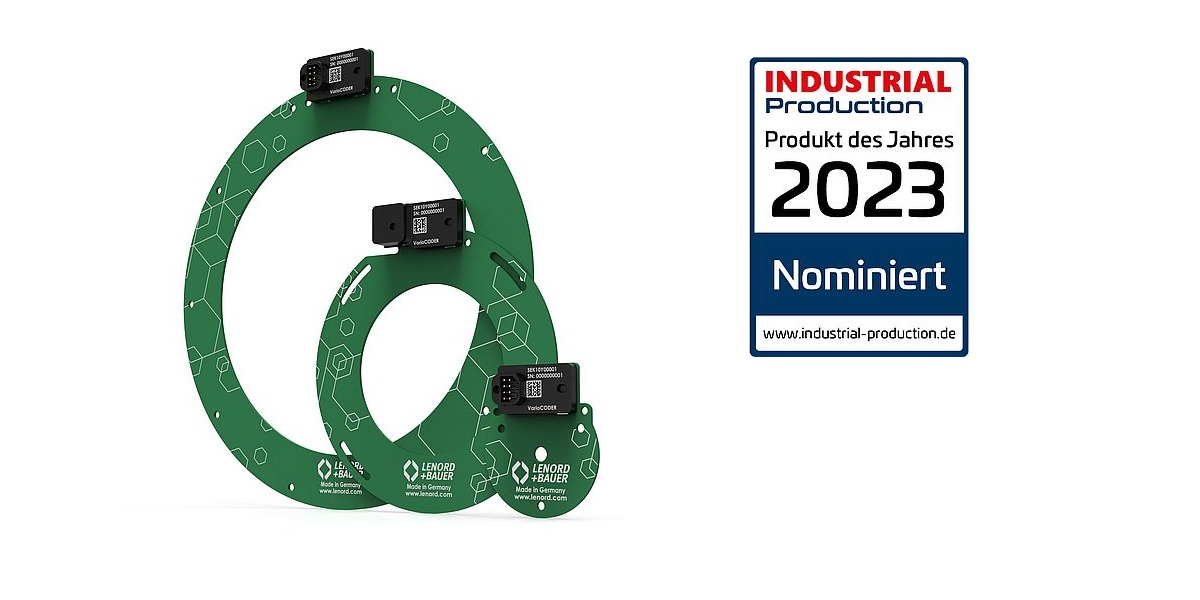 The customer specific rotor position sensor which provides highly accurate positions and speeds for ripple-free speed and torque control of the drives scored points with the jury because it can be easily integrated into all motor designs where installation space is limited.
Vote for the VarioCODER! Thank you very much!