Enjoying work? Of course!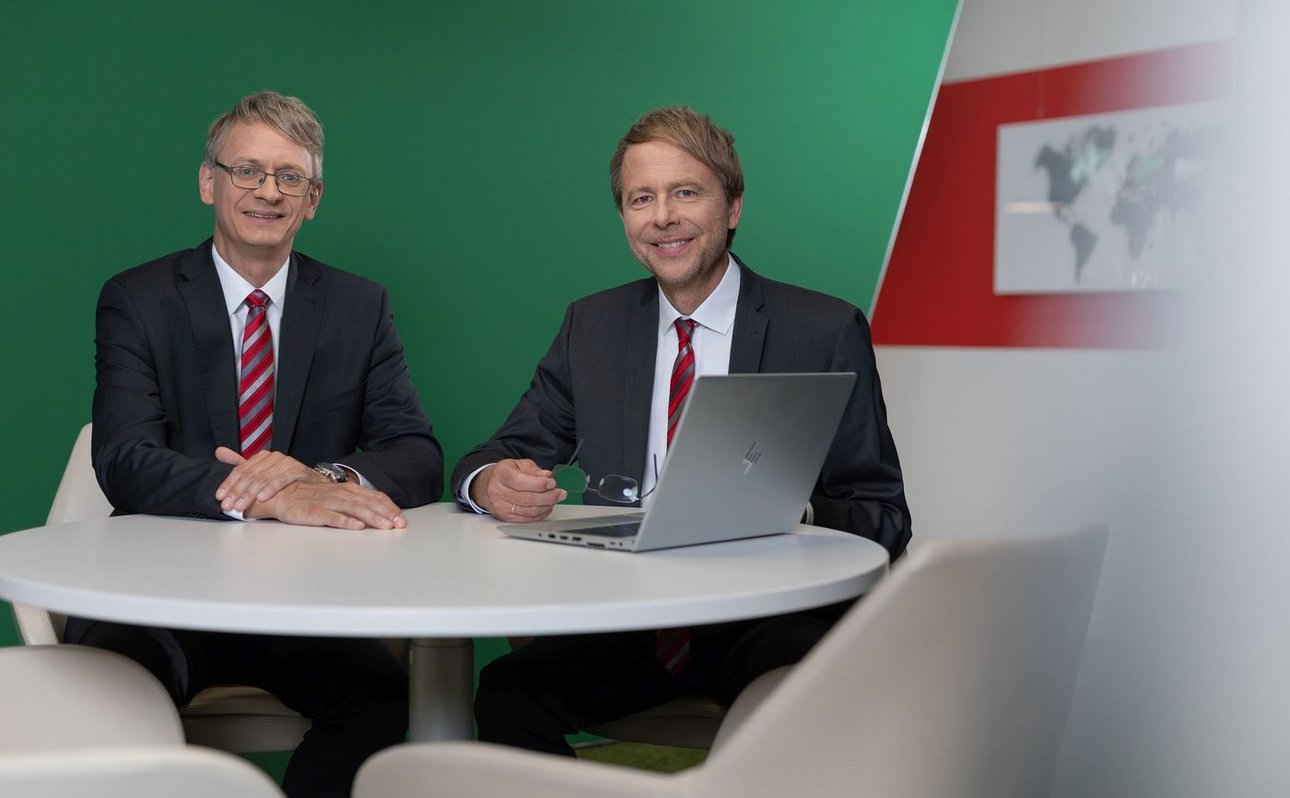 They belong to a very wide range of industries, but have one thing in common: a working environment in which the employees feel at home. Lenord+Bauer, Energieversorgung Oberhausen, move:elevator, rola Security Solutions, baldaja and DHW Steuerberatungsgesellschaft were crowned "Top SME employers 2021" by news magazine Focus Business. To obtain the ranking, Kununu analysed some 950,000 companies based in Germany and their employer ratings. All six winners achieved an average rating of at least 3.5 stars, putting them among the 4,000 firms honoured across Germany.
"This award shows that we as an employer are on the right track. We will continue to work on enhancing our attractive working environment and offering our employees exciting challenges as a technology company. This will also enable us to go on attracting the best collaborators from the region in the future," said Dr. Rudo Grimm, Chairman of the Management Board of Lenord, Bauer & Co. GmbH, the specialist in motion sensor and integrated drive technology.
The background to the rating:
The placings are determined by a score that is calculated from the average rating and the number of ratings on Kununu, based on the number of employees. This is intended to ensure that companies with similar framework conditions can be compared with each other.