Easy system integration using IO-Link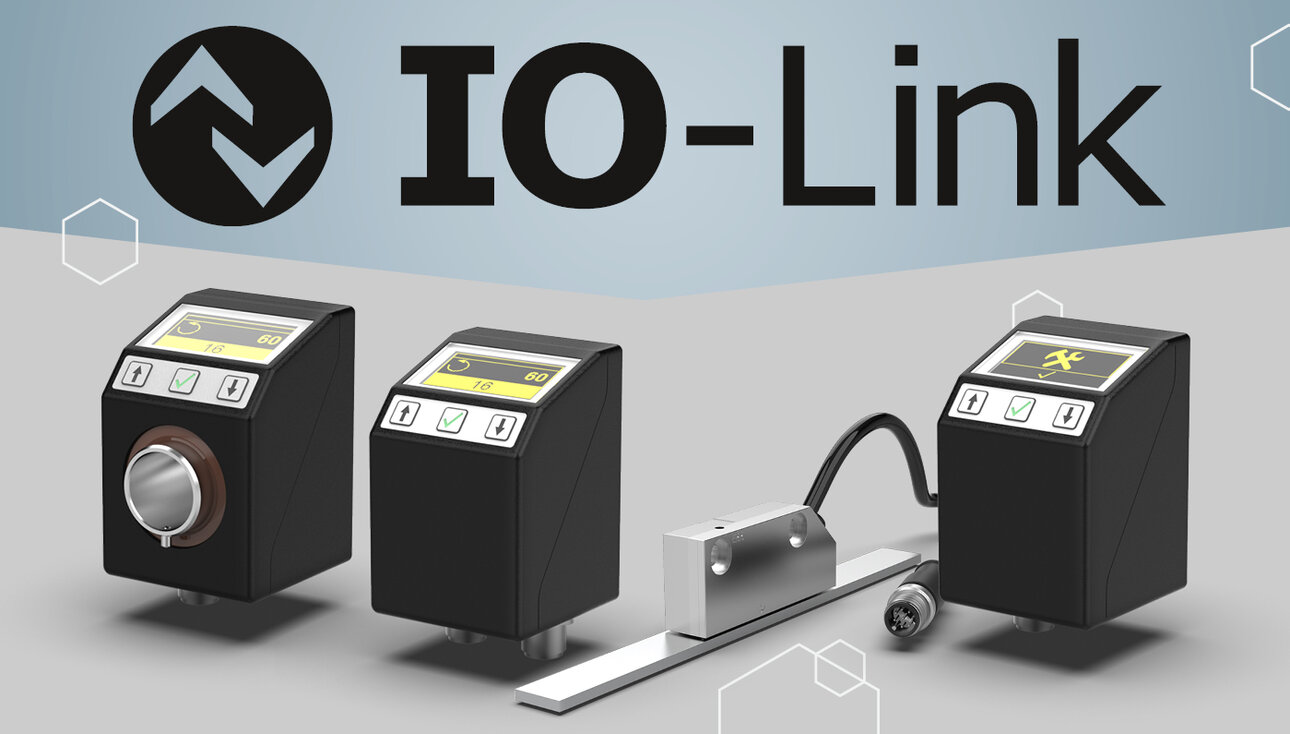 The requirements for quality, reproducibility and traceability during format changes are increasing. To exploit the potential offered by semi-automated format adjustment, reliable communication with the higher level control system is needed to detect a checkback signal concerning the positioning status. For this purpose, the SeGMo-Assist digital position display from Lenord+Bauer is now also available with an IO-Link communication interface.
It is easily integrated into the plant control system with minimum cabling required. The globally standardized IO-Link technology can be integrated into any network independently of the fieldbus using a point-to-point connection and standard three-wire cabling. Thanks to the centrally stored and automatically retrievable device configuration, reparameterization is easy for maintenance or device replacement purposes, thus minimizing downtimes.
Alternatively, in addition to IO-Link, the CANopen interface integrated in the device and, via the modular SeGMo-Box as a gateway, the common IE fieldbuses are available for integration into the plant control system.