Digital position display: Minimum additional construction work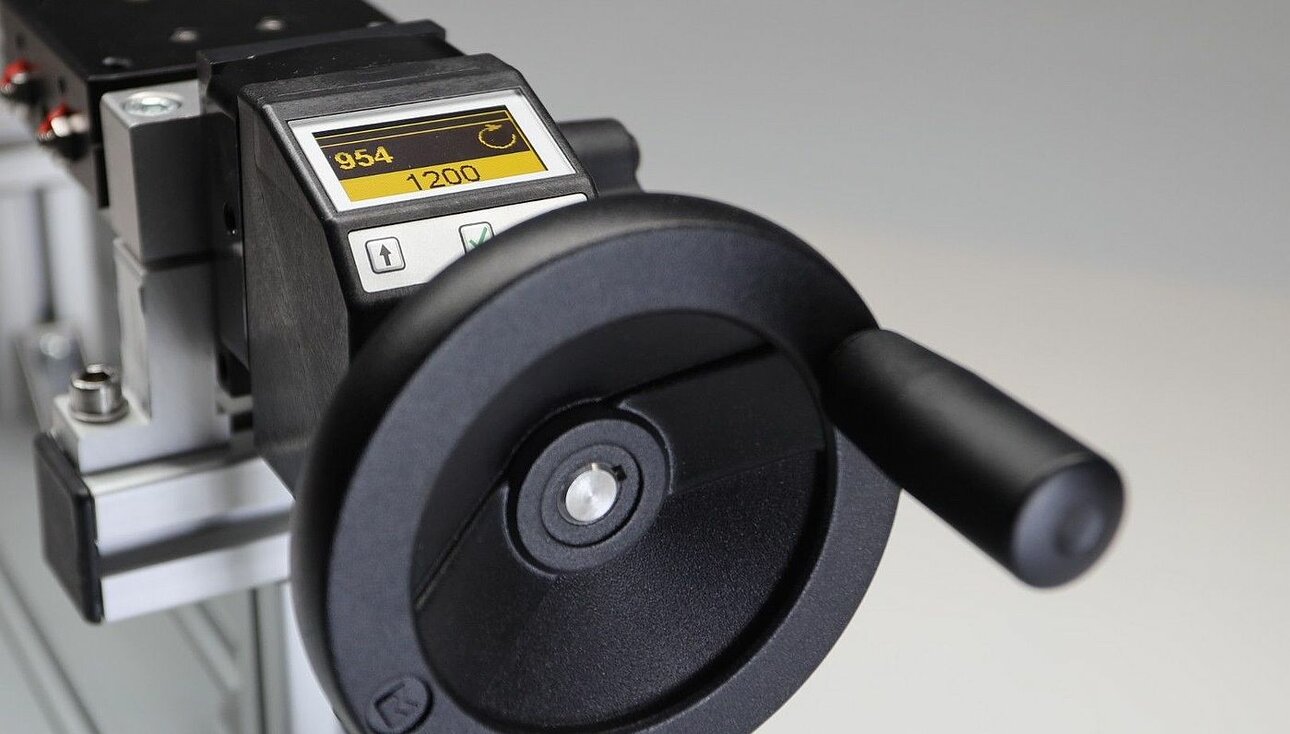 SeGMo-Assist simplifies manual adjustment procedures by displaying nominal and actual positions. Variants are available for rotary and linear applications. Together with linear axes, this results in a simple technical and attractively priced semi-automation solution offering a high degree of process reliability.
To match up position displays to linear axes, users always had to devote a certain amount of time to constructing a suitable adapter and designing and accepting the complete feed axis. For this purpose, RK Rose+Krieger now provides suitable torque supports. This also makes it easy to retrofit production facilities with semi-automated format adjustments.
Similar adapters from RK Rose+Krieger have already proven suitable for connecting SeGMo positioning drives for full automation. The appropriate level of automation can now be implemented for every application, as combined operation of positioning drives and position indicators is also possible.
Lenord+Bauer's Plug&Play concept is designed to ensure easy assembly using an adapter kit. This enables users to use the company's SeGMo products on their machines within a very short time.
Arrange a meeting today!