Maritime applications Sensors for all types of drive
Put your trust in our drive technology expertise! We have been developing and supplying robust and reliable pole wheel encoders and speed sensors for maritime applications for more than 20 years. These are used for rotational speed control or positioning on cruise and special-purpose ships as well as tankers and oil platforms. For potentially explosive offshore atmospheres we offer sensors with ATEX certification.
Our long-lasting products have proven themselves under extreme operating conditions such as high temperature fluctuations, vibrations, shock, salt water and spray as well as critical electromagnetic fields.

As a recognised development partner, we create individual and pioneering custom solutions. We can deliver innovative sensor technology today for your requirements of tomorrow. Let's get talking!
Our i3SAAC systems enable preventive maintenance in ship propulsions as well. The transmission volume is sensibly reduced through signal pre-processing in the sensor. Signals are turned into information in real-time operation.

In addition, the use of artificial intelligence and vibration sensors in our systems enables a more accurate prognosis of system statuses and hence more precise predictive maintenance. They are able to respond to changes immediately and adapt the conditions for optimum operation. We develop solutions that respond autonomously to external influences or errors, a decisive factor not just when at sea.
Artificial intelligence can only unleash its full potential if it is trained under the real conditions of the application. That means cooperation between us is absolutely essential if the application is to be successful. The more specific the application, the more urgent the acquisition of the corresponding field data used as the basis for system training.
So let's get talking!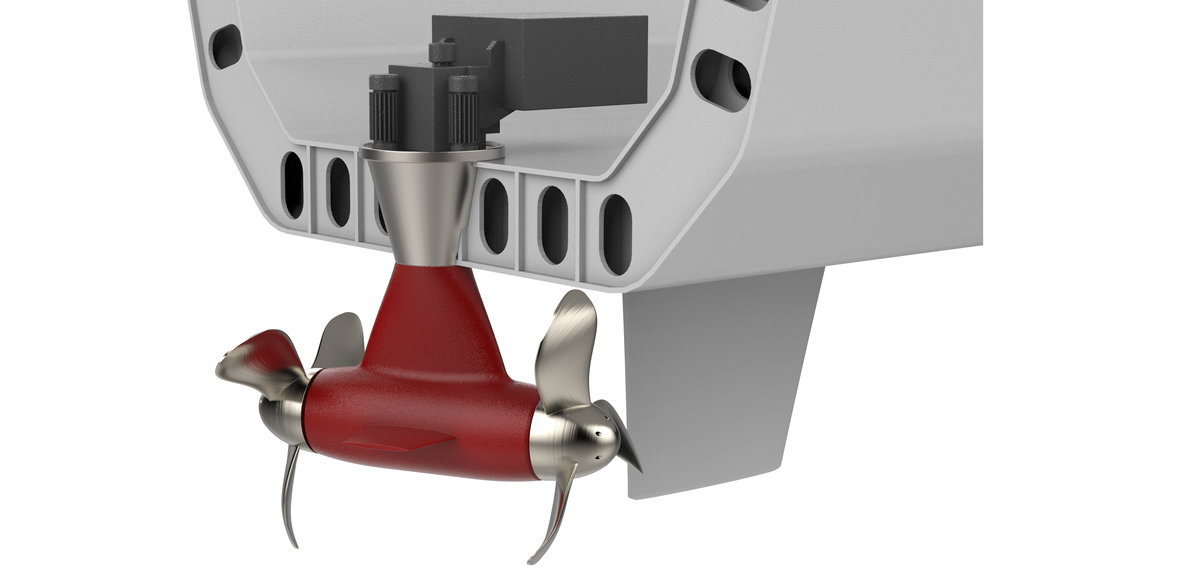 Motion sensors
The right sensor for every ship propulsion
You can reap the benefits of our many years of project and field experience when it comes to sensors for electric synchronous and asynchronous motors, hydraulic drive systems and diesel engines.

If there is no off-the-shelf solution available, we develop customised sensors optimised to your application. We would be happy to advise you in the preparation of your specifications. Even if the installation space is confined, we will find a reliable solution based on our tried-and-tested technology modules.

Why not tell us what your technological and economic system requirements are? We will reconcile them!
Condition monitoring and diagnostics
Plan maintenance measures predictively
Optimise your maintenance cycles! You can use our CombiCODERs to monitor the condition of your machines at all times, enabling you to detect malfunctions at an early stage and avoid unplanned downtimes. The smart encoder systems acquire the rotational speed, temperature and acceleration in a single pick-up encoder, saving space and reducing your cabling. Our systems for vibration acquisition analyse the measured values reliably, safeguarding the readiness of your drive for use.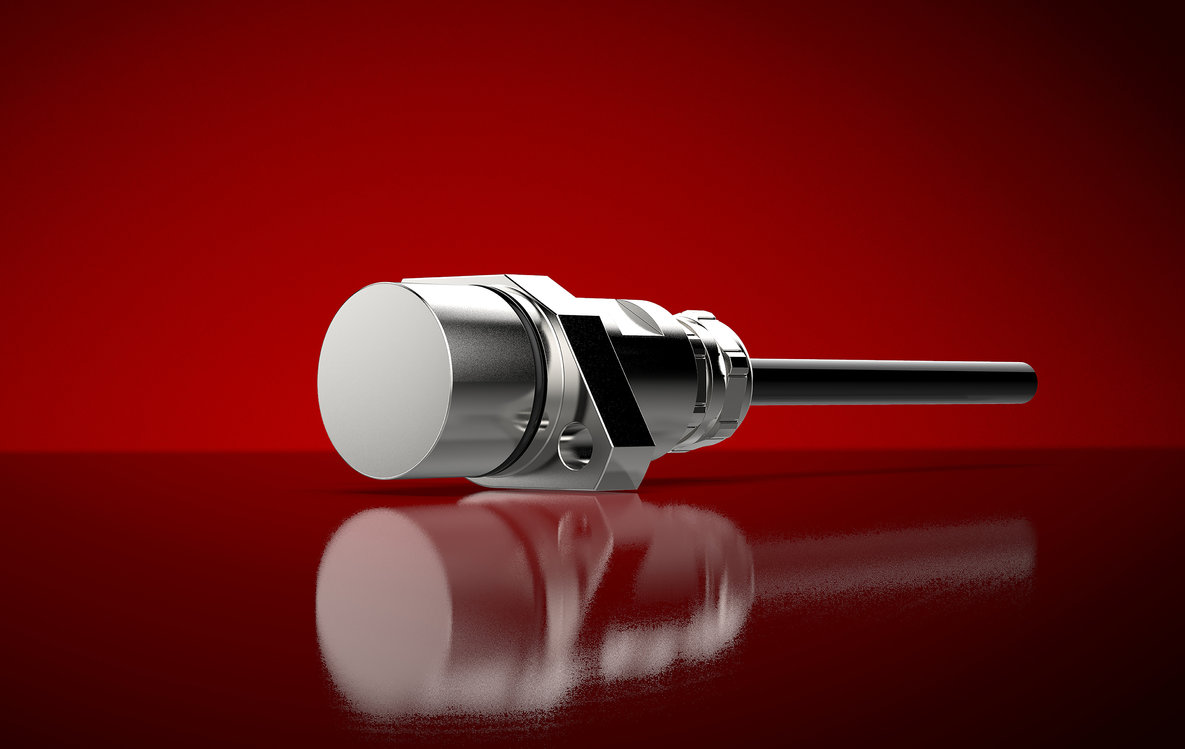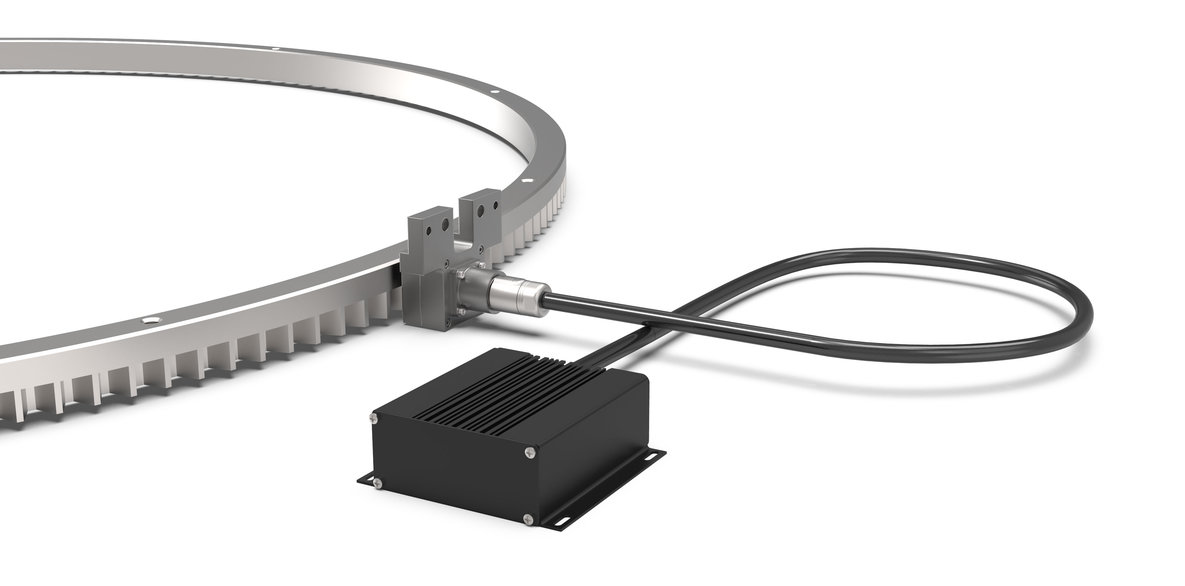 Solutions for every shaft diameter
Increased safety due to multiple redundancy
Certifications according to different ship classes possible (e.g. DNV)
Can't find a suitable product for your application? We manufacture sensor types in many customer-specific variants. Our technical support team will be happy to advise you. Contact us now!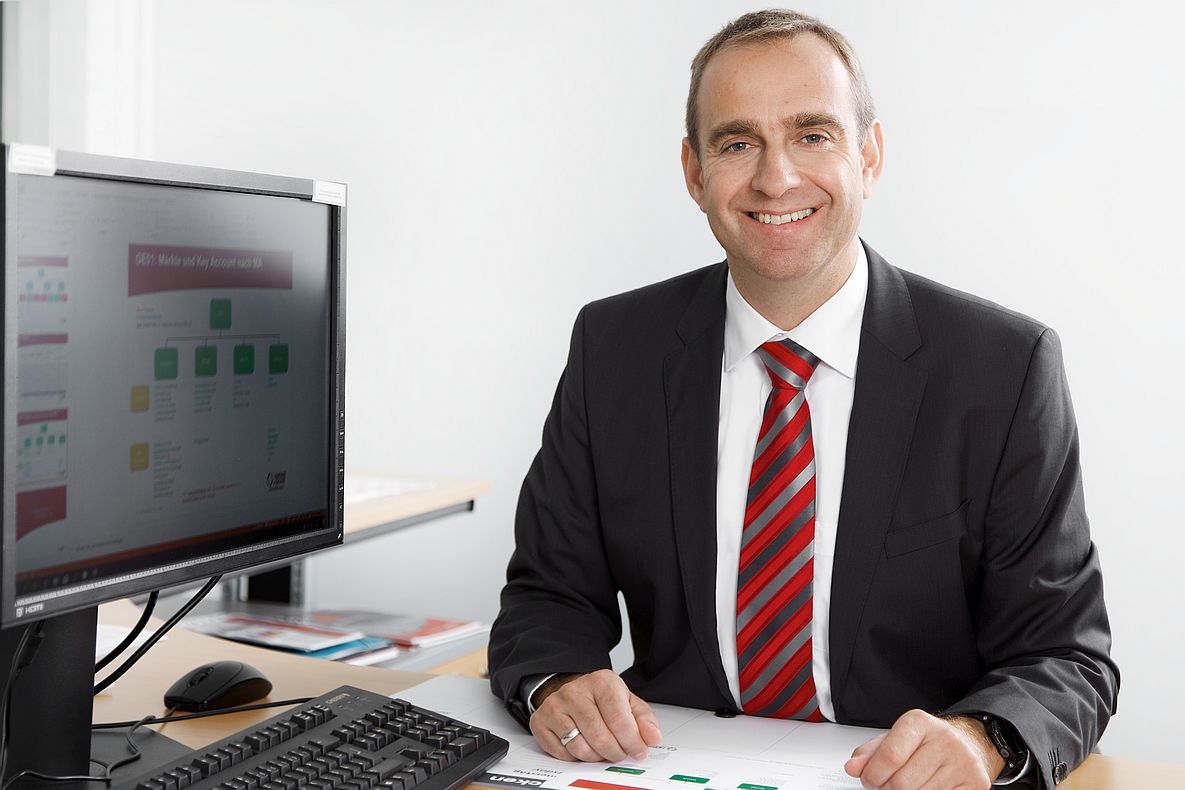 Ulrich Rink, Head of Business Unit Mobility