Change in the management team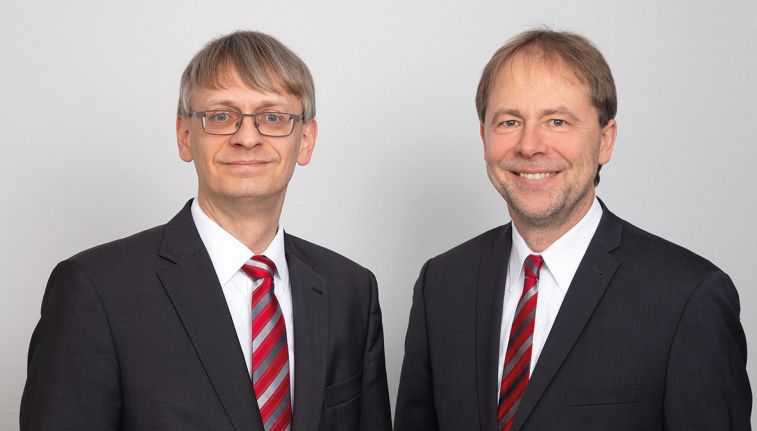 Dr. Grimm sees the attraction of his new role at Lenord + Bauer as being the innovation potential of the company. Asked about his goals for the future, the father of three answered: "Lenord + Bauer drives forward future solutions with integrated, intelligent, interactive sensors, actuators and autonomous controllers. My goal is to exploit the development know-how, together with Dr. Matthias Lenord, in order to further strengthen our position as a forward-thinking and reliable system partner. Digitalisation and artificial intelligence are the key here. I think we are on a good road, and we will continue to follow it consistently."
In Dr. Grimm, the company has been able to acquire a managing director with a broad industrial background, particularly in the process and railway industry. Prior to moving to Oberhausen, he worked for a management consultancy before taking on roles as commercial director, head of operations and managing director in a variety of mid-sized enterprises with an international presence. For the last five years he headed up a leading company in the rail industry. He also successfully managed a start-up in the e-mobility sector.