More freedom in design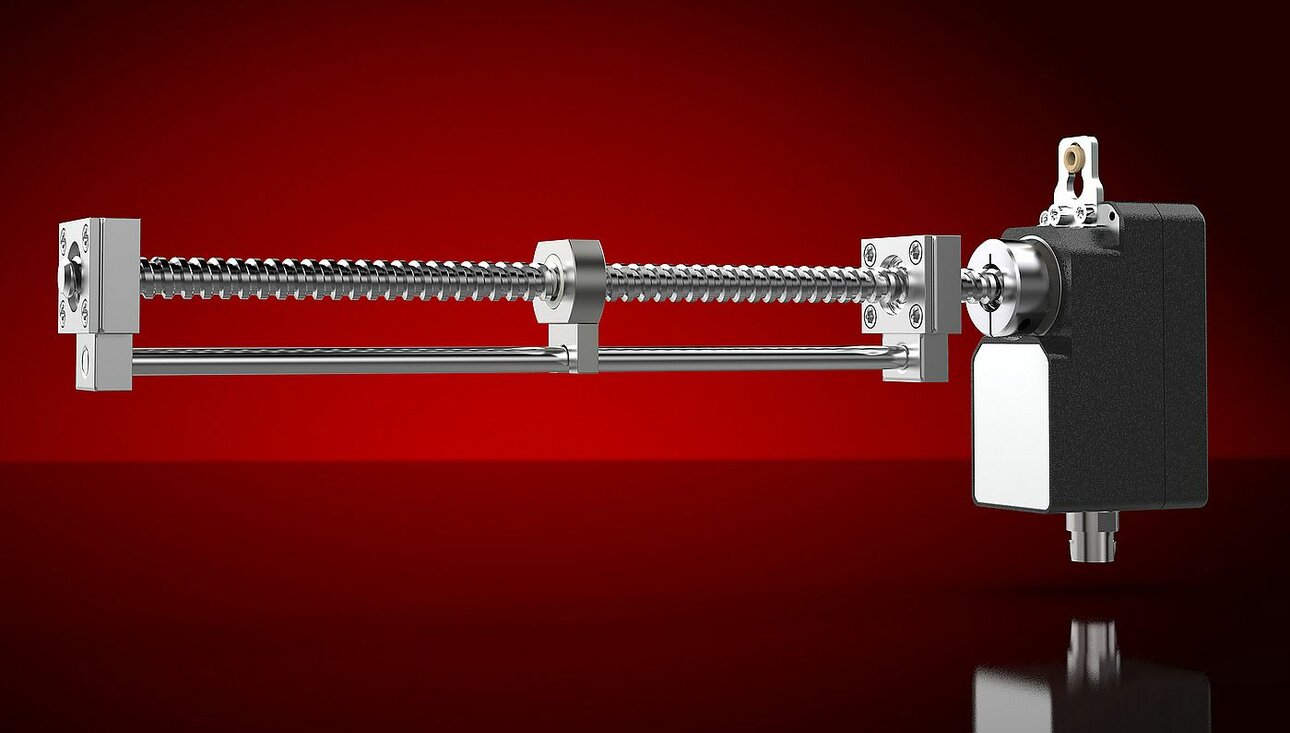 Thanks to the different connection options (straight and angled connectors) and low space requirement, it also offers more freedom when designing the plant. Identical housing sizes for the 2.5 Nm and 5 Nm variants simplify integration into the plant.
The maintenance-free SeGMo drive with battery-less multiturn absolute rotary encoder, gear, motor and integrated power and control electronics is designed for both stand-alone deployment and connection to the central SeGMo-Box control unit.