News
Our cosmos
Applications
Innovations
Our know-how to give you a technical edge We can help you boost the productivity of your plants and ease the burden on accompanying processes.
19. August 2019
Efficient format changes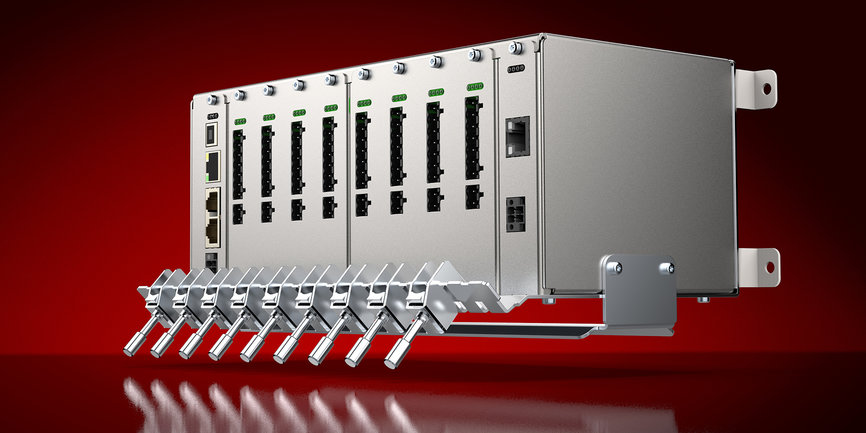 To meet the demands of modern industrial automation, Lenord + Bauer has developed a cascadable control unit for its positioning system. As the node in the Ethernet-based network, the modular SeGMo-Box takes over the control of up to 17 machine axes, enabling the individual modules to be coordinated flexibly with the machine.
16. July 2019
Preventive maintenance with intelligent sensors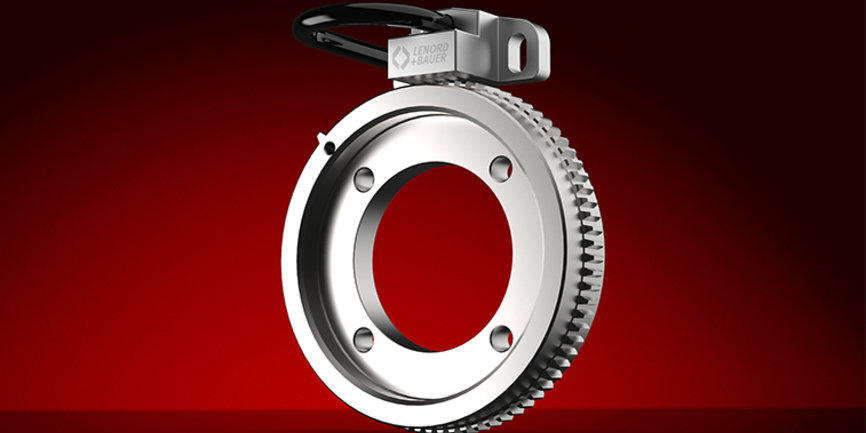 Information about the condition of machine components is essential to avoid unplanned downtimes. That is why the MiniCODERs with digital interface from Lenord + Bauer supply additional information such as temperature, operating hours and warning messages as well as the rotational speed and position.
29. March 2019
Sensors for wheel slide protection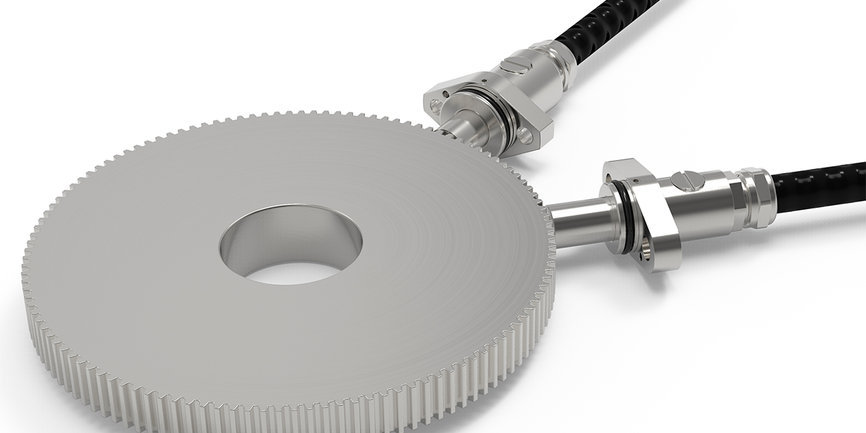 Brake systems are central components of the safety concept in railway rolling stock around the world. The UIC lays down the international standards for them, supporting railway operators and vehicle manufacturers through the certification of systems and components. Lenord + Bauer offers UIC-certified speed sensors for some wheel slide protection devices.
Facts and figures of the Lenord, Bauer & Co. GmbH
Finding Solutions. Founding Trust.
"Our mutual cooperation was characterised by expertise in technology alongside a very human level of communication based on mutual trust. That's what we so value about our cooperation with Lenord + Bauer. We are already looking forward to collaborating on future projects!"
Frederik Gesthuysen, Manager Business Administration & Marketing Division Mechatronics CNC, Mitsubishi Electric Europe B.V.
"It's great to have a business partner that you can recommend to others with a clear conscience."
Jörg Töhte, Key Account Manager, RK Rose+Krieger GmbH

"As we develop tailor-made systems, we need a partner that offers solutions meeting our requirements exactly. That's why the products of Lenord + Bauer are a firm feature of our machines."
Oliver Bergmann, Head of Electrical Engineering, ETT Verpackungstechnik GmbH

Who trusts us Excerpt of references